If you're planning a trip to Fuerteventura, you'll want to make sure you have a list of things to do to make the most of your time on the island. With its stunning beaches, clear blue waters, and fascinating landscapes, Fuerteventura offers a wide range of activities and attractions for all types of travelers. Here are the top 10 things to do in Fuerteventura.
Top 10 Things to Do in Fuerteventura
Relax on the Beach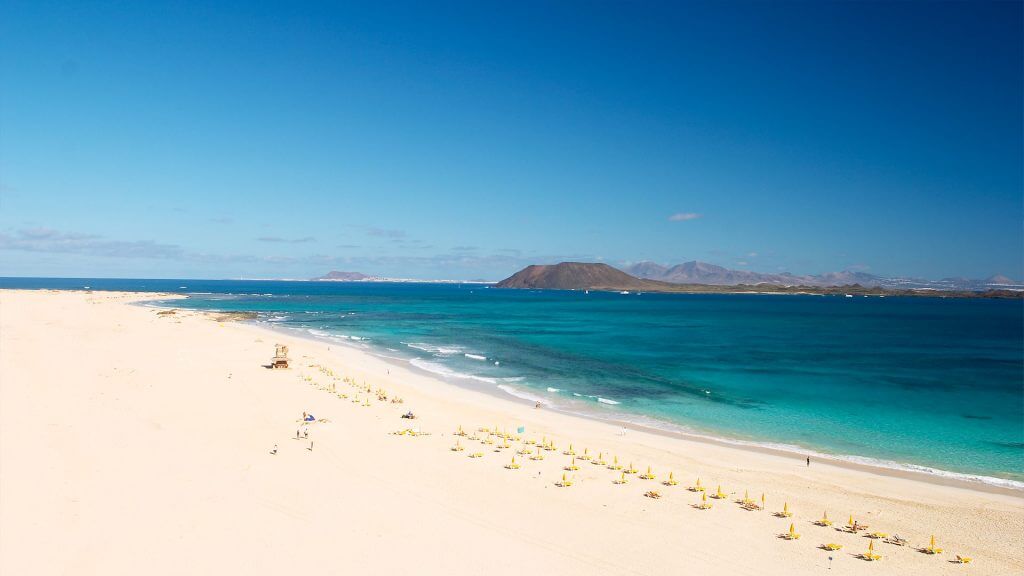 Fuerteventura is home to some of the most beautiful beaches in the world. Whether you want to soak up the sun or enjoy the crystal clear waters, you'll find the perfect spot to relax and unwind.
Explore the Island
Take a guided tour to explore the stunning landscapes and discover the hidden gems of Fuerteventura. You can visit the volcanic landscapes, national parks, and the unique and stunning coastlines.
Windsurfing and Kiteboarding
Windsurfing and kiteboarding in Fuerteventura is a must-try activity, with the island's perfect conditions, stunning locations, and world-class schools and centers. With the island's famous trade winds and great waves, Fuerteventura is the perfect place to try your hand at windsurfing or kiteboarding. There are several schools and spots where you can learn and practice this thrilling sport.
Scuba Diving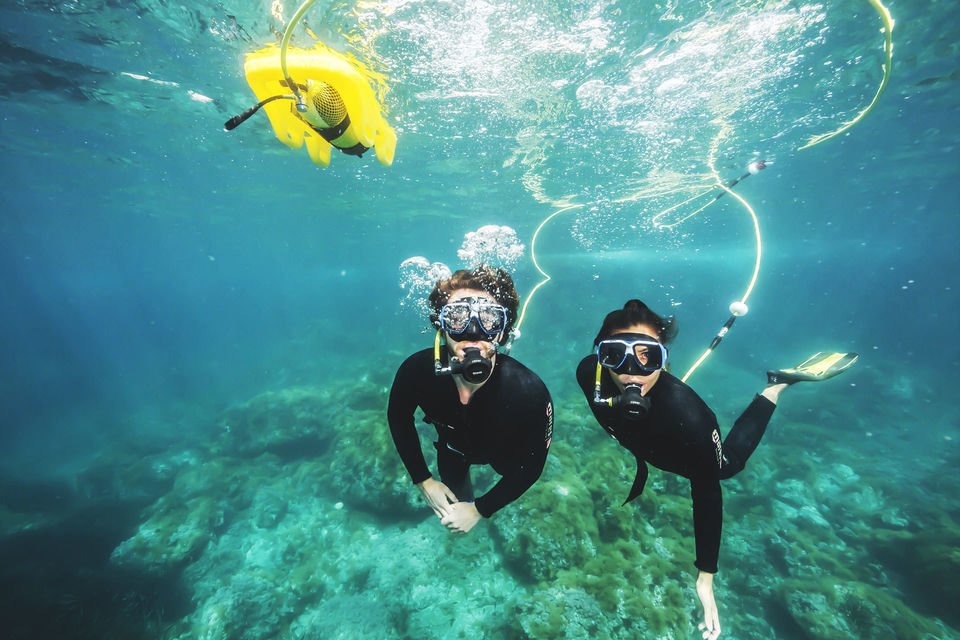 Scuba diving in Fuerteventura is an incredible experience that is not to be missed. With its stunning diving locations, reputable diving centers, and excellent diving tours, the island is a top destination for scuba diving enthusiasts. Whether you're a beginner or an experienced diver, Fuerteventura has something to offer for everyone.
Visit the Oasis Wildlife Park
Oasis Wildlife Park is a great way to spend a day on Fuerteventura. You can experience a variety of animals and learn more about their habitats, all while enjoying the beautiful surroundings of La Lajita.
It is a unique theme park that combines animal encounters with family-friendly rides and attractions. You can get up close and personal with a wide range of animals, including lemurs, camels, and meerkats. The park also has a range of rides, including a roller coaster, giant slide, and bouncy castle.
Take a Jeep Safari
Explore the island on a Jeep Safari to see the unspoiled beauty of Fuerteventura. You can visit remote beaches, stunning landscapes, and charming villages. If you're looking for an exciting way to explore the rugged and beautiful landscape of Fuerteventura, a Jeep safari might be just the thing for you. This thrilling adventure allows you to discover the hidden corners of the island and experience its natural beauty in a unique and exhilarating way.
This tour takes visitors on an off-road adventure through the island's stunning landscape, including mountains, valleys, and sand dunes. With the help of an experienced guide, visitors can discover hidden gems and secret spots that they would not be able to access on their own.
Visit the Museums
Visit the Museums to discover the history and culture of the island. Betancuria Museum and the Museum of Sacred Art in Betancuria are just a few of the fascinating places to visit.
Take a Boat Trip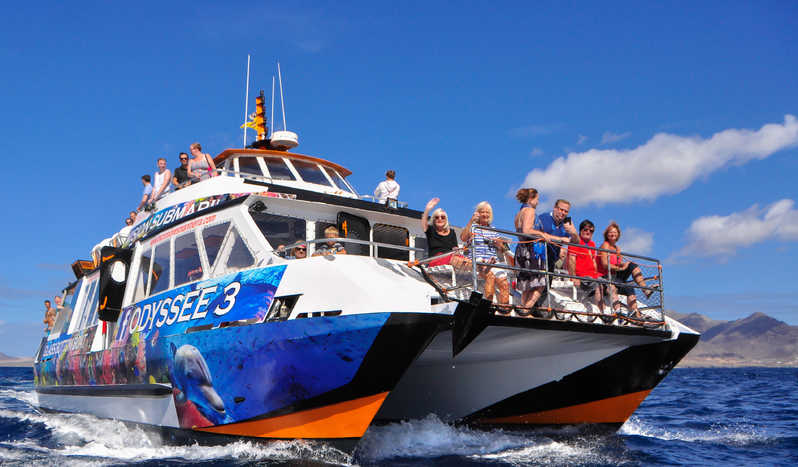 One of the best ways to do so is by taking a daily boat trip or cruise. From family-friendly excursions to romantic sunset sails, there's something for everyone to enjoy. Take a boat trip around the island to discover its stunning coastlines and hidden beaches. You can even take a catamaran trip to the neighboring islands of Lanzarote and Lobos.
Visit the Caves
Explore the fascinating natural caves of the island, such as the Cueva del Llano or the Cueva del Viento.
Take a Hike
With its stunning landscapes and natural beauty, Fuerteventura is a hiker's paradise. Take a hike in the national parks or the rugged mountains of the island for a unique and unforgettable experience.