Last Updated on March 28, 2021
Talamanca is the beautiful holiday resort of city of Ibiza (Eivissa)and situated on the south part of Ibiza. Talamanca welcomes thousands of tourist every year with its fine white sandy natural beach and crystal clear waters.
Talamanca has all the necessary tourist services. There are variety of nice hotels and apartments to choose from. There also many restaurants, bars, shops and leisure activities at the beach promenade of Talamanca. The restaurants and bars in Talamanca are always full.
Things to Do in Talamanca
Things to do in Talamanca are endless. Best things to do and see in Talamanca include;
A great day out at the 400 metres long Talamanca beach,
do water sports,
attending to boat trips,
hiking, nature walking,
a visit to UNESCO World Heritage City of Ibiza Dalt Vila (15 mins walking distance).
Top Attractions & Sights in Ibiza Talamanca for you…
Talamanca beach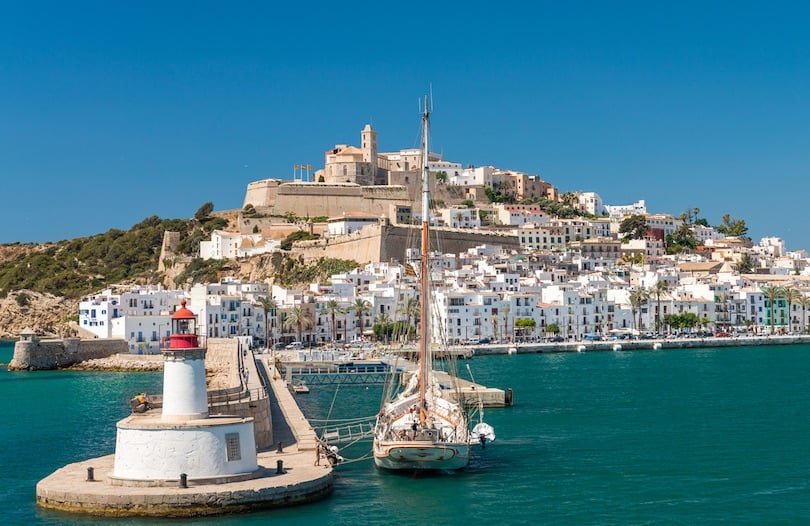 The city of Ibiza (Eivissa) is the capital of Ibiza island with its walled area declared UNESCO World Heritage Site, located on the south of Ibiza, in the municipality of Ibiza (Vila). Dalt Vila (The Castle), Ibiza Old Town, the Necropolis of Puig des Molins, Ibiza City Center, the Port of Ibiza and La Marina district and the Yaching Marina are the other attractions and sights in Ibiza city.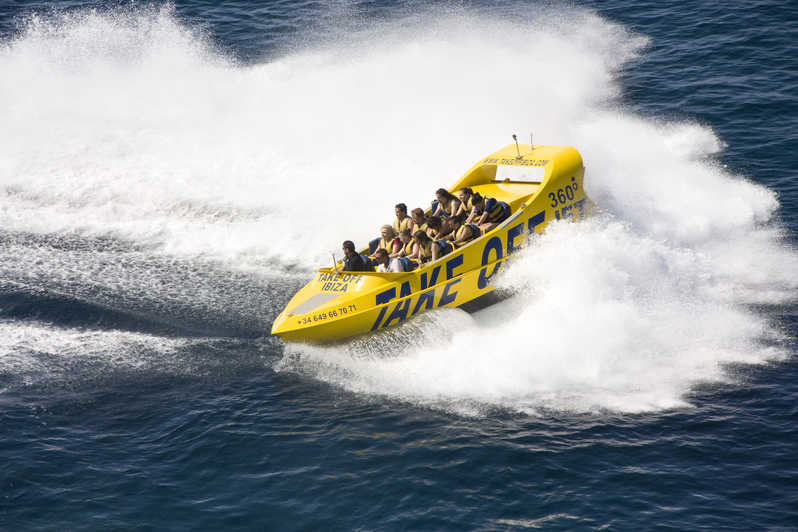 Ibiza Mundo Activo – Ibiza city, Eivissa
Address: C/Arquebisbe Cardona Riera, 07800 Ibiza
Tel: +34 676 075 704 ; Web: www.ibizamundoactivo.com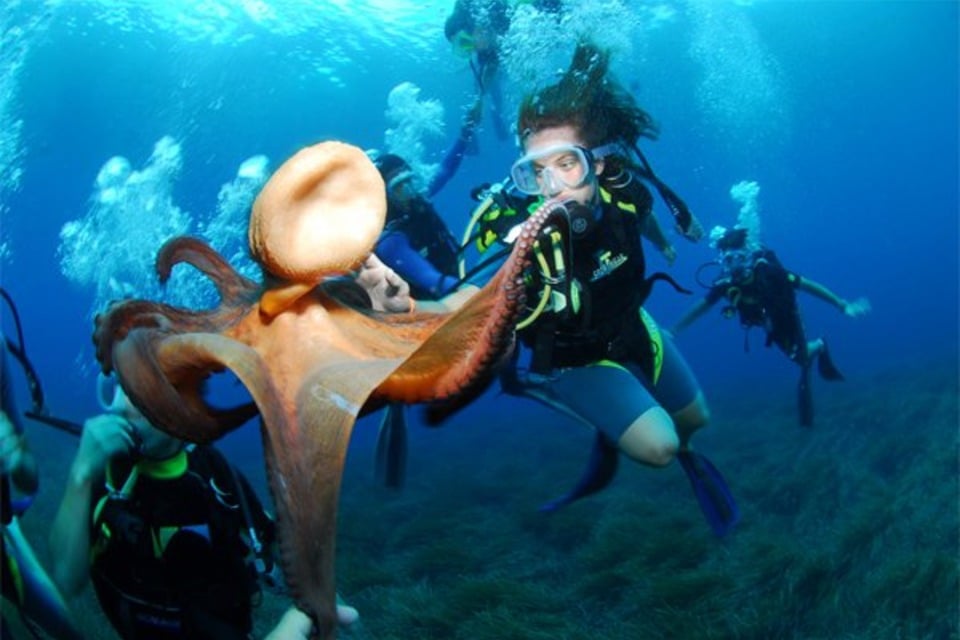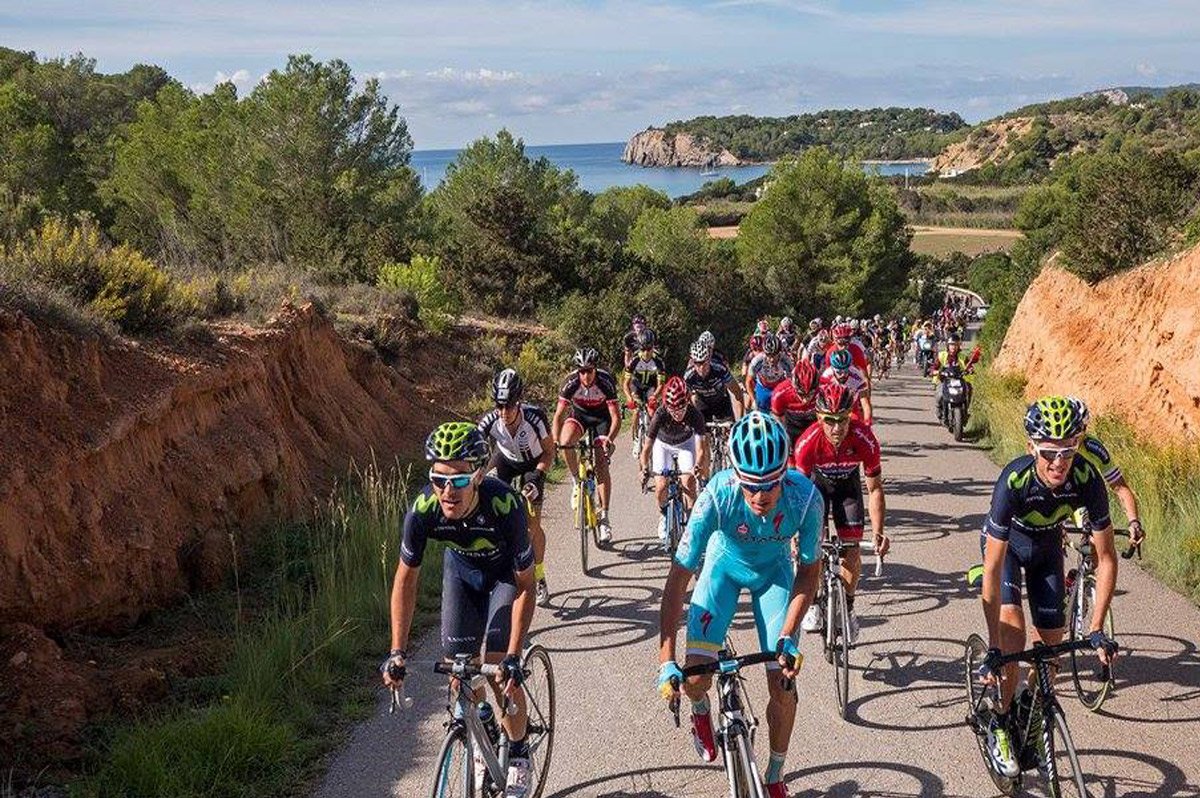 Hiking and Nordic Walking
Ecoibiza – Ibiza
Address: Paseo Juan Carlos I, Edif, Transat Local 10, Ibiza
Tel: +34 971 302 347 ; Web: www.ecoibiza.com
Ibiza Mundo Activo – Ibiza city, Eivissa
Address: C/Arquebisbe Cardona Riera, 07800 Ibiza
Tel: +34 676 075 704 ; Web: www.ibizamundoactivo.com
Bowling
Vila Park Bowling – Ibiza city
Bowling alley, dance machine, billiards…
Open 5 days a week (closed on Mondays and Tuesdays) from June to September between 17.00-02.00. Please call for October to May.
Address: Avda de la Paz., Ibiza
Tel: +34 971 199 540; Web: www.vilaparkbowling.com
---