Last Updated on March 28, 2021
Valencia is one of the most popular culture, art, and holiday destinations in Spain. Valencia is situated on the middle-eastern part of Spain, on the Valencia region along the Mediterranean coasts. Valencia is the 3rd largest city of Spain and sheltered by some of the best Spanish mountains which tower up behind it and lies alongside stunning beaches.
Valencia has been a city of industry, commerce and artistic creativity in Spain since Greek times. Valencia is famous for its being music-loving city and its year-round festive air that reaches fever pitch during the Fallas festival in spring.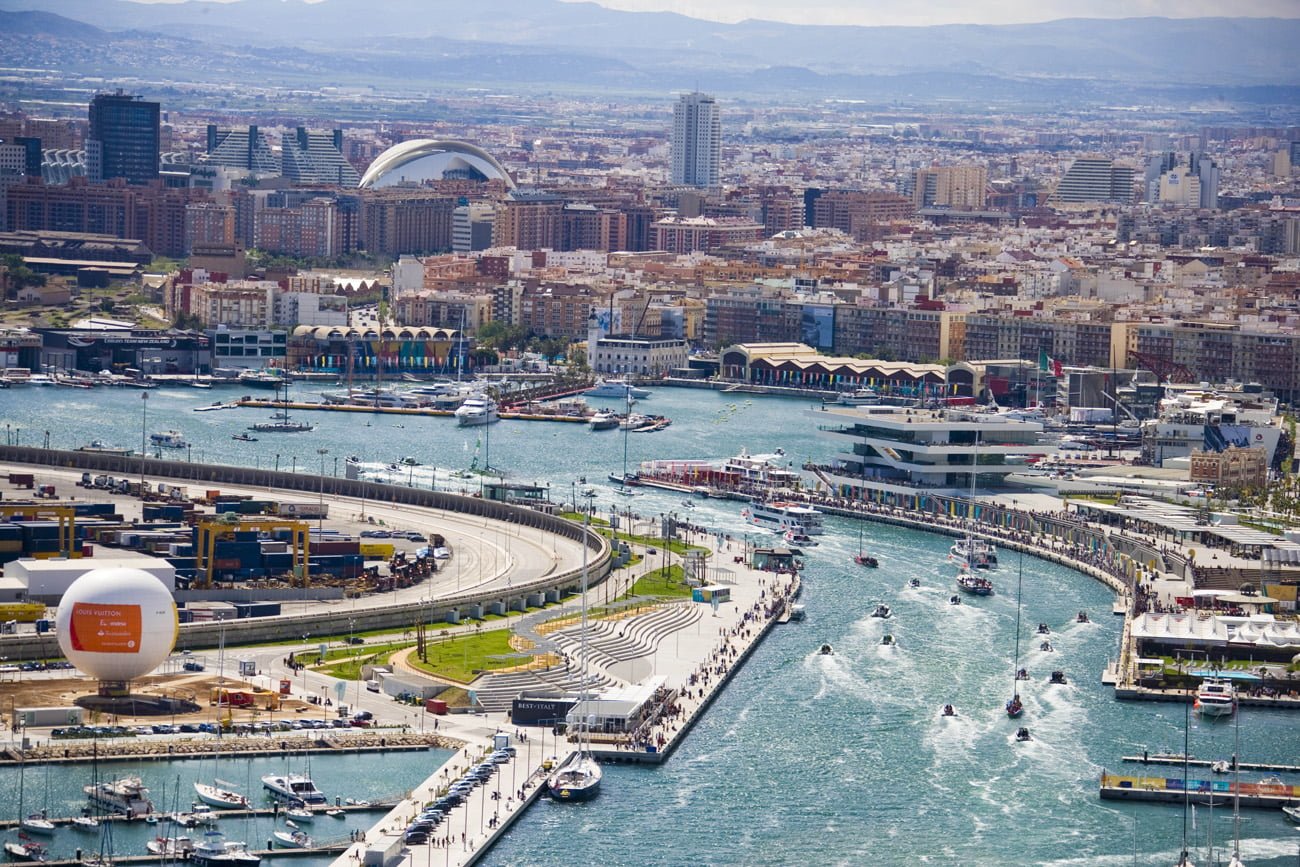 The most famous Spanish dish, paella, was first cooked up by chefs in Valencia.
Valencia is also a great city where life is lived outdoors, in pavement cafés and luxuriant public gardens for all year round. The huge market place of Valencia is one of the world's largest and most colourful markets and feels like a festival, as foods from the surrounding area including the ingredients of that famous Valencia dish paella are traded in a huge vaulted space across the street from the old silk exchange, the Lonja.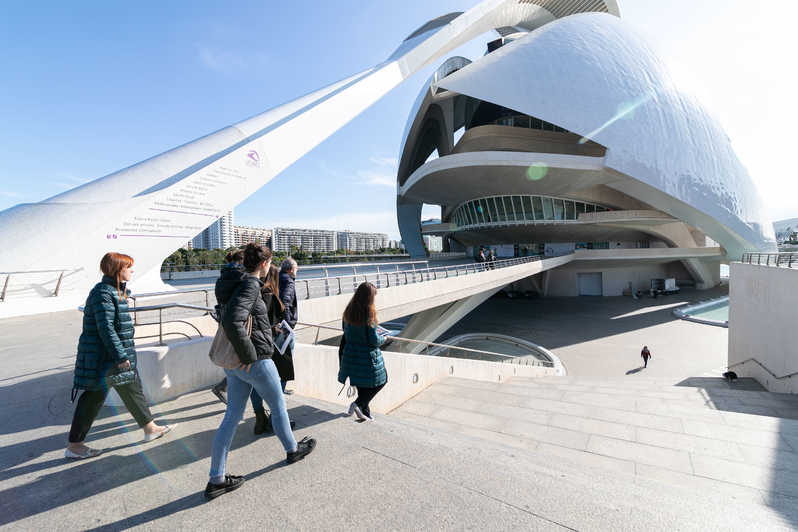 The best way to really get to know and explore Valencia is to walk leisurely up and down its streets and around its plazas. Valencia streets combines tradition with innovation, the old with the modern.
Ciudad de las Artes y las Ciencias; the district known as Barrio del Carmen and the modern art institute, the IVAM; the Museo Faller and the Calatrava Bridge are popular areas.
As for shopping in Valencia; Valencia offers great shopping from popular outdoor markets, antique and handicraft shops, to designer establishments and modern department stores, the possibilities exceed expectations.
As for eating out in Valencia; the gastronomy and Valencian cuisine is also great for visitors. The freshly-caught seafood, mouth-watering dishes, huge trays top-heavy with shellfish, fish and potatoes and fideuà (a fish variety of paella where noodles are used instead of rice) are popular fish dishes.
As for beaches in Valencia; Valencia is situated on a perfect location that visitors may travel to beaches with trams in 5 mins. and the closest beaches are the Playa de Malvarrosa, the Playa las Arenas and the Playa de Cabanyal. Valencia has 26 km. of beaches and they are one of the largest city beach areas in Europe.
As for nightlife in Valencia; Valencia also offers great nightlife activities for the visitors. Popular spots are situated on the outskirts of the city and on the beaches. Barrio del Carmen area, Cánovas, Juan Llorens, Aragón and Blasco Ibáñez area, City of Arts and Sciences area, Marina Real Juan Carlos I, La Malvarrossa beach and the promenade and the outskirts and the Cullera Road area are the popular spots for great nightlife in Valencia.
---