Torremolinos is a popular coastal town in the province of Malaga, located in the heart of the Costa del Sol region. It's known for its beautiful beaches, lively nightlife, and a wide variety of shopping and dining options. Whether you're looking to relax on the beach, explore the town's history and culture, or party until dawn, Torremolinos has something for everyone.
Holidaymakers may also find nice number of quality hotels, apartments and holiday accommodations in Torremolinos.
Things to Do & See in Torremolinos…
The Plaza de la Costa del Sol and Calle San Miguel are the two popular places to see in Torremolinos as for getting to know the resort.
Aqualand and Crocodile Park are the popular amusement and theme parks that worth a visit and see in Torremolinos.
Holidaymakers may visit the leisure and amusement parks nearby the town as well as sailing along the coast and watching the marine life on a glass hall below the deck. The nearby popular holiday resort of Benalmadena is also worth a visit.
As for Torremolinos beaches; the resort has 9 km. of golden sandy beaches offering variety of watersports and entertainment facilities for the beachgoers. The beaches are lined up by an attractive promenade stretches from Playamar to the nearby holiday resort of Benalmadena.
Playa Carihuela (Carihuela Beach) is the most popular beach of Torremolinos.
As for nightlife in Torremolinos; holidaymakers may check out the beach bar chiringuitos in Los Alamos and Playa Mar or take the bars and discos of La Nogalera that is one of Europe's leading "gay friendly" tourism centres.
Video Tour
Top Attractions & Sights in Torremolinos for you…
Carihuela Beach
Carihuela Beach, located in the heart of Torremolinos, is one of the most popular and vibrant beaches on the Costa del Sol. With its golden sand, crystal-clear water, and a long promenade packed with restaurants and bars, it's the perfect spot to relax and enjoy the Mediterranean sunshine.
The beach is a favorite among both tourists and locals, and it offers a wide range of water sports and activities, including parasailing, kayaking, and jet-skiing. Whether you're looking for a quiet spot to read a book or an exciting day out with the family, Carihuela Beach has something for everyone.
Boat Trips
Boat trips are an excellent way to explore the beautiful coastline of Torremolinos. There are many options available to suit different preferences and budgets. Whether you want to go on a leisurely sightseeing cruise, a fishing trip, or a private yacht charter, you can find a boat trip that meets your needs.
Many boat trips depart from the marina in Torremolinos, where you can choose from a variety of options. Some of the most popular boat trips include dolphin watching excursions, sunset cruises, and snorkeling trips. These tours typically include refreshments and snacks, and some may even offer a meal onboard.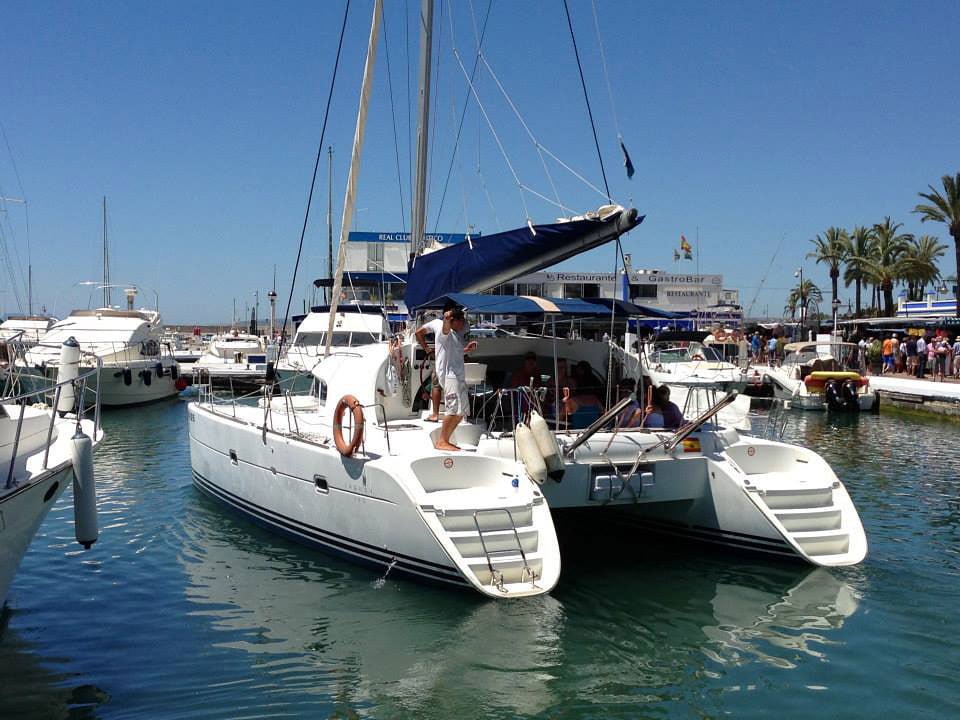 Fishing trips are also a popular option for those who enjoy angling. There are several companies in Torremolinos that offer deep sea fishing expeditions, which can be a thrilling adventure for experienced anglers and novices alike. These tours usually include all the necessary equipment, and the crew will provide guidance and assistance throughout the trip.
For those who prefer a more luxurious experience, private yacht charters are available in Torremolinos. These charters can be fully customized to meet your preferences, and often include services such as a private chef, a personal tour guide, and other amenities.
Horse Riding
Horseriding is an exciting outdoor activity that allows you to explore the beautiful countryside of a destination while enjoying the fresh air and stunning views. Many places around the world offer horse riding experiences for both beginners and experienced riders, and Torremolinos is no exception.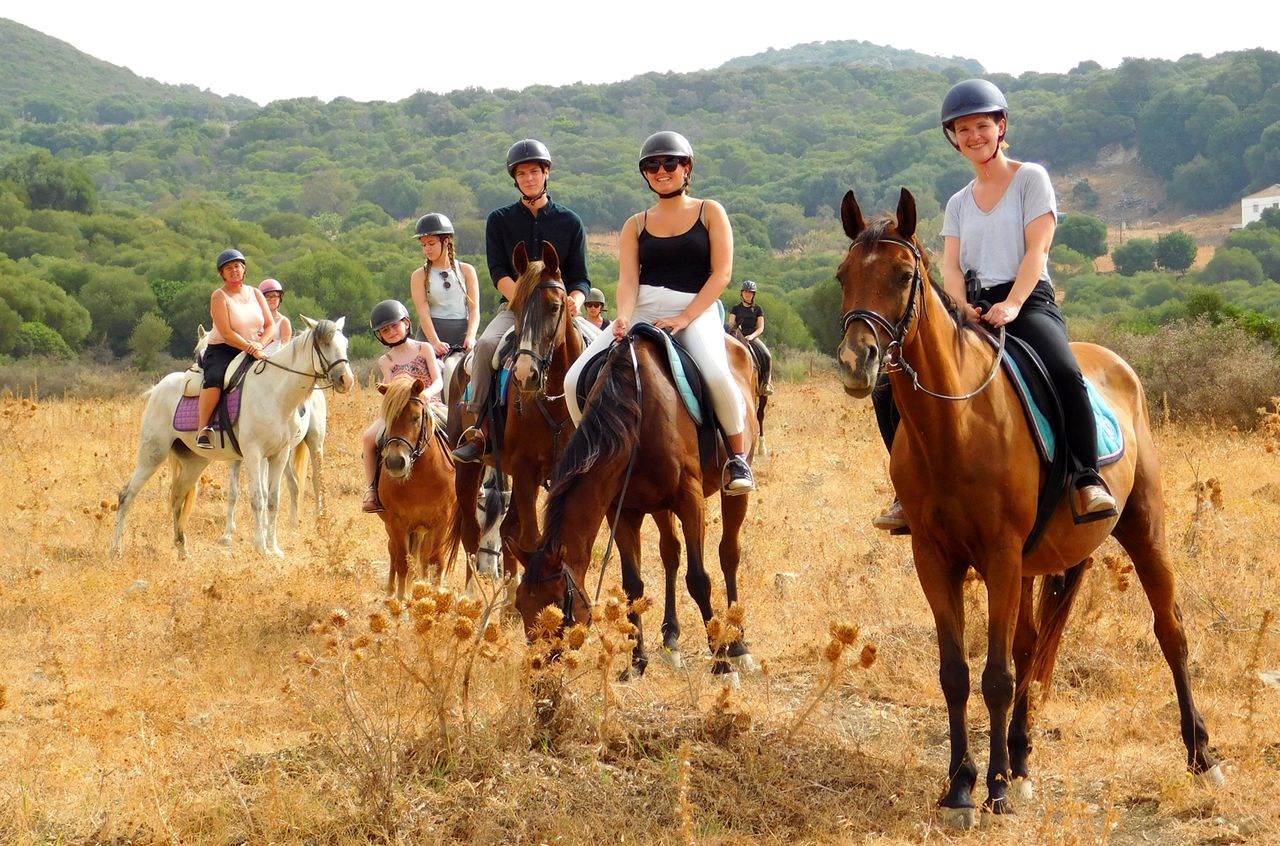 Whether you're a seasoned rider or a novice, you can find a range of horse riding activities in Torremolinos, from leisurely treks through the countryside to more challenging rides through the hills and forests.
With the help of experienced guides and well-trained horses, you can discover the natural beauty of Torremolinos on horseback, exploring the landscape in a way that simply isn't possible on foot or by car.
So if you're looking for a unique way to explore Torremolinos, consider horse riding as an option. It's a great way to get outside, enjoy the stunning scenery, and create unforgettable memories.
Watersports
With its location on the Costa del Sol, you are able to do variety of water-based activities, including swimming, snorkeling, scuba diving, kayaking, jet skiing, parasailing, and more. There are many companies in Torremolinos that offer water sports activities and equipment rentals, catering to both beginners and experienced water sports enthusiasts.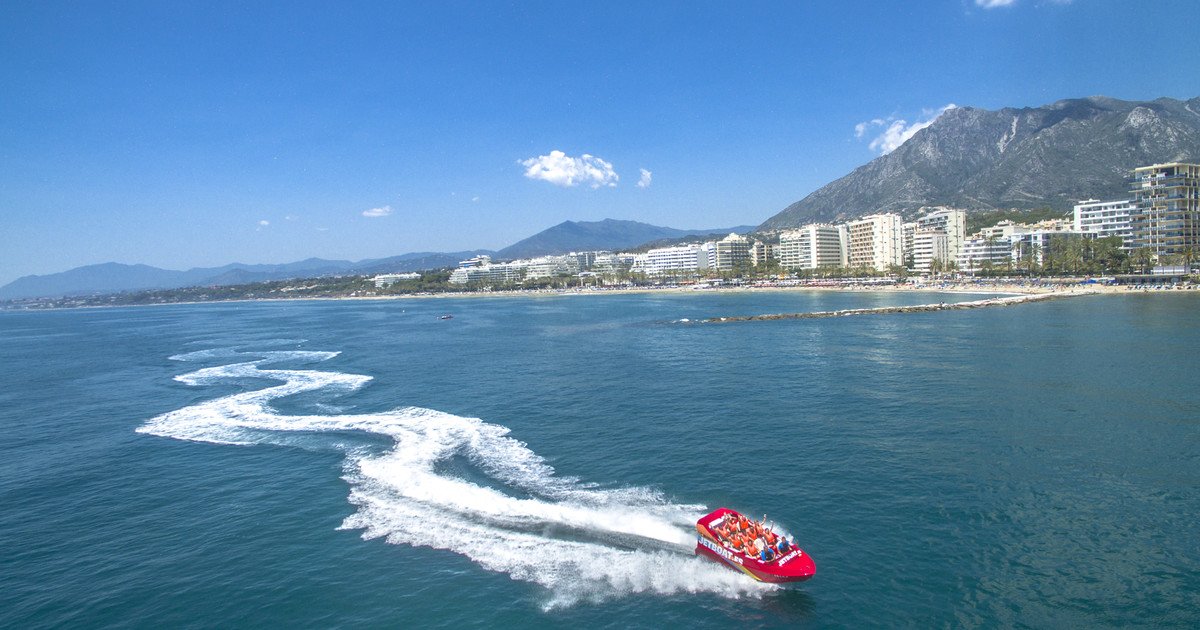 Whether you want to explore the underwater world, experience the thrill of speeding across the waves, or simply relax on a kayak and take in the scenic views, Torremolinos has something for everyone.
Many of the beaches in Torremolinos are ideal for water sports, with crystal-clear waters and a variety of marine life to discover. Some of the most popular spots for water sports in Torremolinos include La Carihuela Beach, Bajondillo Beach, and Playamar Beach. With the Mediterranean Sea at your doorstep, the opportunities for fun in the water are endless in Torremolinos.
Aqualand
Aqualand Torremolinos is one of the most popular water parks on the Costa del Sol, located in the heart of Torremolinos. This family-friendly park is home to a wide variety of thrilling water slides, pools, and attractions for all ages, making it the perfect destination for a fun-filled day out.
The park features a range of slides, including high-speed chutes, multi-lane racers, and wave pools, as well as a dedicated children's area with smaller slides and water features. For those looking for a more relaxed experience, there are also lazy rivers, jacuzzis, and plenty of sun loungers to enjoy.
In addition to the water attractions, Aqualand Torremolinos also offers various facilities such as restaurants, snack bars, and souvenir shops, making it easy to spend an entire day at the park without ever leaving.
Crocodile Park
Crocodile Park is a popular tourist attraction located in Torremolinos. It is a unique park that is dedicated entirely to the world of crocodiles. Visitors can explore and learn about various species of crocodiles, their habitat, and lifestyle.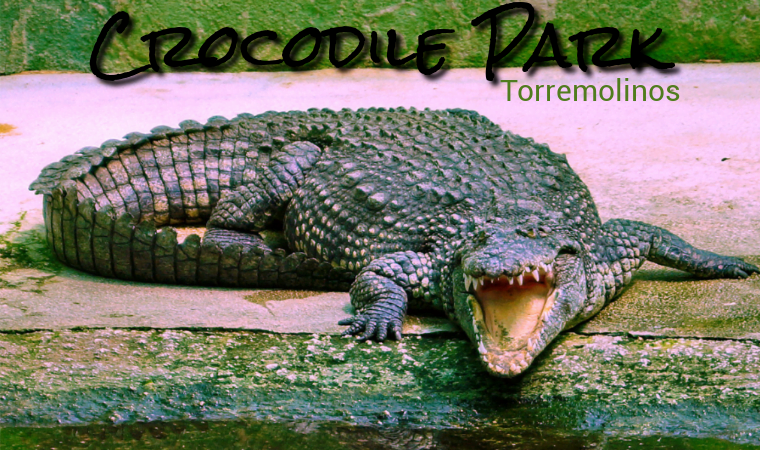 Crocodile Park is home to more than 300 crocodiles of different sizes and ages. Visitors can witness the crocodiles in their natural habitat and also watch a live show where experts feed the crocodiles.
The park offers guided tours and educational programs for all ages. Visitors can also take part in various activities such as holding a baby crocodile, taking pictures with them, and even walking over a bridge surrounded by crocodiles. Crocodile Park is an exciting and educational experience for families and children, as well as nature enthusiasts. It is a must-visit attraction for anyone visiting Torremolinos.
Daily Tours & Excursions
Food & Drink
Torremolinos is a culinary paradise with a wide variety of dining options that cater to every taste and budget. Whether you're in the mood for traditional Spanish cuisine, fresh seafood, or international dishes, you'll find it all here. Popular dining areas include the beachfront promenade, the pedestrianized Calle San Miguel, and the historic fishing district of La Carihuela.
Shopping
Torremolinos offers a great shopping experience, with numerous options to explore. You'll find everything from high-end fashion boutiques to souvenir shops selling local handicrafts. The Calle San Miguel is a popular shopping destination with a mix of small independent stores and larger retail chains. The El Mercado Municipal is a great place to pick up fresh local produce, meats, and seafood.
Nightlife
Torremolinos has a vibrant nightlife scene with something for everyone. From relaxed beach bars to high-energy nightclubs, there are plenty of options to keep you entertained. The La Nogalera area is a hub of gay nightlife, while the Calle San Miguel and the beachfront promenade offer a mix of bars, pubs, and clubs.
Lodging
Torremolinos offers a range of accommodation options to suit all budgets and preferences. Whether you're looking for a luxury hotel, a budget-friendly hostel, or a self-catering apartment, you'll find it all here. Popular areas to stay include the beachfront promenade, the La Carihuela fishing district, and the Montemar residential area.
How to Get to Torremolinos?
Torremolinos is a popular tourist destination located on the Costa del Sol in the province of Malaga, Spain. It is easily accessible from various parts of Spain and Europe.
The Malaga-Costa del Sol Airport, also known as Pablo Ruiz Picasso Airport, is the closest airport to Torremolinos. It is located approximately 7 kilometers from the city center and is well connected to Torremolinos via public transportation, taxi or car rental. There are also direct airport transfers available from the airport to Torremolinos.
For those travelling by train, Torremolinos has its own train station that connects to various cities in Spain. The station is located in the city center and is easily accessible from most hotels and accommodations.
Bus services are also available from various parts of Spain to Torremolinos. The city is connected to the rest of the Costa del Sol via a comprehensive network of buses.
For those driving to Torremolinos, the city is located just off the A7 motorway and is well signposted from most directions. There are also ample parking spaces available in the city center and near the beach.