Costa Dorada, also known as Costa Daurada, is one of the popular pioneers in tourism in Catalonia, along the north-eastern coasts of Spain, on the south of Barcelona. Costa Dorada means "the Golden Coast" and is bordered with its 216 km. of beaches stretching through the famous Catalonia region, along the province of Tarragona from Cunit to Alcanar.
The name given for the color of its sandy beaches, the most extensive in Catalonia. Costa Dorada is a popular getaway from busy Barcelona if you're looking for an authentic Spanish sojourn.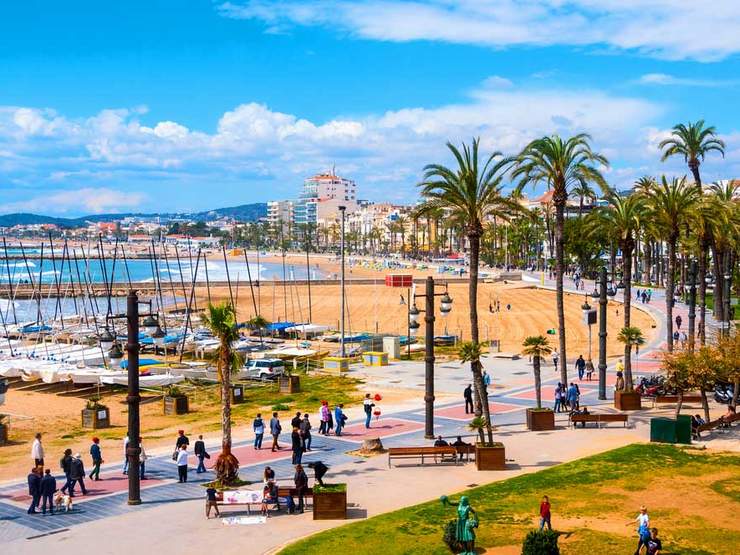 What to Expect?
Costa Dorada is famous for its Mediterranean landscapes, wide range of golden sandy beaches lined with pine trees, sunny skies and blue waters, plenty of Spanish treats and tapas, and with a silhouette of Roman ruins in the background, as well as lovely mountains and plains further inland.
The region is a trendy seaside resort and attracts holidaymakers with its history and landscapes. You'll find plenty of beachfront hotels or hillside villas to choose from.
Other specialties of the coast include;
the Mediterranean cuisine, renowned wines,
popular festivals with grand spectacles, such as the "castells" (the human pyramids) or the "balls de diables" (the dance of devils),
spectacular natural habitats,
great opportunities for sailing and other outdoor and water sports.
Towns & Resorts
Salou and Cambrils are the two main the tourist resorts of Costa Dorada, while Tarragona is the historical and tourist city.
Tarragona is an ancient city with outstanding Roman ruins, while Cap Salou is a lively party town and home to plenty of pubs, restaurants and Spanish tapas bars, all lined by a beautiful sandy beach.
If you look for something a little quieter, than you can head to Calafell, a traditional village  that is very ideal for a romantic holiday. And if you're looking for a family holiday with kids, you can try the Cambrils resort, that is home to 9 km. of Blue Flag beaches.
Attractions & Sights
With its picturesque beaches, historic towns, and scenic landscapes, Costa Dorada attracts tourists from all over the world. The region is famous for its beautiful golden sand beaches, crystal-clear waters, and excellent water sports facilities. Some of the most popular beaches in Costa Dorada include Playa del Torn, Llevant Beach, and Cambrils Beach.
In addition to its stunning beaches, Costa Dorada is also home to several historical sites and cultural attractions, including the Tarragona Amphitheatre, the Roman Walls of Tarragona, and the Poblet Monastery.
The region offers a variety of activities for visitors, including outdoor sports such as golf, hiking, and cycling. There are also many family-friendly activities and theme parks in the area, such as PortAventura World and Aquopolis Water Park.
Some of the top attractions and sights include;
Universal's Port Aventura Theme Park,
Costa Caribe Aquatic Park,
the historic monuments in Tarragona city,
the monasteries of Poblet and Santes Creus,
some of the most important Roman ruins in Spain that include the mosaics in the Mausoleum of Centcelles, the Arch of Berà and Scipio's Tower.
Aside from the beautiful golden sandy beaches along the Costa Dorada coastline, you'll also find several theme parks and water parks in the region.
The Universal Port Aventura is also one of the most popular theme park in Spain, that is home to 5 different theme areas, with great array of roller coasters, rides, slides, shows and parades.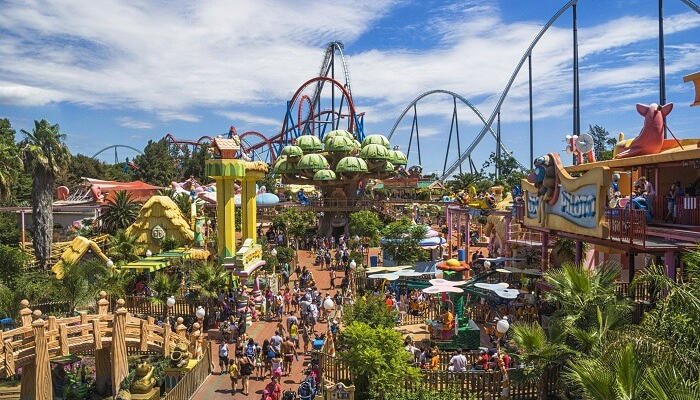 The Costa Caribe Aquatic Park is another great attraction park that boasts 16 attractions that include, the King Khajuna, which is the tallest free-fall slide in Europe.
Tarragona city also offers great sights, such as the UNESCO World Heritage Site of Tarraco and its preserved Roman Colosseum, the colourful town plazas, the churches and cathedrals.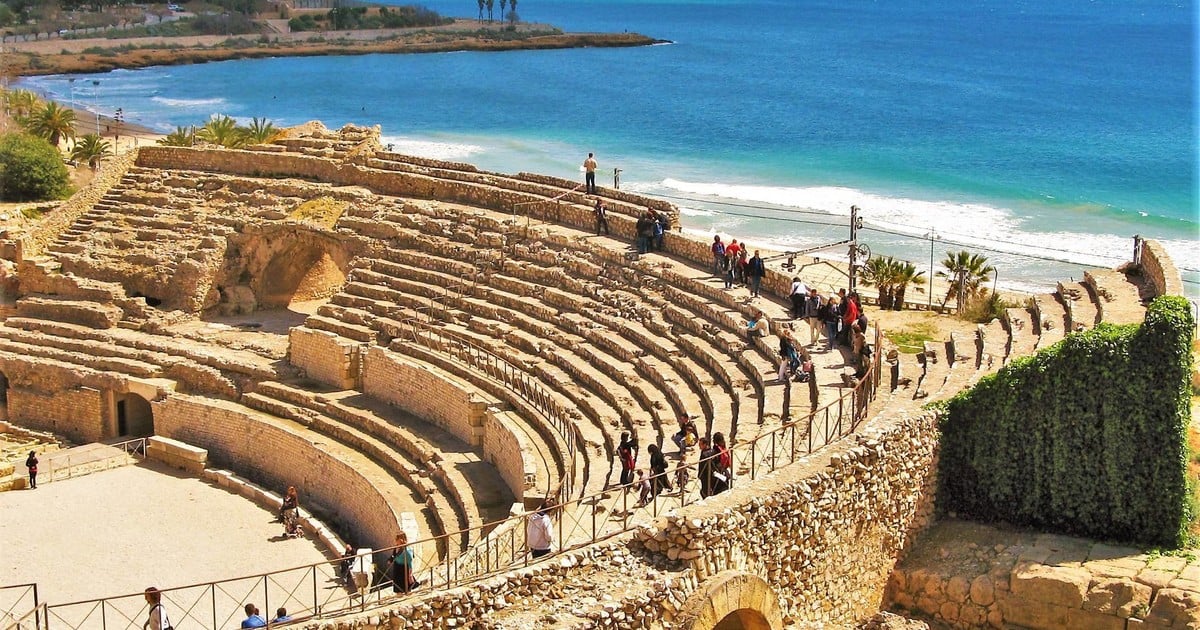 Salou offers plenty of things to do and see, such as the main beaches in Costa Dorada, as well as dazzling fountain displays, a beautiful promenade and a never-ending smorgasbord of delicious Spanish restaurants.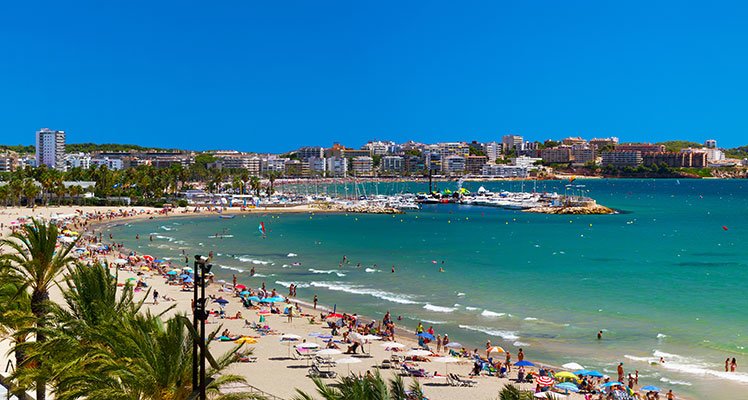 While distances are not long, you can go from one attractions or landscape to another very easily.
It can be day out at the lively beach of Salou, and than visit the Montsant mountains amidst the ruins of the Monastery of Escaladei, or visit the nature park of the Ebro river delta, which is one of the most important wetlands in the western Mediterranean.
Accommodation
Costa Dorada provides a wide range of accommodation opportunities for its visitors, from small establishments in the charming towns and villages to large hotels, boutique hotels by the sea, as well as health spas.
Weather
Costa Dorada has a lovely Mediterranean weather. You should expect long hot summers, with light sea breezes which keep the heat down.
July and August are the hottest months with daily averages of 25ºC with rarely rain. Winters are short and mild, with daily averages of 15ºC from December until February.