Things to do in Spain are endless. Spain offers great attractions and things to do for tourists. Of course it is not possible to mention all the best things to do and attractions in Spain but here you may find the most fascinating ones. Our list of attractions can be considered as the top 10 best things to do in Spain.
Top 10 Things to Do in Spain for you…
Eat Tapas – in all regions and cities in Spain
Tapas is a great Spanish dish with variety of tasty food such as pickles on cocktail sticks, homely omelettes, cheeses and hams, baby earthenware casseroles with sizzling hot dishes and elegant mayonnaise-topped mouthfuls. Visitors may find numerous tapas restaurants and tapas bars in all the cities of Spain. Eating Tapas in your Spain visit is definitely one of the best things to do in Spain. Continue reading…
The world famous Alhambra Palace is one of the most visited sights in Spain and the most popular sight in Granada. It is a must see in Granada. The Generalife gardens also worth a visit there. This excellent palace is a must see destination for all travellers visiting Granada, Andalusia and Spain. Continue reading…
Go to a Bullfight – in all regions and cities in Spain
Bullfight is one the most common things in Spain. There are only few places in Spain that visitors may not find bull ring within a short drive. The bullfight in Spain is called the Fiesta Nacional (The national Sport). Thousands of locals flock to the nearest bullring every week in Spain. In addition; Navarra region is the most popular city to experience the bull running which is the part of the San Fermin Festival in Pamplona.
---
No Regrets Booking Advice
---
Barcelona has five great masterpieces of Antoni Gaudi that should not be missed in an artistic style that include; La Sagrada Familia Church, Güell Park, Palau Güell, Casa Milà or La Pedrera and Casa Battlo. La Sagrada Familia Church, Park Güell, Palau Güell and Casa Milà or La Pedrera are also declared a World Heritage Site by UNESCO. Continue reading…
Try Flamenco Dance – Andalucia or Madrid
Experiencing Flamenco or watching Flamenco dance is a great attraction for the visitors in Spain. Visitors may find numerous Flamenco clubs are in all regions of Spain. Andalucía region, the southern Spain is the motherland of Flamenco. Best and real flamenco takes place at the Andalucía bars and nightclubs. In addition; La Latina street in Madrid also allows visitors to experience real flamenco. Flamenco songs are separated into 2 groups. Cante chico is the joyful and more alive one and cante jonto is more like telling about love and death with slow rhythms.
Travellers may find variety of nice museums in Madrid and enjoy the some of the best arts in the world. Madrid has over 50 museums and art galleries. The Prado Museum, the Centro de Arte Reina Sofia and the Thyssen-Bornemisza Museum host one of the finest collections in the world. Continue reading…
Eat Paella in Valencia – Valencia
Paella is the most obvious food to eat in Valencia. Paella is a great dish that originates from the restaurants in this city and is probably the best known dish to come from Spain. It is made from short grain rice and can include a range of seafood or meat, as well as vegetables such as peas and peppers. Eating Paella in Valencia is definitely one of the best things to do in Spain.
Tour Segovia – Segovia, near Madrid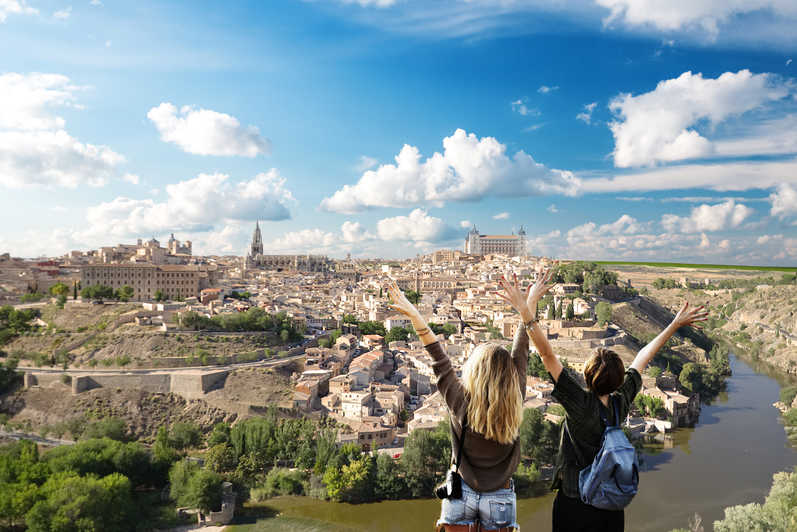 Segovia is a lovely World Heritage city of Spain located on the central Spain, near Madrid. In December 1985, UNESCO included "the old city of Segovia and its Roman aqueduct" on the list of World Heritage Cities. Segovia offers great attractions for the visitors with its beautiful location, the milieu, buildings, green areas and streets. The 16th century Segovia Cathedral is one of the best attractions in Spain.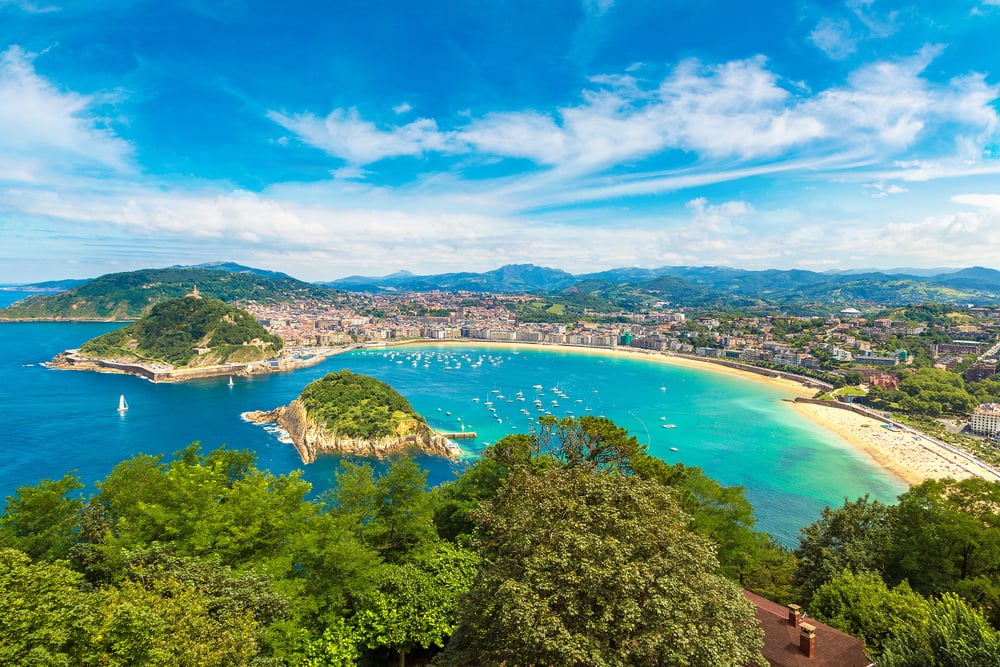 San Sebastian is a beautiful and elegant Basque city situated on the northern part of Spain. San Sebastian, also know as Donostia, is also a popular summer resort. San Sebastian is a great city that the development and interest in science, technology and culture make the city of the leading cities in Spain and Europe. Continue reading…
Walk the Camino de Santiago (The Way of St James) – Santiago de Compostela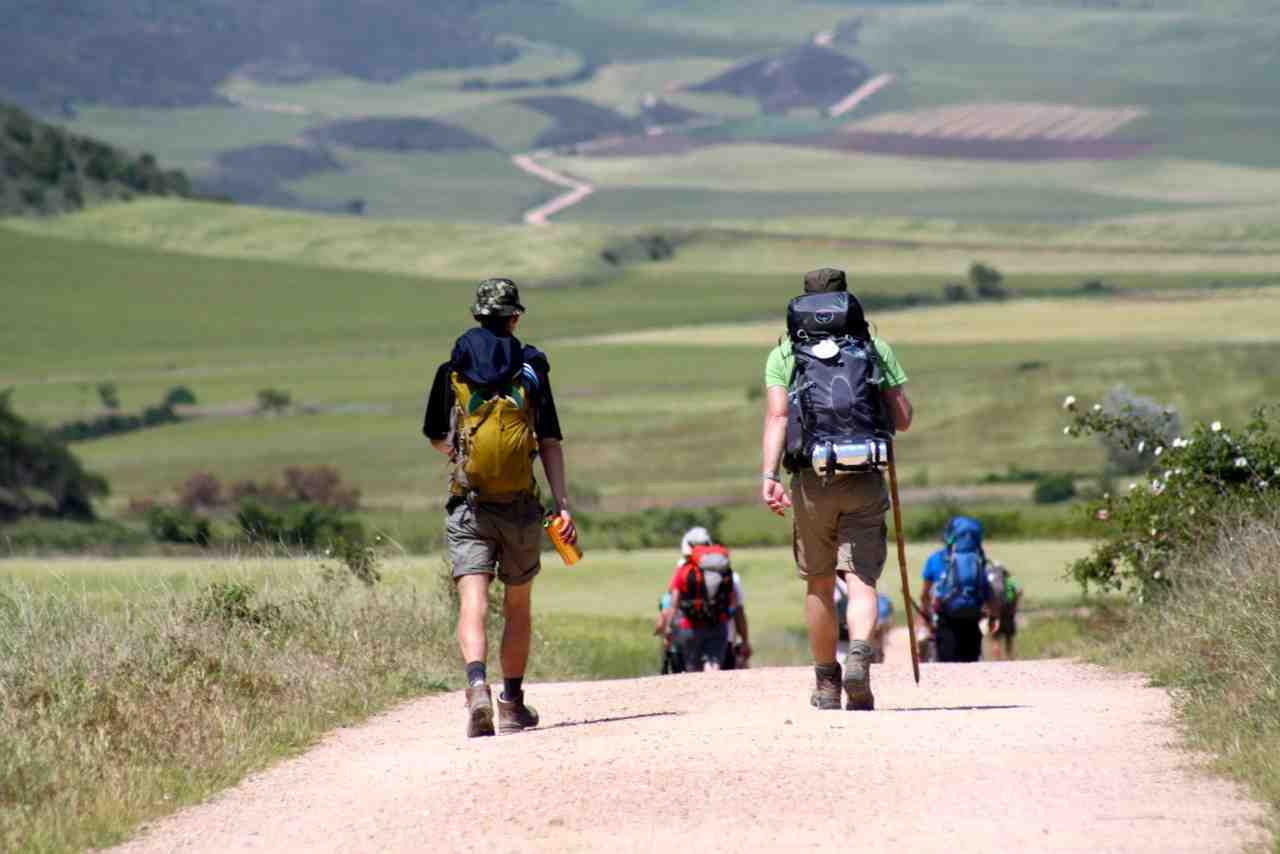 Santiago de Compostela is a world Heritage City and one the most beautiful cities in Spain. Santiago de Compostela is situated on the north-western part of Spain, on the Galicia region. Just imagine how the medieval pilgrims felt when they topped the crest of what came to be known as the Mountain of Joy and caught their first glimpse of Santiago de Compostela and its cathedral, the shrine of Saint James (Santiago). It was the reward for a pilgrimage that entailed months of hardship. Over the last thousand years, this path has been trodden by millions. And they still come, motivated by faith, adventure or curiosity.