Last Updated on March 28, 2021
Costa Blanca is one of the most popular holiday destinations along the southern Spain coasts. Costa Blanca means "the white coast". Costa Blanca has 200 km. of beautiful white sandy coastline and attracts hundred thousands of holidaymakers every year.
Benidorm, Denia, Javea, Torrevieja and Calpe are the most popular holiday resorts in Costa Blanca.
The very good climate, crystal clear waters and beautiful beaches make Costa Blanca an ideal destination for beach goers and water sports lovers. Holidaymakers may also enjoy the variety of great theme parks, water parks, marine parks and wildlife parks along the Costa Blanca resorts.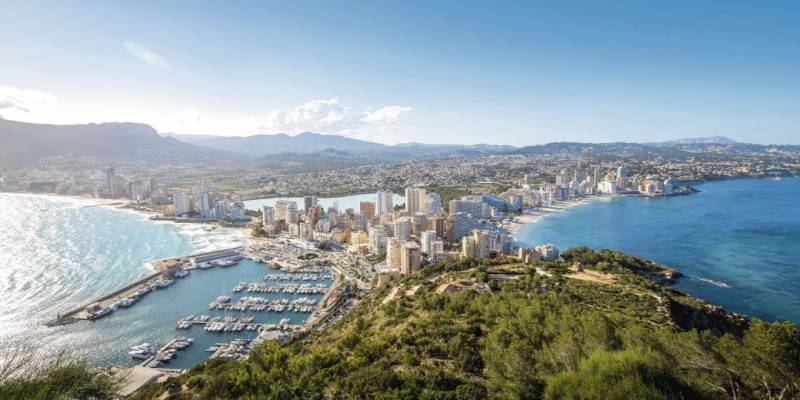 The sun shines in every season. The Costa Blanca is the perfect destination for water sports, diving, windsurfing or for a lively beach holidays.
There are two basic coastline places to visit and see itineraries for holidaymakers in Costa Blanca that one covering the northern stretch of coast from the city of Alicante to Denia and the other one running south of Alicante to Pilar de la Horadada.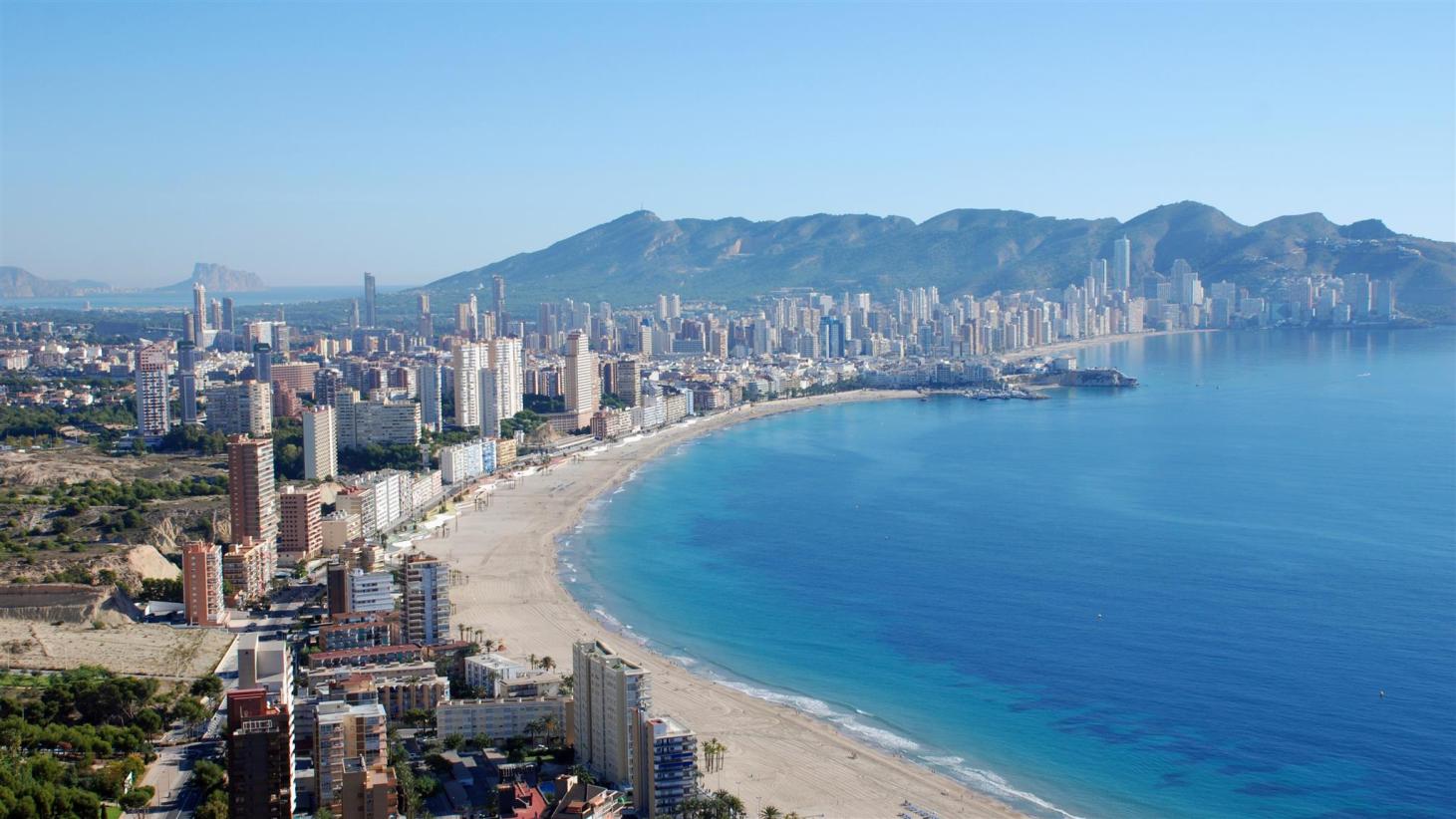 From Alicante to Denia within the 100 km. of coastline, holdaymakers may find the popular holiday resorts in Costa Blanca such as Benidorm, Altea, Calpe, Javea and Denia.
From Alicante to Pilar de la Horadada within the 60 km. of southern coastline of Costa Blanca, holidaymakers may find good number of holiday resorts such as Santa Pola, Guardamar del Segura, Torrevieja and inland town of Orihuela, the district capital and Pilar de la Horadada with 4 km. of beach and a typical watchtower guarding the coast.
Video Tour
Of course it is not possible to explain everything about Costa Blanca here. On our visual Costa Blanca pages, you may find and discover the best of Costa Brava holidays for your needs such as best things to do, best sights, best beaches, best holiday resorts, best of nightlife, shopping and eating out activities, best museums and more…
You may plan your Costa Blanca holidays regarding our travel guide pages. We wish you a wonderful Costa Blanca holidays full of joy and happiness…
---