Last Updated on March 28, 2021
Moraira is one of the most popular holiday resorts in Costa Blanca, also known as "the pearl of Costa Blanca", located on the south-eastern coast of Spain, about 88 kilometres from Alicante Airport. Moraira is a picturesque and pretty town famous for its being peaceful town, unspoilt coastline, private marina and sandy beaches.
The port of the resort is protected by the twin arms of the Cap Blanc and Punta de Moraira headlands. Holidaymakers may find numerous quality hotels, apartments and holiday accommodations here.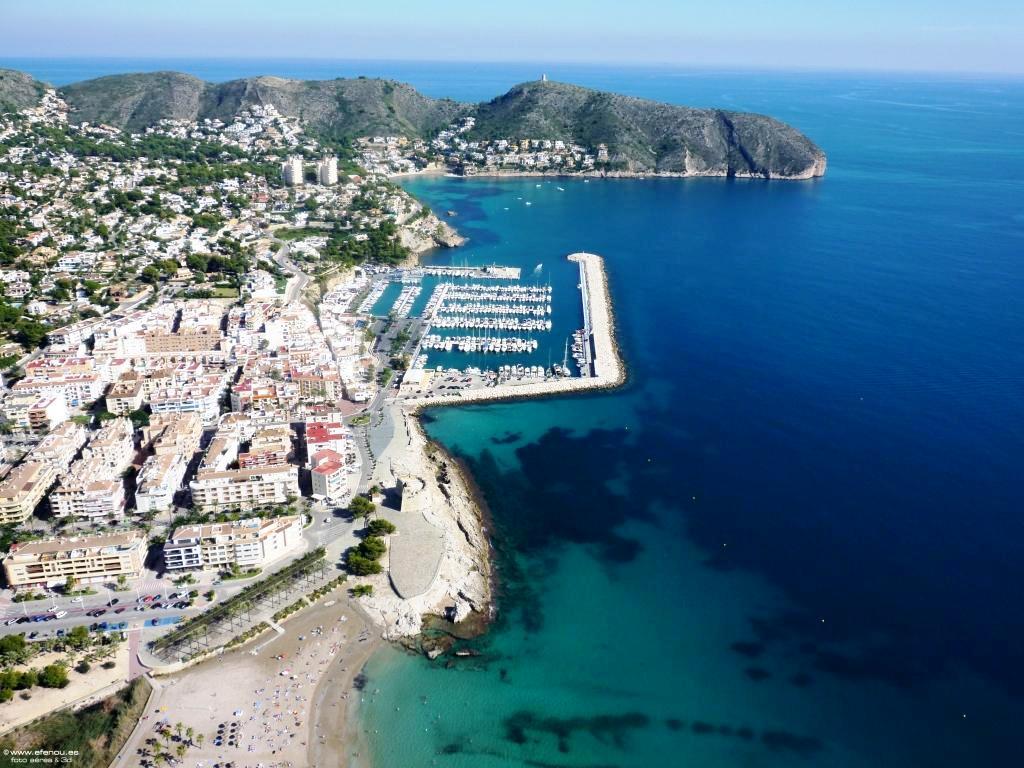 Things to Do & See in Moraira
Things to do and see in Moraira are endless. Club Nautica Moraira with The Upper Club Lounge and Bella Dama Restaurant offer great day out activities for holidaymakers with the local and national events take place such as the Moraira Gastronomy & Shopping Festival throughout the year.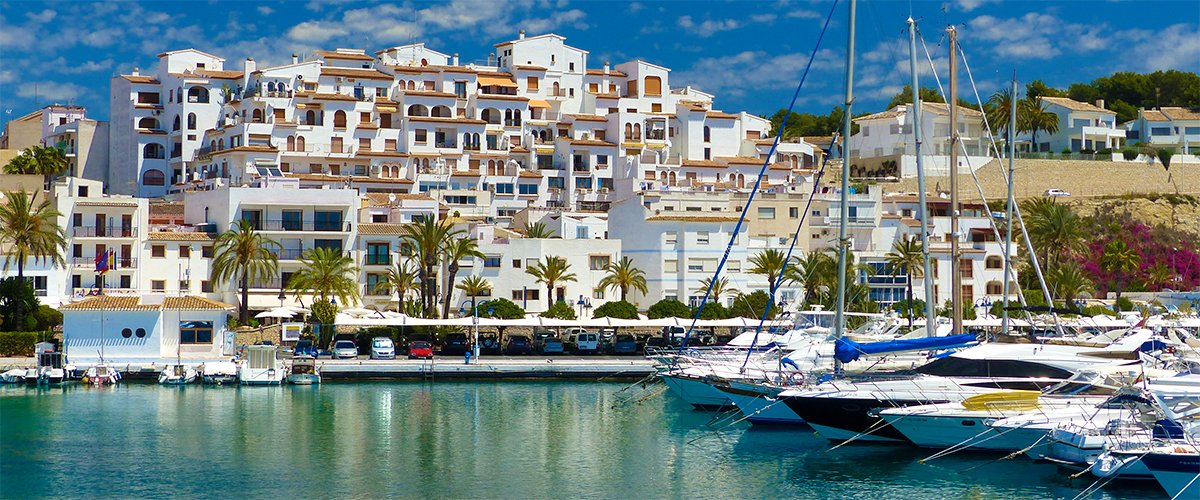 The Tower constructed at the behest of King Philip II keeping watch over this stretch of coast and the Church of Moraira is also worth a visit and see in Moraira. Nordic walking and Moraira's mountains are also popular outdoor sports activities here.
As for beaches; Moraira has 8 km. of lovely coastline with nice beaches with boulders and rocks. The widest and most readily accessible of these is the centrally situated La Ampolla Beach. Close to the main promenade.
Also the blue flagged sandy El Portet beach is worth a visit. Scuba diving is also popular here.
Video Tour
Top Attractions & Sights in Moraira for you…
La Ampolla beach
El Portet beach
The Tower
Church of Moraira
Club Nautica Moraira
Water Sports
Outdoor Sports
How to Get to Moraira?
Travelling to Moraira is easy. Travellers should get to Alicante airport (88 km.) first. From Alicante Airport; travellers may take the bus services to Moraira.
---