Spain is one of the most popular and leading destinations in the world and Spanish cities are really world wide famous. The cuisine, festivals and folklore are world-famous, and the friendly inhabitants, relaxed lifestyle and vibrant nightlife are the result of this reputation.
There is always something special about Spanish cities that it may have been the result of their age that most can trace their roots back to the Romans, or the Phoenicians, or earlier still.
Or it may have been the result of their geographical situation, location, by the sea, on top of spectacular mountains, on the banks of rivers in picturesque valleys. It may also have been the result of their artistic treasures and architectural gems, their palaces, castles, museums and cathedrals.
Spanish cities should be touched, breathed, listened to and enjoyed. They are both ancient and young, combining the tradition that is not found elsewhere. Monasteries become restaurants, palaces are used as art galleries, castles are converted into hotels, concerts are held in 2000 year old Roman theatres. Spanish cities will surely mesmerize the visitors.
Top Spain cities for you…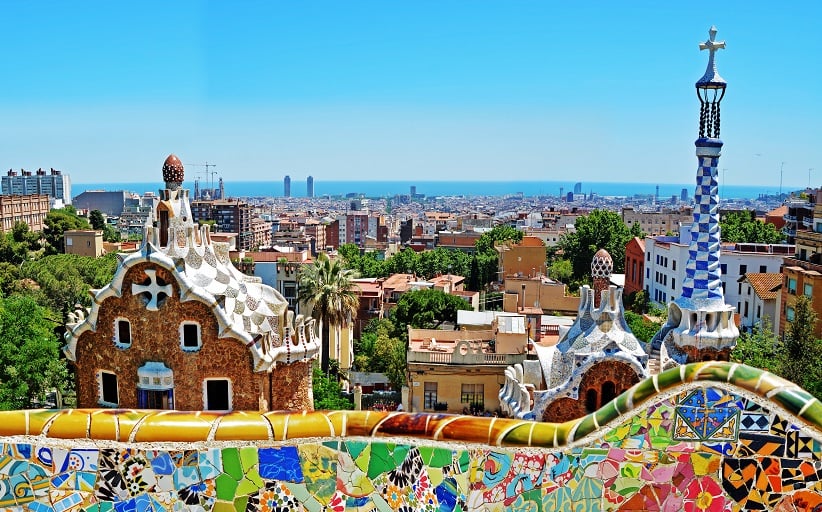 Barcelona is one the most popular and leading culture, art, business and holiday destinations in Spain and also in the world. Barcelona is situated on the north-eastern part of Spain, on the Catalonia region. Barcelona is the 2nd largest city of Spain and the capital of the Autonomous Region of Catalonia. Continue reading…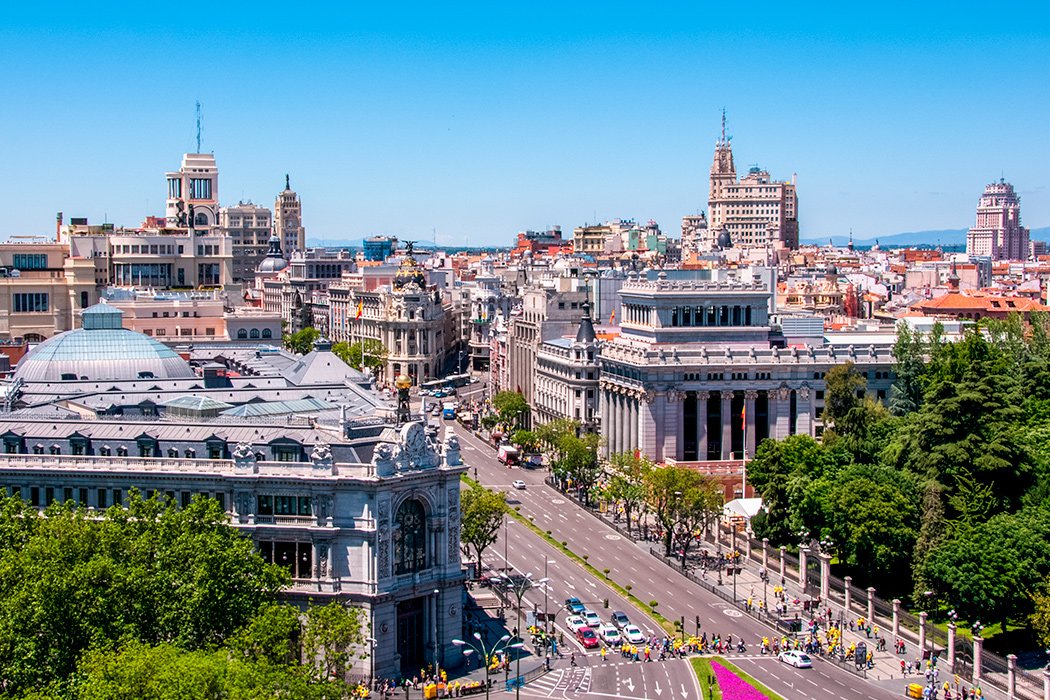 Madrid is one the most popular and leading culture, art, business and liveliest destination in Spain and also in the world. Madrid is situated on the central part of Spain and is the capital and the largest city of Spain. Madrid is also Europe's highest capital city (at 2,000 feet above sea level). Continue reading…
Seville is one the most popular culture, art, and holiday destinations in Spain that offers fantastic history, architecture, culture & art, museums and lively city life for its visitors. Seville is situated on the south-western part of Spain, on the Andalusia region. Andalusia means Seville. Continue reading…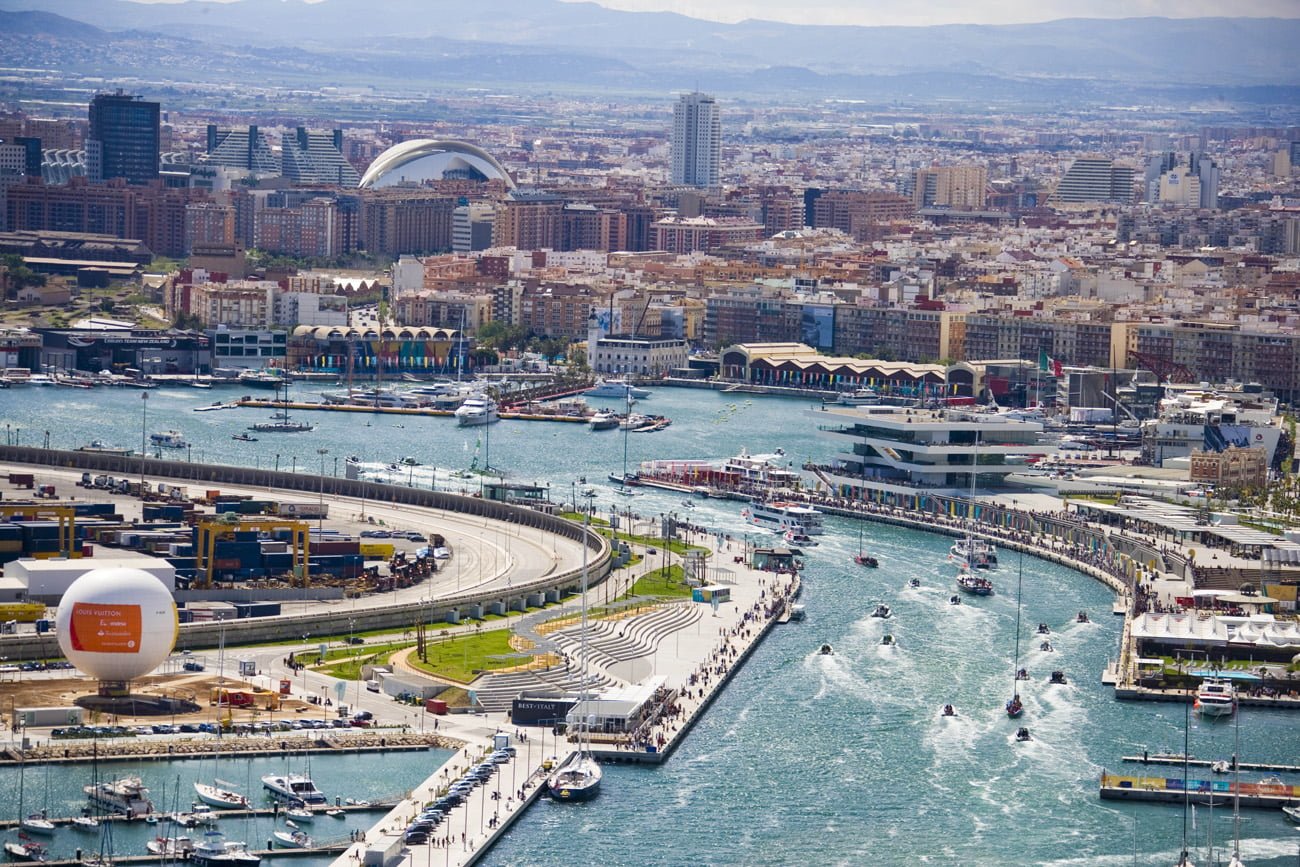 Valencia is one the most popular culture, art, and holiday destinations in Spain. Valencia is situated on the middle-eastern part of Spain, on the Valencia region along the Mediterranean coasts. Valencia is the 3rd largest city of Spain and sheltered by some of the best Spanish mountains which tower up behind it and lies alongside stunning beaches. Continue reading…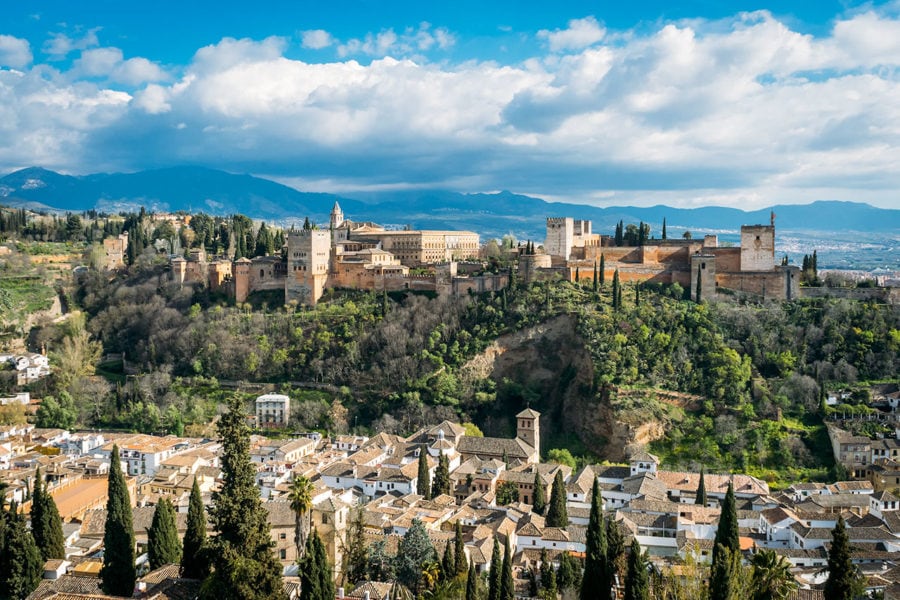 Granada is one the most popular and spectacular destinations in Spain that offers great culture, history, art and monuments for its visitors. Granada is situated on the south-eastern part of Spain, by the Sierra Nevada mountains, on the Andalusia region with its world famous Alhambra Palace. Continue reading…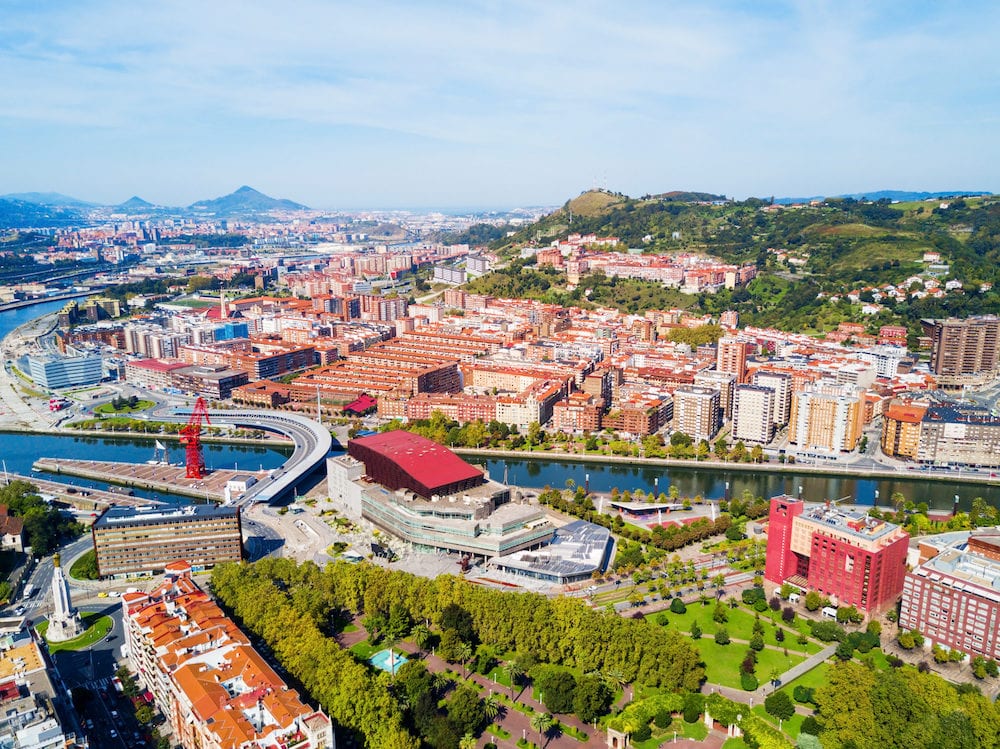 Bilbao is one the most popular and leading industrial and commercial cities in Spain. Bilbao is situated on the northern part of Spain. Being a Basque city, Bilbao boasts great food and its tapa bars, both in the Old Quarter and the wide avenues of the new section across the Nervion river, are among Spain's best and busiest. Continue reading…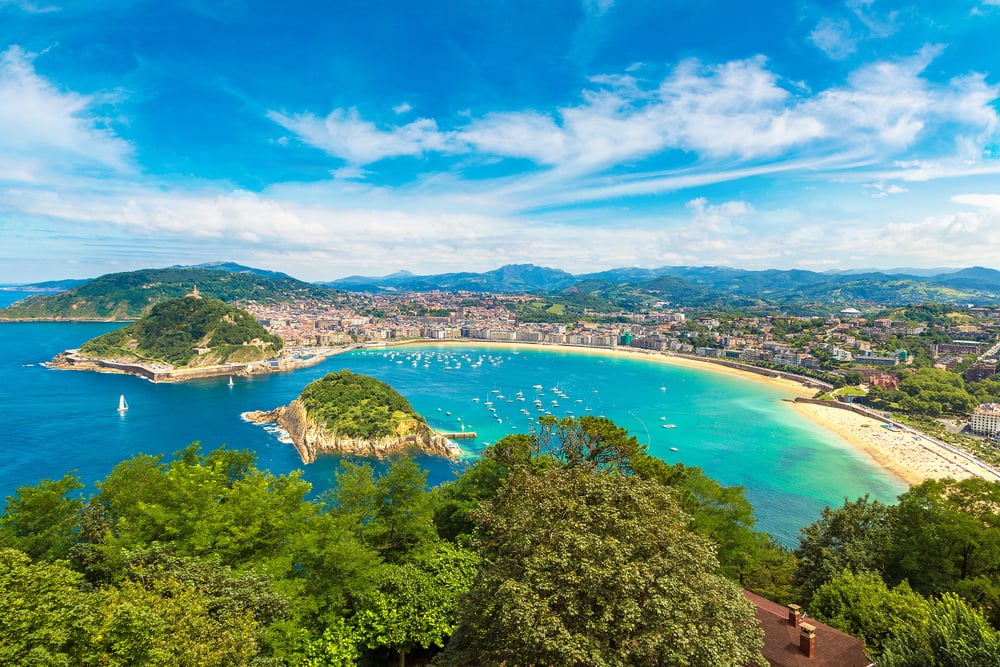 San Sebastian is a beautiful and elegant Basque city situated on the northern part of Spain. San Sebastian, also know as Donostia, is also a popular summer resort. Continue reading…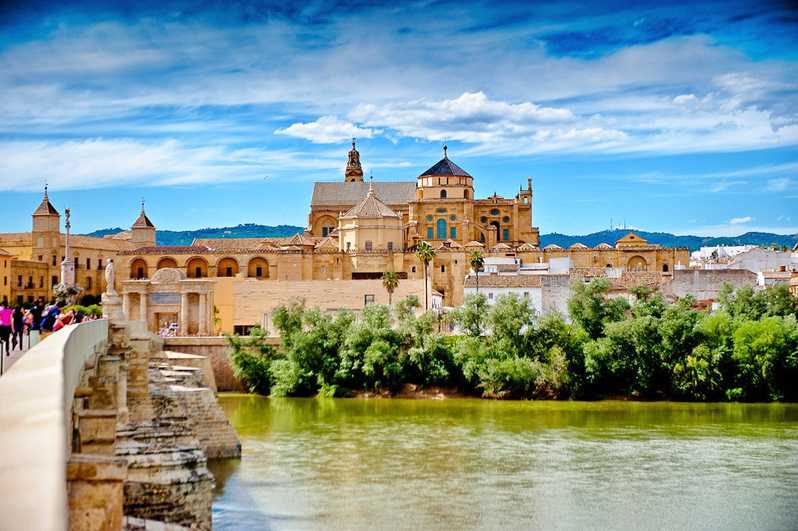 Cordoba is a beautiful city and UNESCO World Heritage site situated on the southern part of Spain by the Guadalquivir river in the centre of Andalucia. It is a must see destination in Spain. Continue reading…
Santiago de Compostela is a world Heritage City and one the most beautiful cities in Spain. Santiago de Compostela is situated on the north-western part of Spain, on the Galicia region. Continue reading…
Salamanca is a world Heritage City and one the most beautiful cities and university tow in Spain. Salamanca is situated on the western part of Spain, neighbouring Portugal. Salamanca offers great beauties to its visitors with its sandstone buildings. Continue reading…