Last Updated on March 28, 2021
Here you can read our guide and find visitor information on the La Mezquita in Cordoba, including what to see and expect from your visit, how to get, visiting hours, admissions. The world famous La Mezquita (The Great Mosque of Cordoba) is a 8th century mosque that is converted to a cathedral in the 13th century.
What to Expect?
La Mezquita is a spectacular Mosque-Cathedral-nearly one thousand columns comprise this unique ancient mosque.
It is also a UNESCO World Heritage Site. It is the most popular sight and most outstanding monument in Cordoba.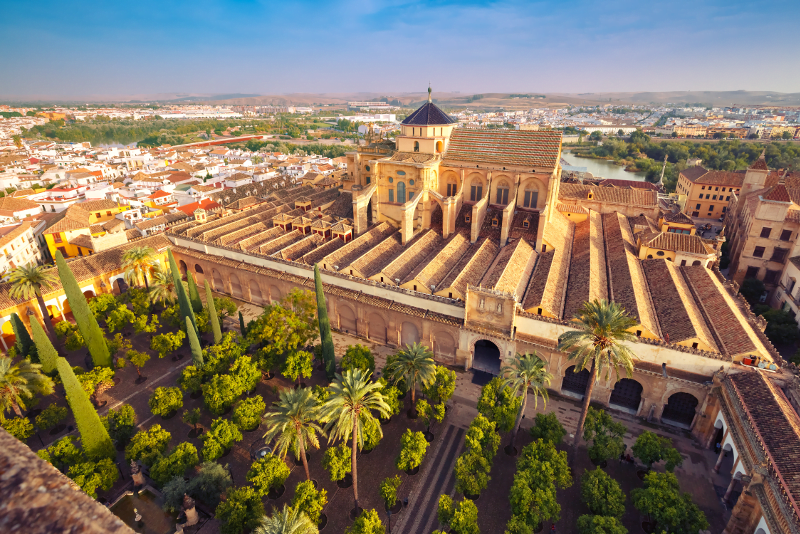 A Gothic cathedral was built within the mosque after the Christian Reconquest and was adorned with Plateresque and baroque ornamentation.
The Mosque-Cathedral of Mezquita creates a rectangle of 23,000 square meters surrounded by a battlemented wall and this makes La Mezquita the third largest in the world.
The Patio de los Naranjos (Orange Tree Courtyard) with its lovely gardens also worth a visit and see that forms part of this grand Islamic monument.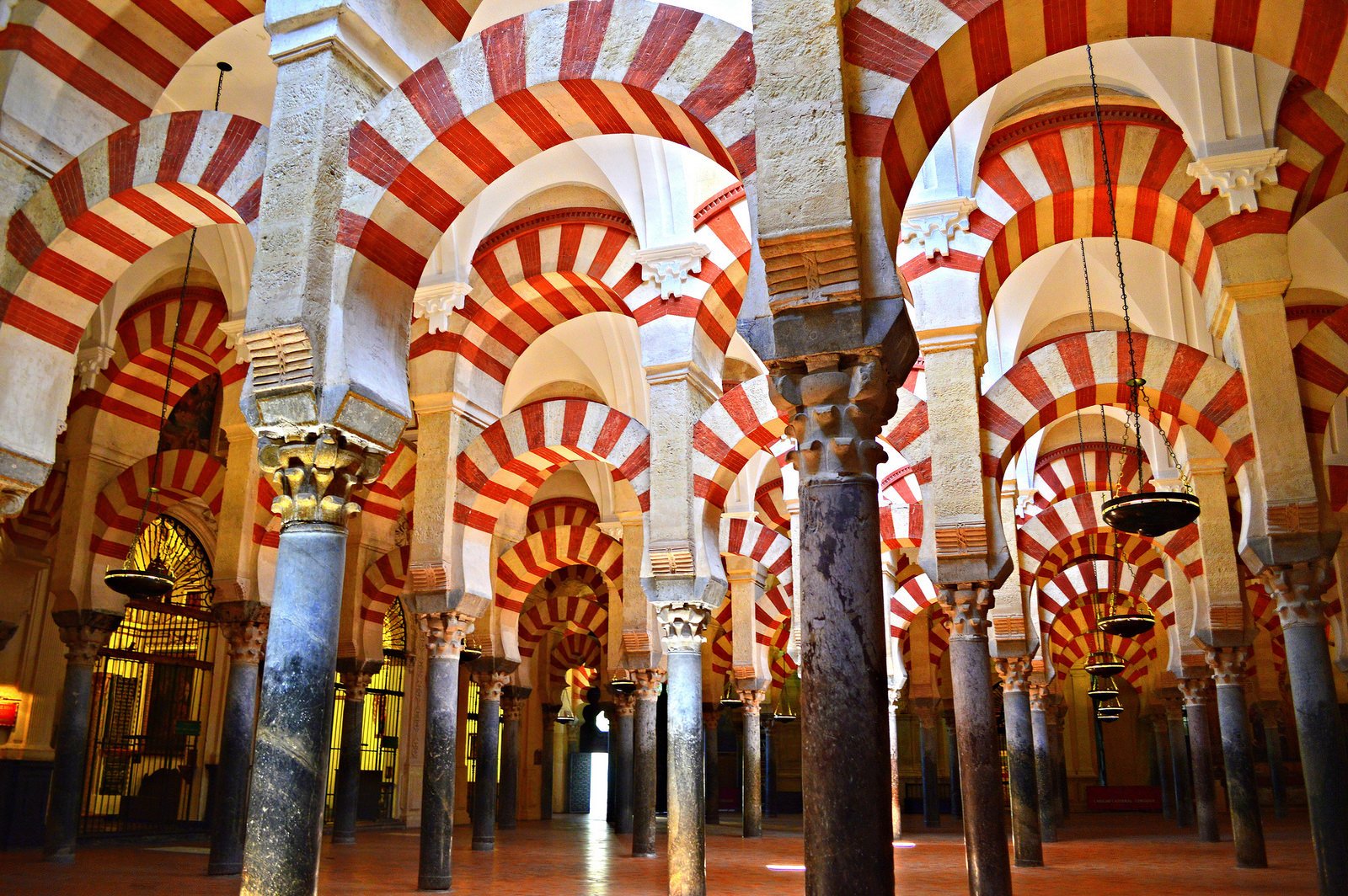 A visit to the La Mezquita is a must on your Cordoba visit and also it is one of the top 10 places to visit and see in Spain.
Visitor Information
Address: Calle del Cardenal Herrero, 1, 14003 Córdoba
Tel: +34 957 47 05 12
Video Tour
---