If you only have one day to spend in Cordoba, you will need to plan your time carefully to make the most of this beautiful city. Here's a perfect one-day itinerary for Cordoba that will take you to the top attractions and give you a taste of the local culture.
Cordoba in a Day: A Perfect 1-Day Itinerary
With its stunning architecture, rich history, and vibrant culture, Cordoba offers a unique and unforgettable experience for visitors.
Morning:
To start your day, head to the historic center of Cordoba, which is home to the city's most famous attraction, the Mezquita-Catedral.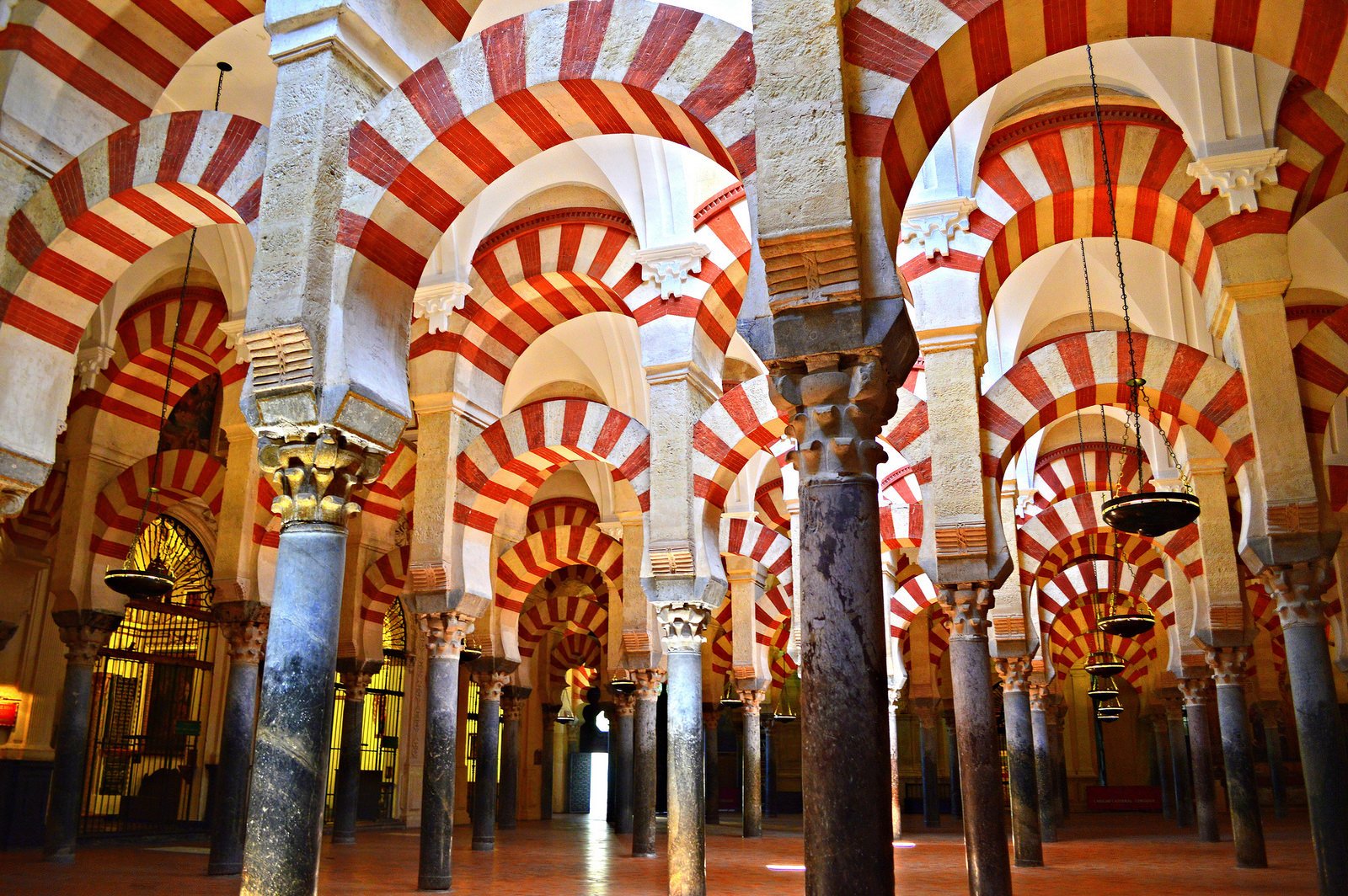 This stunning mosque-cathedral is a true architectural masterpiece, with a blend of Islamic and Christian styles that will take your breath away. Be sure to take your time and explore the various chapels, gardens, and arches that make this building so unique.
After visiting the Mezquita-Catedral, take a stroll through the winding streets of the Jewish Quarter, or Judería, which is one of the most picturesque areas of the city. Here, you can explore the charming white-washed houses, intricate courtyards, and bustling cafes and shops.
Afternoon:
For lunch, head to the Mercado Victoria, a lively food market with a wide selection of traditional Spanish dishes and international cuisine. This is the perfect place to sample the local specialties, including salmorejo (a cold soup made from tomatoes and bread) and flamenquín (a fried pork roll).
After lunch, take a leisurely walk along the Guadalquivir River, which runs through the heart of the city.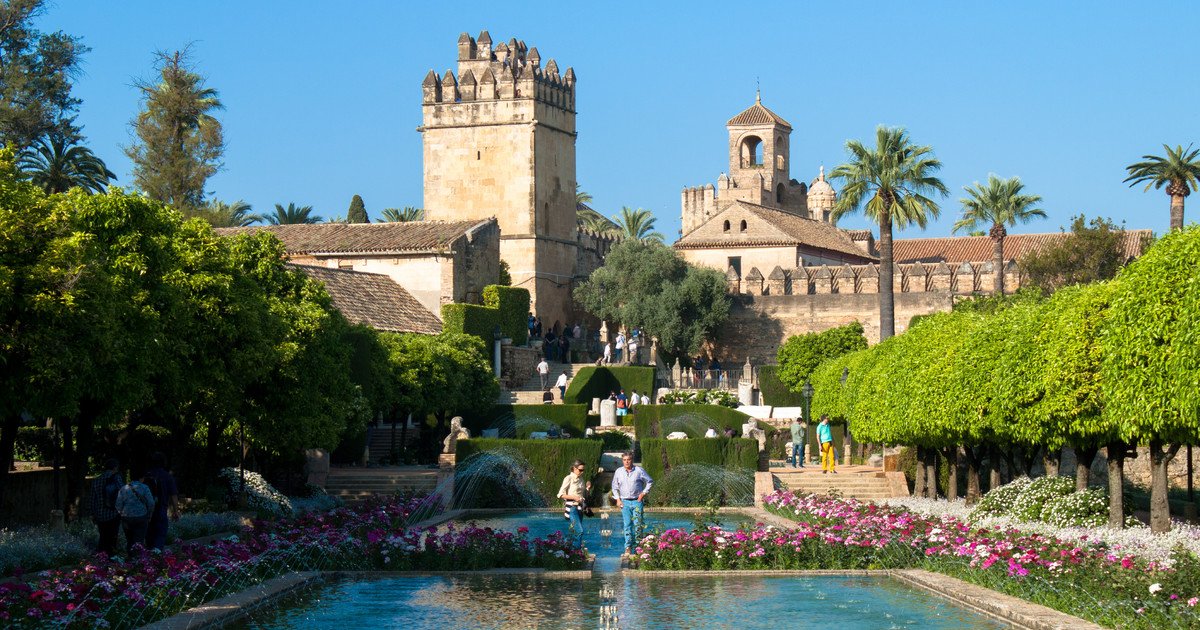 This is a great way to see some of Cordoba's beautiful bridges and get a different perspective on the city. If you have time, you can also visit the Alcázar de los Reyes Cristianos, a historic palace that was once the seat of the Catholic Monarchs.
Evening:
As the day comes to a close, head back to the historic center of Cordoba to enjoy the vibrant nightlife.
The streets come alive with music, dance, and the lively atmosphere of the city's many bars and clubs. Make sure to try a glass of the local Montilla-Moriles wine or a refreshing glass of tinto de verano, a popular Spanish cocktail made with red wine and lemon soda.