Fuengirola is a popular toursit resort on Costa del Sol, situated on the southern coast of Spain, about 23 kilometres from the centre of Malaga. It is a bustling holiday resort and is famous for its beautiful stretch of beaches, sun, sand, hot springs and lively town centre. Holidaymakers may find numerous quality hotels, apartments and holiday accommodations here.
Things to Do & See in Fuengirola…
Things to do and see in Fuengirola are endless. The 8 km. long beach promenade and the marina offer all kind of tourist services for the holidaymakers such as water sports, restaurants and more.
Popular attractions and sights in Fuengirola include;
A great day out at the town centre and the 8 km. long promenade which is one of the longest in Spain,
the Marina, Sohail Castle,
the archaeological site of Finca del Secretario,
the plaza de Toros of Fuengirola bullfighting arena,
Fuengirola River Park,
Bioparc Fuengirola Zoo,
the beautiful beaches.
Top Attractions & Sights in Fuengirola for you…
Best Places to Visit & See…
Marina of Fuengirola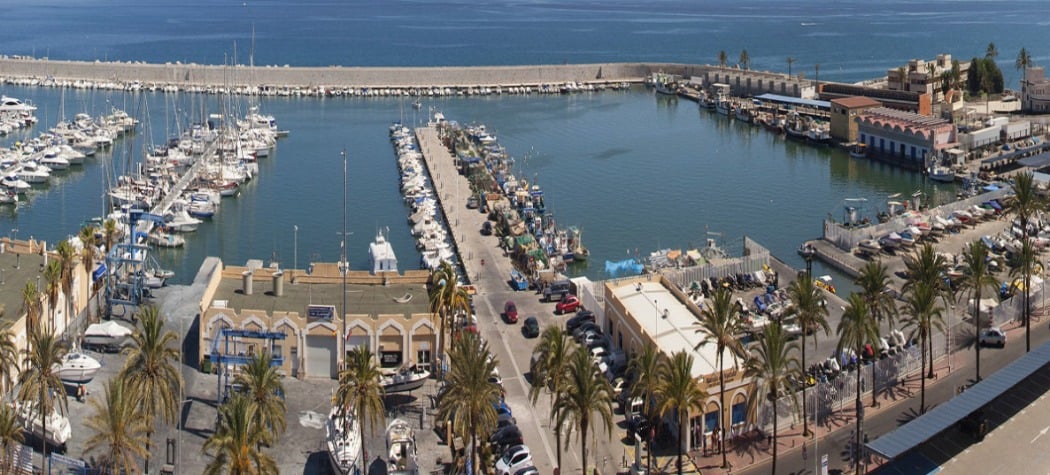 Sohail Castle
The Archaeological Site of Finca del Secretario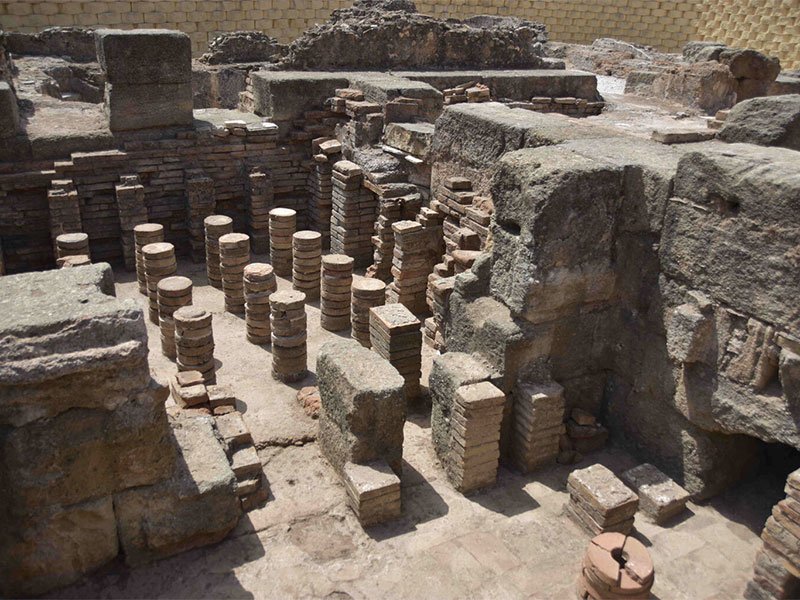 The Plaza de Toros of Fuengirola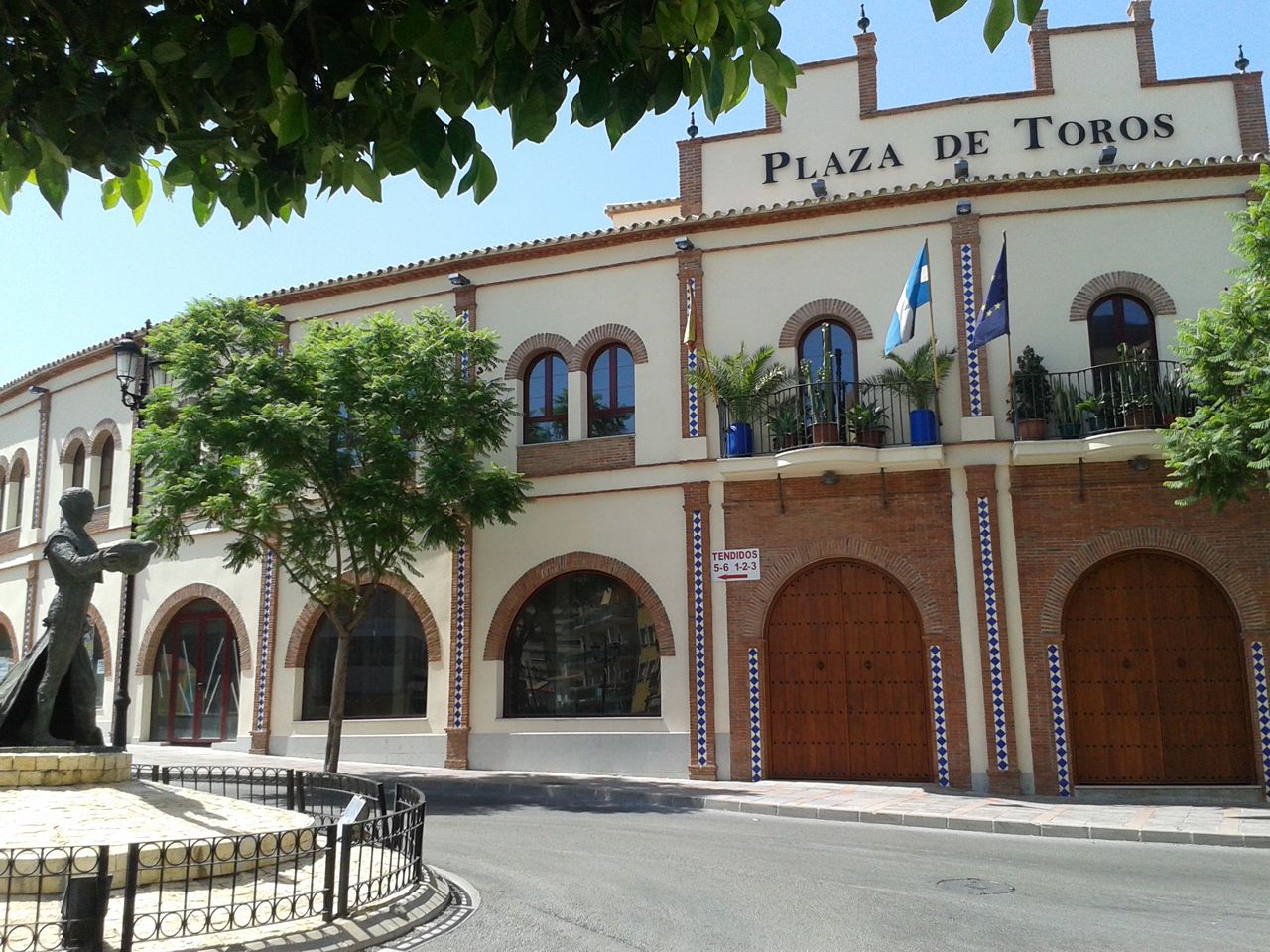 Address: Calle Camilo José Cela, 12, 29640 Fuengirola, Málaga
Bioparc Fuengirola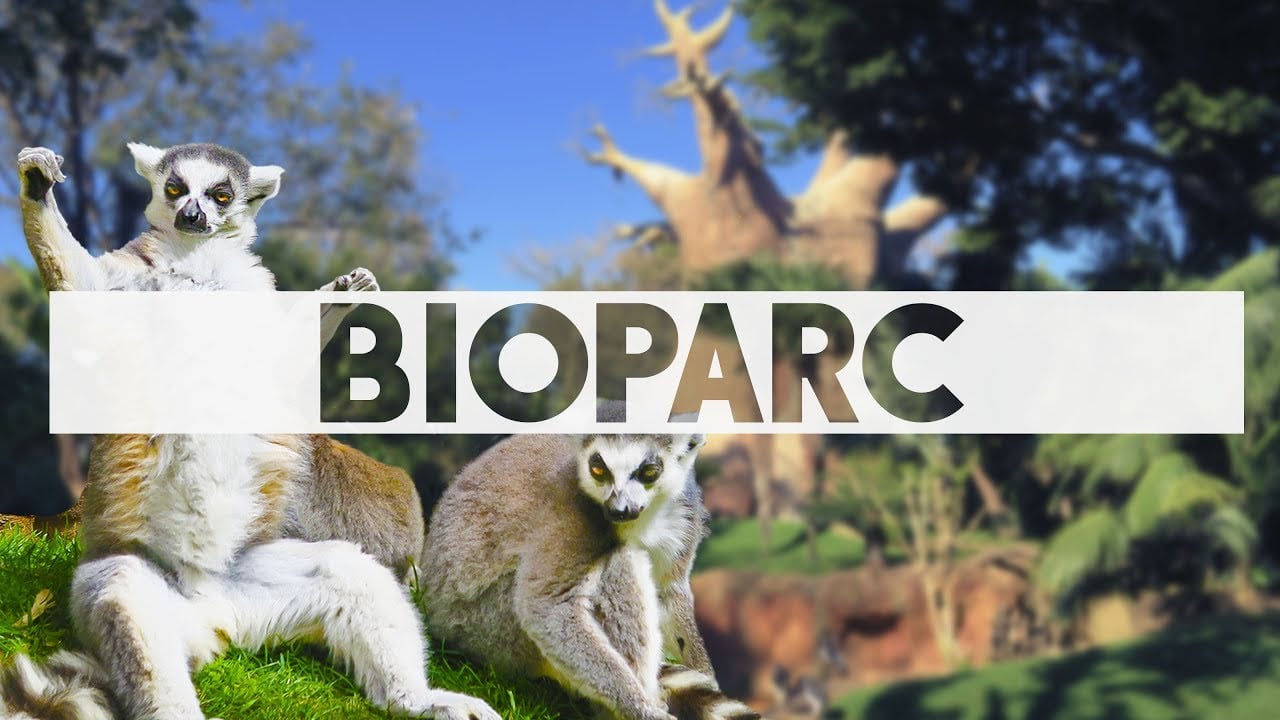 Bioparc Fuengirola is a great zoo that animals live together in a recreation of their natural habitat. Bioparc has great attractions such as Madagascar, Equatorial Africa, Southeast Asia and the islands of the Indo-Pacific. Address: 6, Calle Camilo José Cela, 29640 Fuengirola, Málaga
Tel: +34 952 666 301
https://www.bioparcfuengirola.es/
Best Fuengirola Beaches…
As for beaches in Fuengirola ; there are seven great beaches. Torreblanca, Los Boliches-Las Gaviotas and Ejido-Castillo beaches are the most beautiful beaches of Fuengirola.
Torreblanca Beach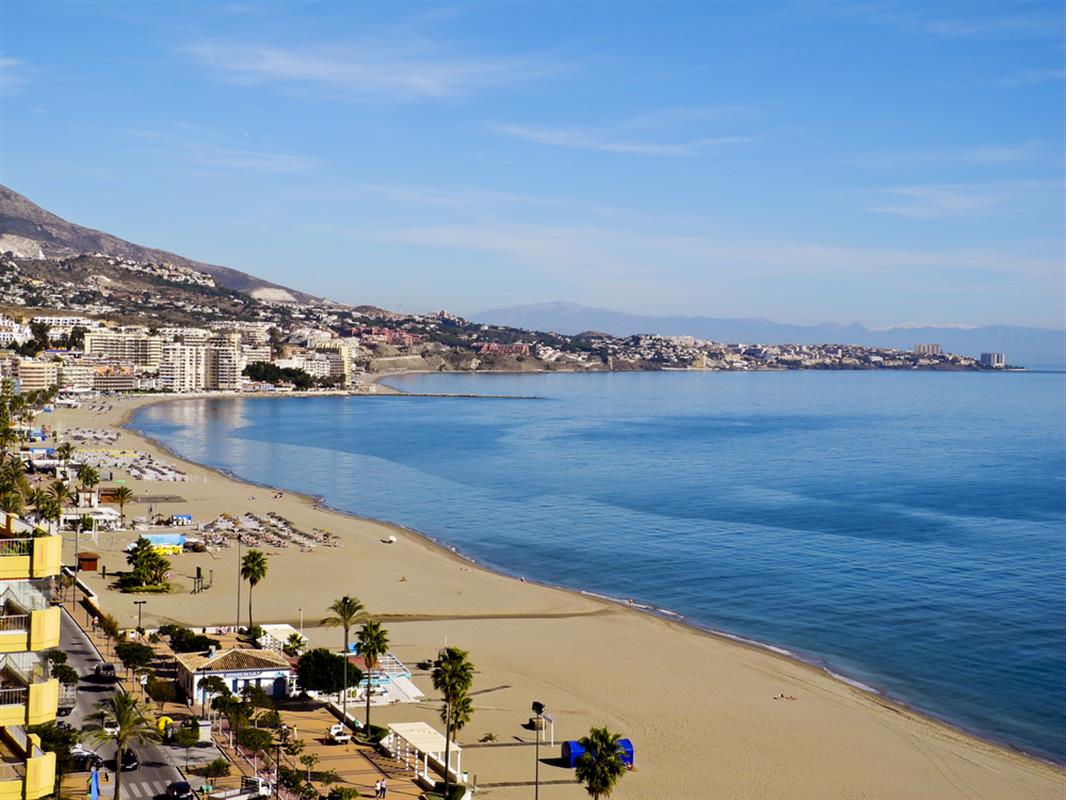 Los Boliches & Las Gaviotas Beaches

How to Get to Fuengirola?
Travelling to Fuengirola is easy. Travellers should get to Malaga airport first. And than take transfer to Fuengirola. By car it takes about 1 hour to get to Fuengirola.
---