Last Updated on March 28, 2021
Puerto Banus is one of Europe's most famous holiday resorts and the main international tourist attraction on the Costa del Sol, neighbouring Marbella about 7 km., situated on the southern coast of Spain, about 57 kilometres from the centre of Malaga.
Puerto Banus is a jet set resort situated along a beautiful marina and is famous for its upmarket restaurants, nightclubs and designer shops. Holidaymakers may find numerous quality hotels, apartments and holiday accommodations in Puerto Banus.
Things to Do & See in Puerto Banus…
Things to do and see in Puerto Banus are endless. The Puerto Banus marina, luxury apartments, expensive shops and boutiques, clubs, piano bars and restaurants and the blue flagged Puerto Banus beach offers all the tourist services for the holidaymakers.
A great day watching out the yachts moored in the marina is also great in Puerto Banus. There is also a 30 mins boat trips from Puerto Banus to Marbella.
A great day out at the Puerto Banus marina and the blue flagged Puerto Banus beaches, a great evening out at the shops, clubs, piano bars and restaurants of Puerto Banus are the other popular attractions and sights in Puerto Banus. You may see a celebrity for sure in Puerto Banus.
As for Puerto Banus beach; Puerto Banus beach is a very popular and protected beach by the marina jetty and it overlooks the Marbella Club.
Video Tour
Top Attractions & Sights in Puerto Banus for you…
Puerto Banus Marina
Puerto Banus Beach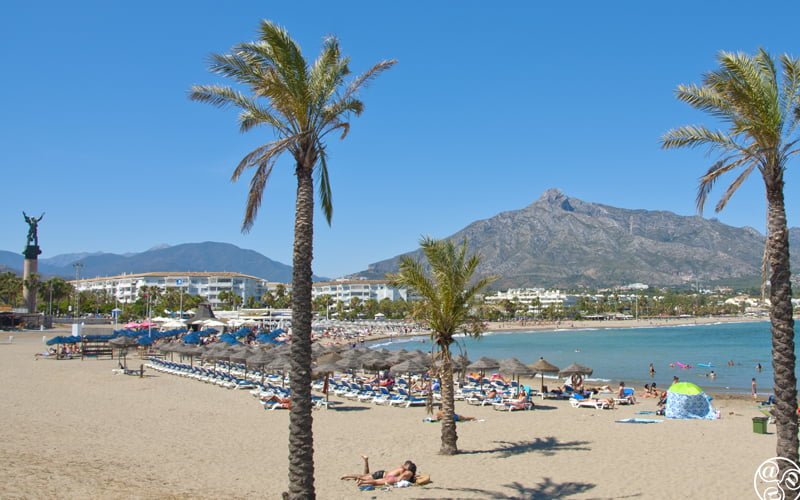 Biking Tours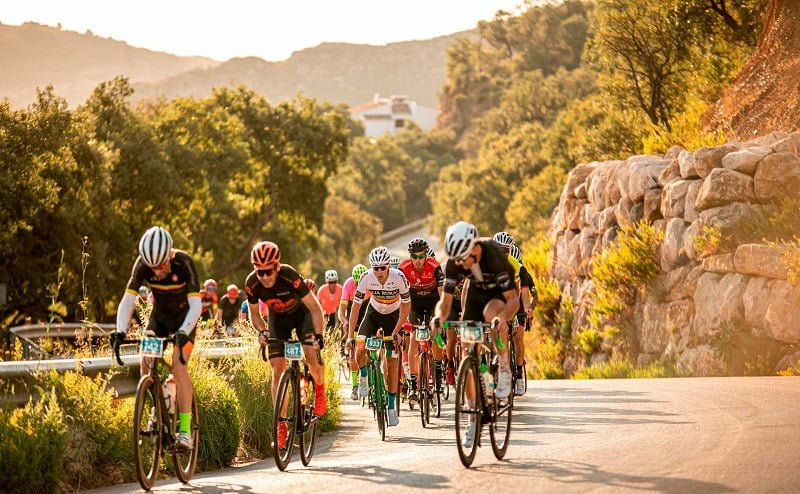 Boat Trips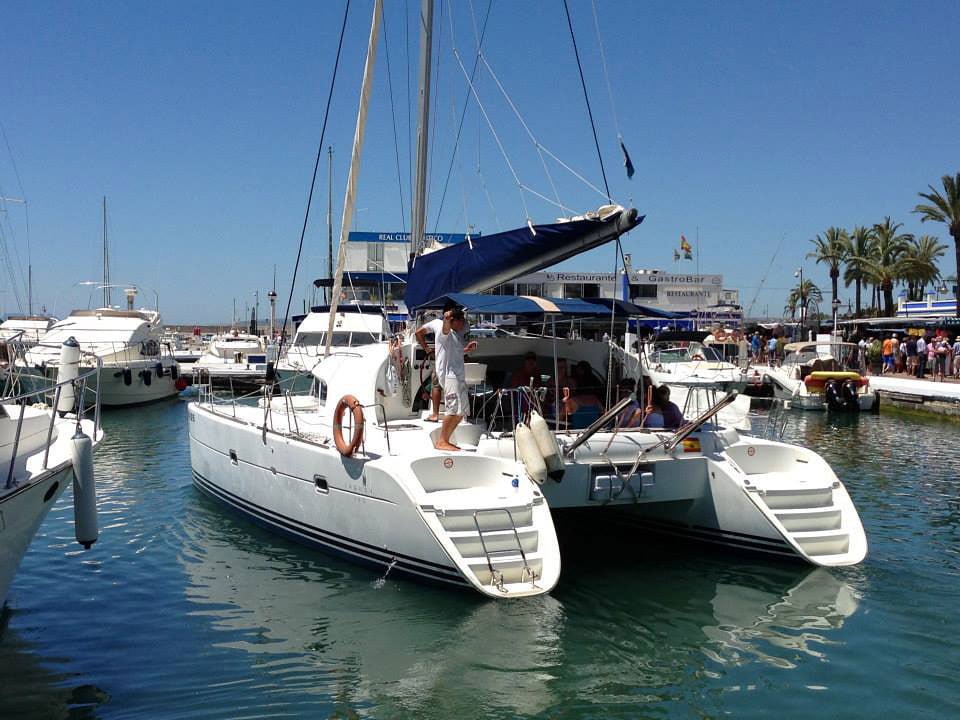 How to Get to Puerto Banus?
Travelling to Puerto Banus is easy. Travellers should get to Malaga airport first.
From Malaga Airport; Public Transportation: direct bus to Marbella from the station in Malaga, takes about 45 mins. And than you may reach Puerto Banus.
---