Last Updated on March 28, 2021
Marbella is one of Europe's most famous holiday resorts and the main international tourist attraction on the Costa del Sol, situated on the southern coast of Spain, about 50 kilometres from the centre of Malaga.
Marbella is a lively resort situated on a beautiful bay and is famous for its leisure, sports and nightlife activities, about 20 km. of beautiful coastline, four marinas, sixteen golf courses, colorful old quarter, high quality facilities, a casino, beaches and beach clubs. Holidaymakers may find numerous quality hotels, apartments and holiday accommodations in Marbella.
Things to Do & See in Marbella…
Things to do and see in Marbella are endless. The colorful old quarter with its narrow cobbled streets lined with white washed houses, shops, bars and restaurants and the Plaza de los Naranjos square offers all the tourist services for the holidaymakers.
Parque Arroyo de la Repressa is a beautiful pleasant park made up of terraced gardens and lakes that worth a visit in Marbella.
Marbella also offers variety of great golf courses that include Los Naranjos, Dama de Noche, Guadalmina and the world famous Valderrama.
Popular attractions and sights in Marbella include;
A great day out at the colorful old quarter and Plaza de los Naranjos square,
the beach clubs of Marbella,
the museums fo Museo Arqueologico and Museo de Bonsai,
biking, hiking to Sierra Blanca,
water sports,
horse riding,
a 30 minute daily boat trip departing from Marbella on Don Jorge,
the beautiful beaches of Marbella stretch of coast between Marbella and Puerto Banus.
As for shopping in Marbella; the Al Campo is a large and popular hypermarket located in the La Canada complex. Marbella is also home to many famous designer shops selling world famous brands like Versace, Gianfranco Ferre and Hermes Paris.
Marbella's streets are lined up with many great boutiques, jewellers, drugstores, music shops and liquor stores as well as lively bars and restaurants.
There is also an indoor market in Marbella held from Monday to Saturday selling fresh products. There is also a large outdoor market in the streets on the fairground held on Mondays.
Video Tour
Top Attractions & Sights in Marbella for you…
Best Places to Visit & See…
Plaza de los Naranjos square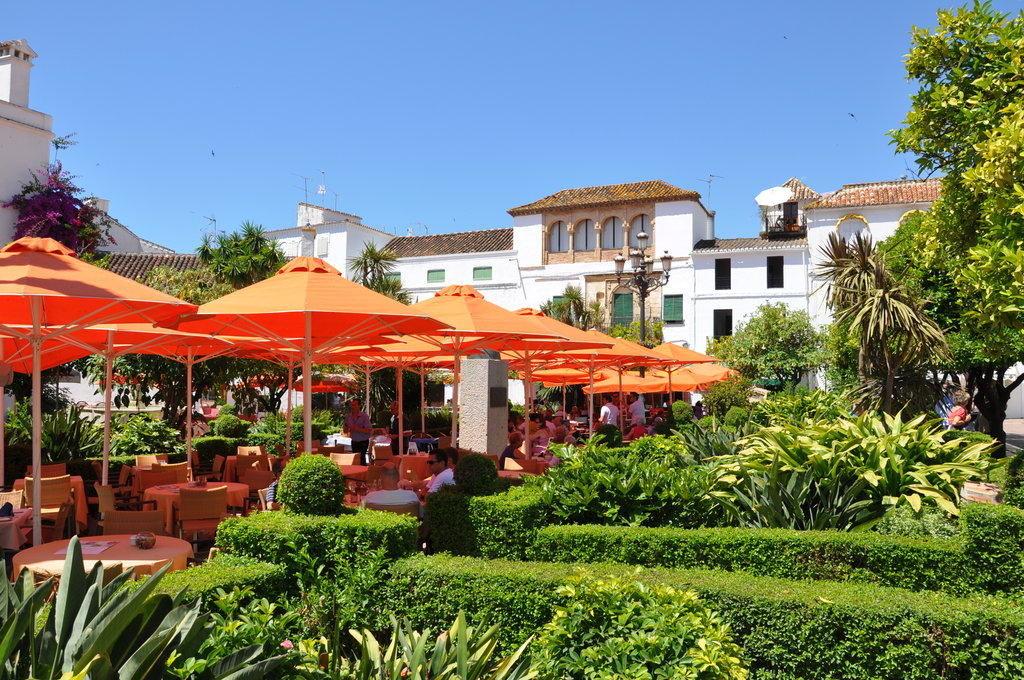 Marbella Beach Clubs
Biking Tours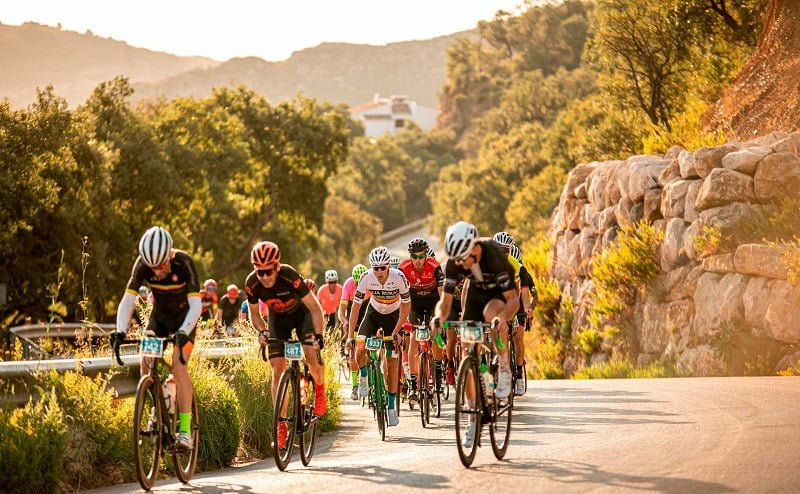 Hiking to Sierra Blanca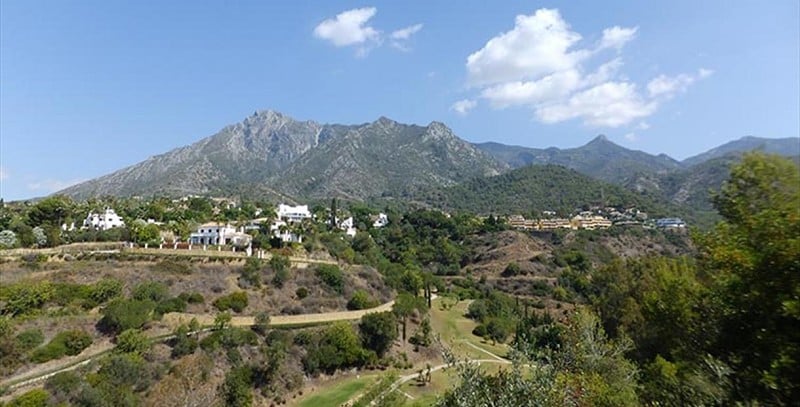 Boat Trips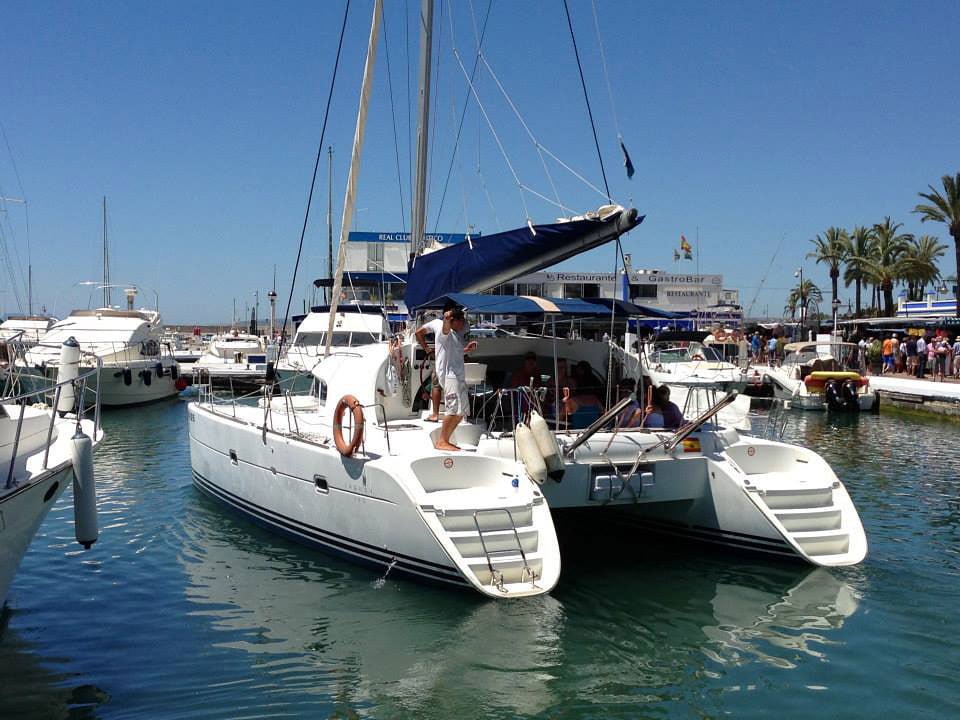 Horse Riding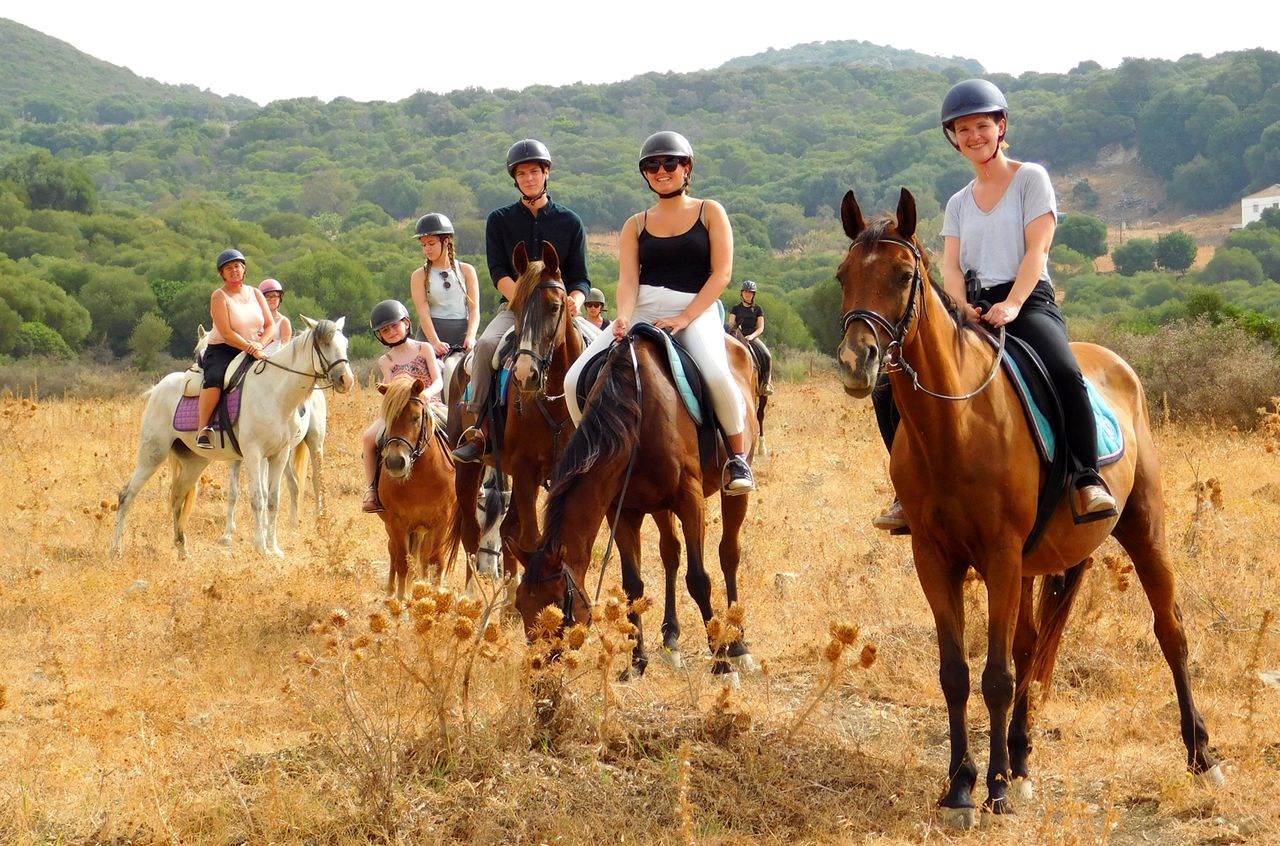 Watersports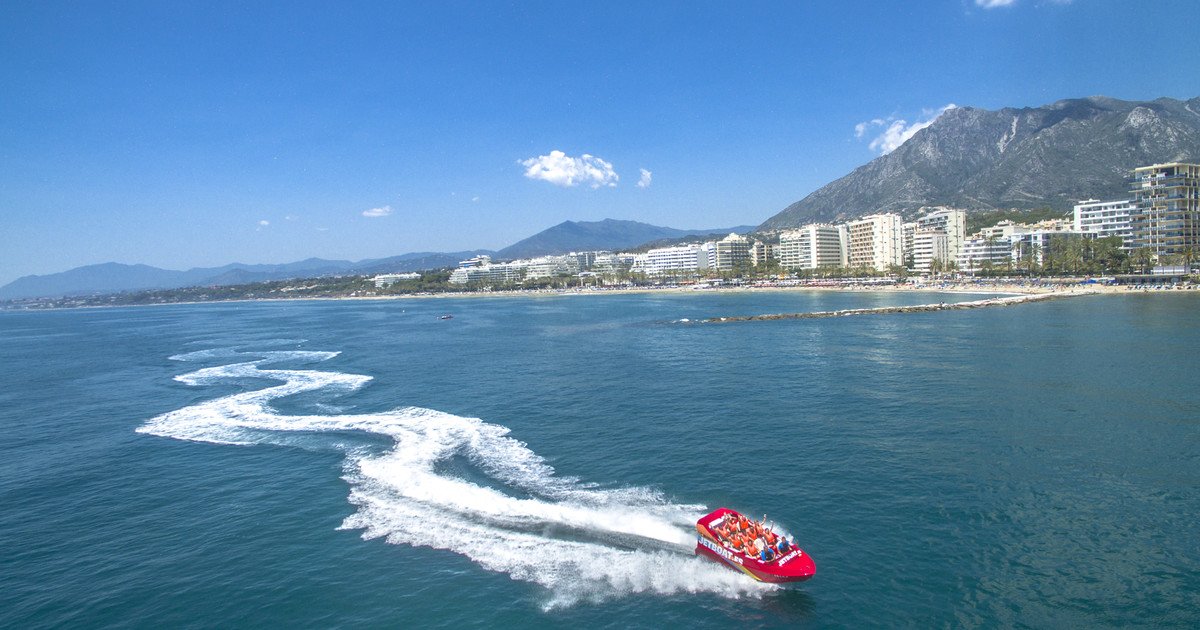 Best Marbella Beaches…
The popular beaches in Marbella include; the El Cable, La Fontanilla, Puerto Banús and El Faro beaches.
El Cable Beach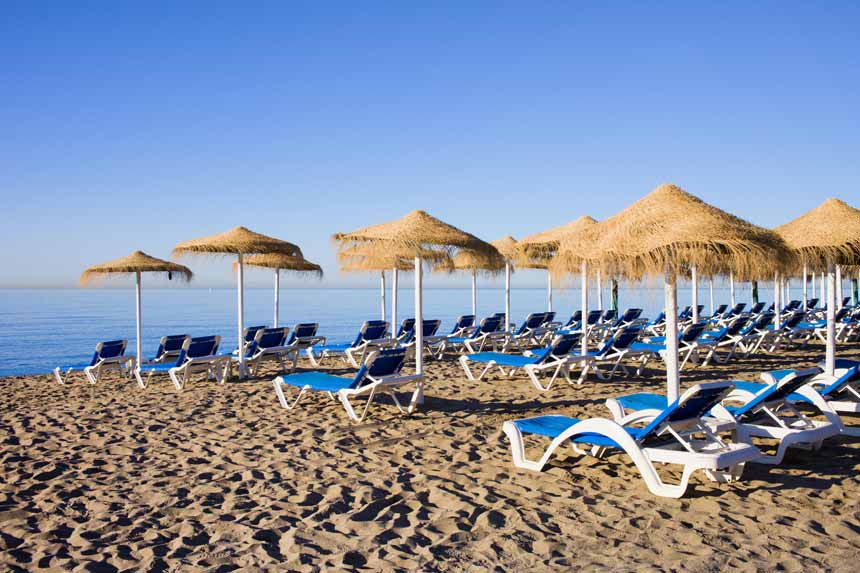 La Fontanilla Beach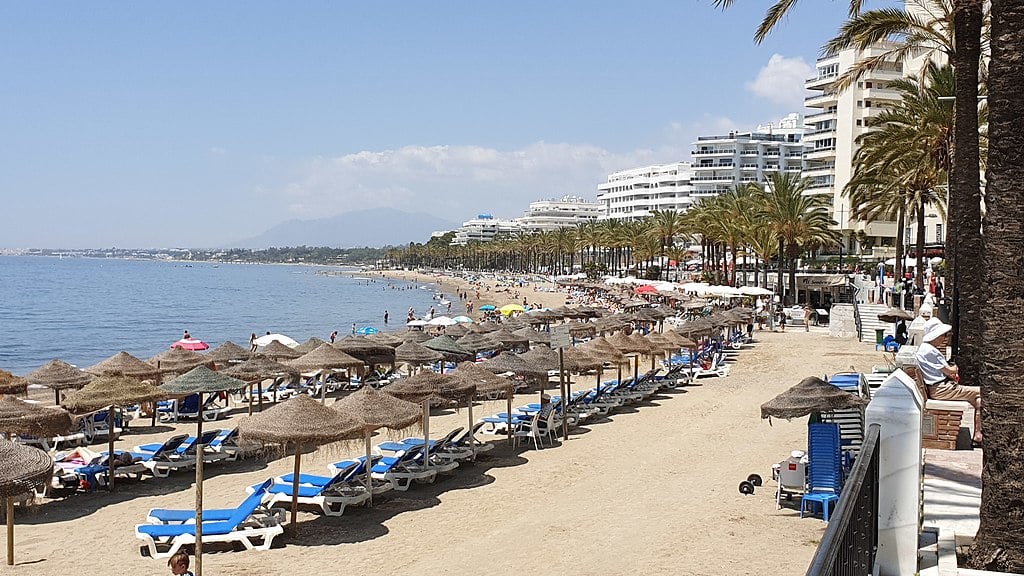 Puerto Banus Beach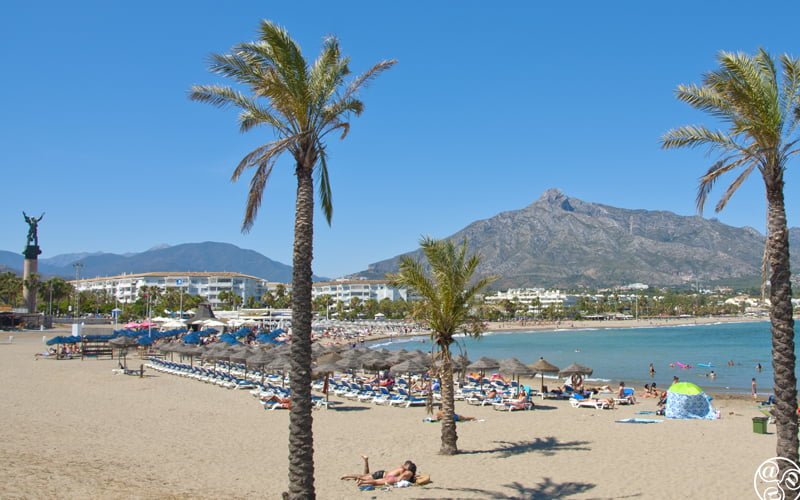 El Faro Beach
How to Get to Marbella?
Travelling to Marbella is easy. Travellers should get to Malaga airport first.
From Malaga Airport; Public Transportation: direct bus from the station in Malaga, takes about 45 mins.
---