For the ones who want to enjoy a great day out in Costa del Sol, marine parks are also one of the best things to do in Costa del Sol. As for marine parks in Costa del Sol, you'll find two of them located in Benalmadena.
Marine Parks in Costa del Sol for you…
Sealife Aquarium – Benalmadena
Benalmadena Sealife is a popular aquarium located in the heart of Benalmadena. It is a part of the Sealife chain of aquariums, which is owned by the British company Merlin Entertainments. The aquarium is home to a variety of marine life, including sharks, rays, turtles, seahorses, and many species of fish.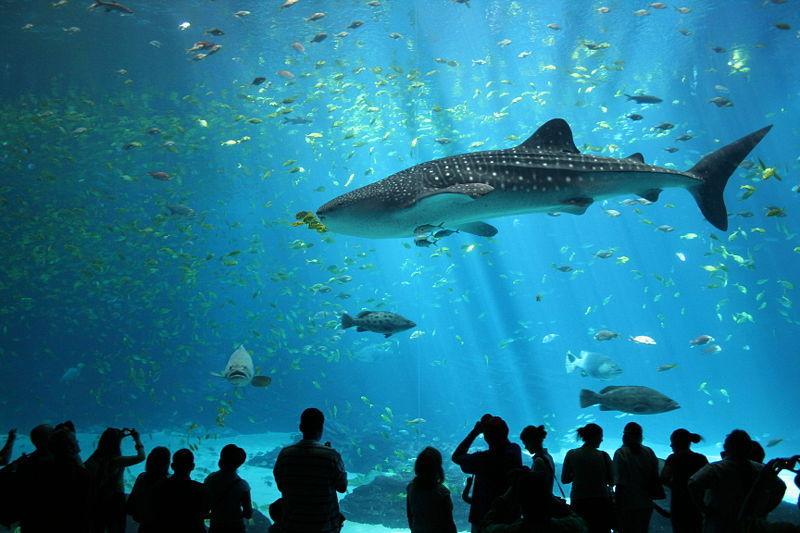 Visitors can walk through a transparent tunnel and observe the sea creatures swimming above and around them. There are also interactive exhibits where visitors can touch starfish and other marine animals.
Benalmadena Sealife is a popular attraction for families, as it offers educational programs and interactive activities for children. The aquarium is open year-round and offers special events during holidays and weekends.
Selwo Marina Delfinarium – Benalmadena
Selwo Marina is a marine park located in Benalmadena. It is an exciting and unique theme park that showcases a wide variety of marine life, including dolphins, sea lions, penguins, and exotic birds. The park features multiple areas, each representing a different habitat, from the Amazon rainforest to the Arctic. Visitors can witness the animals up close, learn about their natural habitats and behaviors, and even interact with some of them.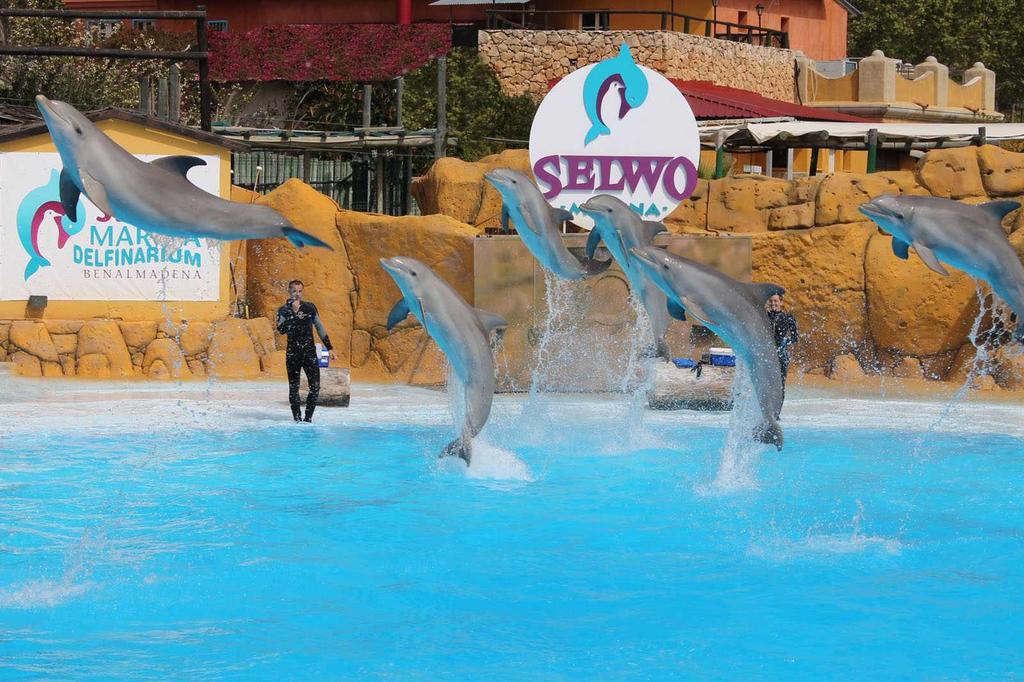 In addition to the animal exhibits, Selwo Marina offers various educational programs and shows, including dolphin and sea lion performances, bird demonstrations, and even a penguin parade. The park also has several dining options and a gift shop where visitors can purchase souvenirs and memorabilia.