Last Updated on March 28, 2021
L'Estartit is a lovely coastal town in Costa Brava, in the municipality of Baix Emporda along the the coastal area of Torroella de Montgri where the Montgri massif dips its feet in the sea, on the north eastern coast of Spain, about 145 km. from Barcelona Airport and 47 km. from Girona Airport.
L'Estartit is famous for its 3 km. of long sandy beaches, the marina and the underwater paradise of the Medes islands.
The Medes Islands Nature Reserve is made up of seven islets forming a rich marine eco-system. The Medes Islands is a scuba diving paradise in Costa Brava.
Holidaymakers may find variety of nice hotels and apartments here.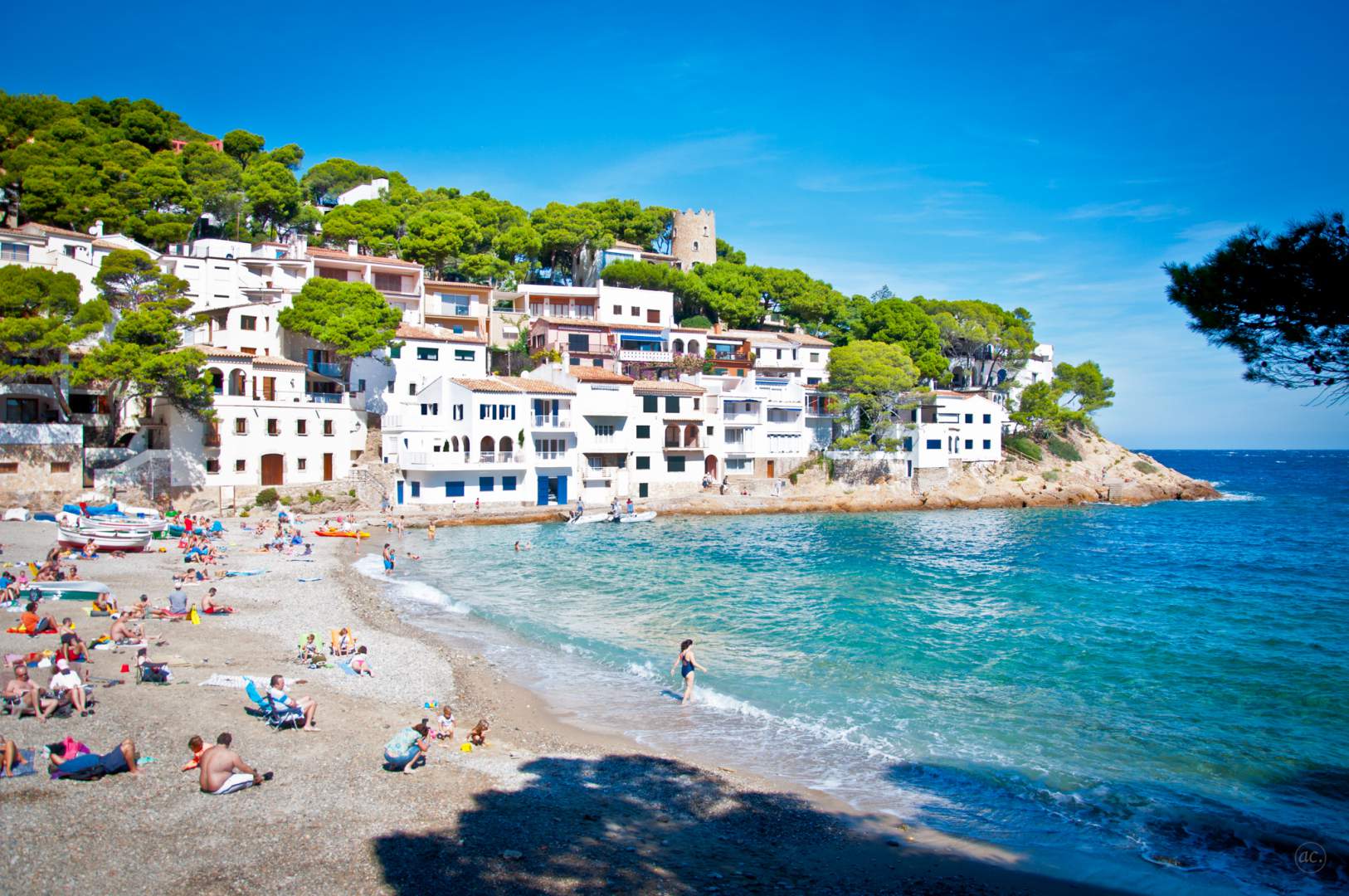 Things to Do & See in L'Estartit…
Things to do and see in L'Estartit are endless. Popular attractions and sights include;
The 3 km. long sandy beaches of L'Estartit,
a visit to the Medes Islands in a glass-bottom boat to enjoy the underwater environment with more than a thousand varieties of marine life,
a visit to Torroella de Montgri town with its 13th century castle and Gothic church,
the rocky coves of Calella and Pedrosa,
scuba diving and snorkelling at the Medes Islands,
water sports, sailing,
cycling and hiking.
Popular beaches include; the central beach, Griells beach and Pletera beach.
Video Tour
Top Attractions & Sights in L'Estartit for you…
L'Estartit beaches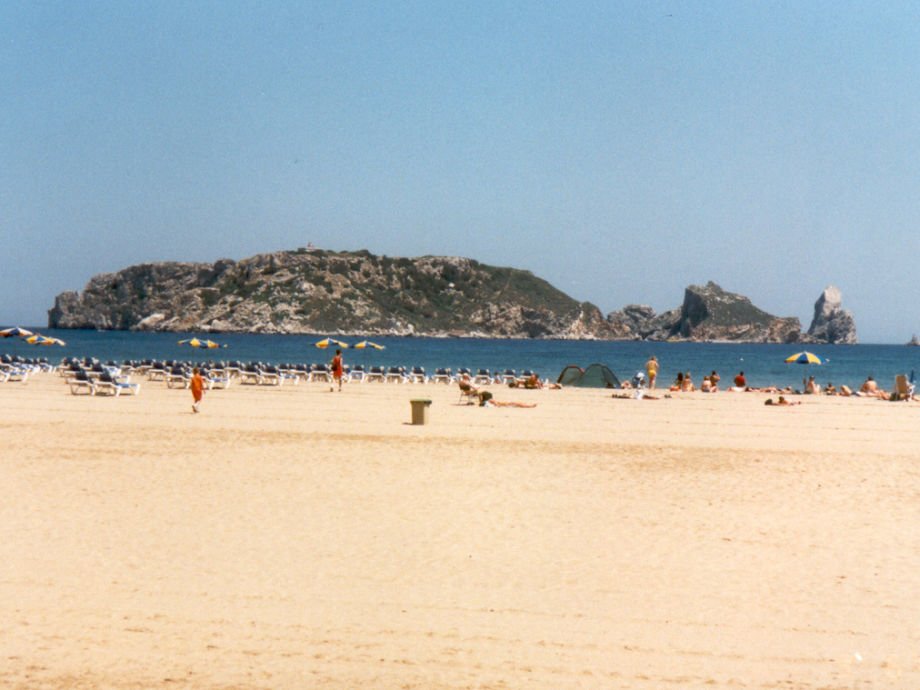 L'Estartit Marina
Natural Park of the Montgrí Massif, the Medes Islands and the Baix Ter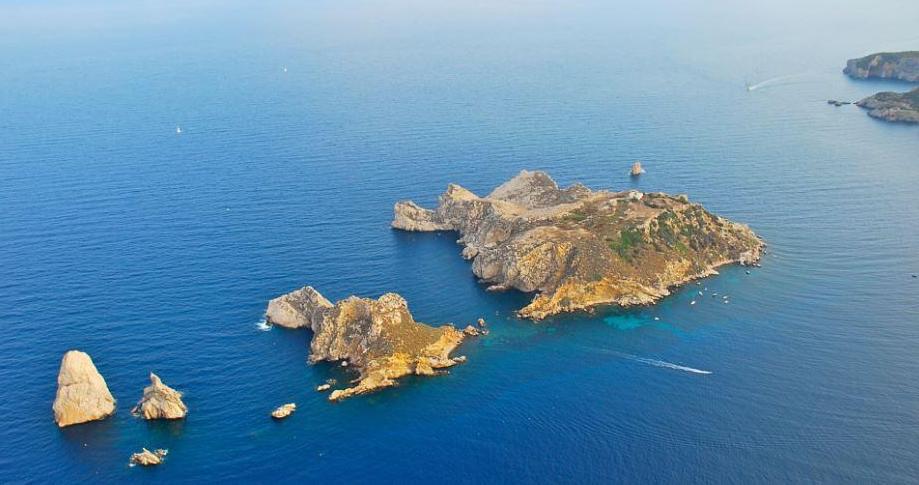 Torroella de Montgri
Castell Montgrí l'Estartit
Water Sports
Scuba Diving & Snorkelling
Hiking
---