If you are planning a trip to Fuerteventura, here is some useful information about Fuerteventura Airport.
Fuerteventura Airport Information
Fuerteventura Airport, also known as El Matorral Airport, is the main airport on the island of Fuerteventura, which is located in the Canary Islands. It is the fourth busiest airport in the Canary Islands and serves millions of passengers each year.
Location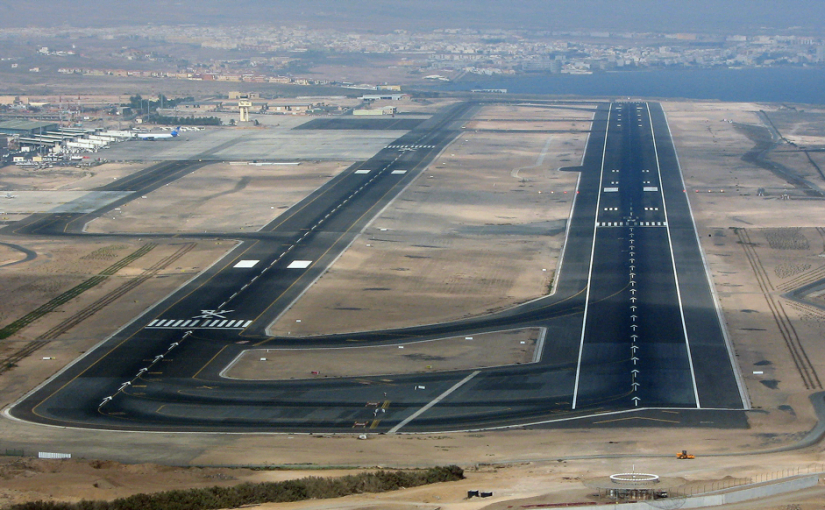 Fuerteventura Airport is located in El Matorral, just a few kilometers from the island's capital, Puerto del Rosario. The airport is well-connected to the rest of the island, with good transportation links to all major tourist destinations.
Airport Code: FUE
Address: Ctra..Matorral s/n., 35610 Fuerteventura/Las Palmas
Telephone: (+34) 91 321 10 00; 902 404 704
Services
The airport offers a wide range of services to travelers, including free Wi-Fi, luggage storage, and currency exchange. There are several duty-free shops, restaurants, and cafés in the airport, as well as a pharmacy, a post office, and a tourist information desk.
Transportation
There are several transportation options available to get to and from Fuerteventura Airport. The most popular option is to rent a car, as it gives you the freedom to explore the island at your own pace.
There are several car rental companies at the airport, and you can book your car in advance to ensure availability.
Another option is to take a taxi. Taxis are available outside the arrivals terminal, and the journey to most destinations on the island should take less than an hour.
It is important to note that taxi fares in Fuerteventura are not regulated, so it is recommended to agree on a price with the driver before starting the journey.
If you prefer public transportation, there are regular buses from the airport to all major destinations on the island. The bus stop is located outside the arrivals terminal, and the fare is relatively cheap.
Transfers
If you want to avoid the hassle of arranging transportation when you arrive, you can book a transfer in advance.
There are several companies that offer airport transfers, and you can book online or through a travel agent. Transfers can be arranged for individuals, families, or larger groups.
Tips
Here are some tips to help you make the most of your time at Fuerteventura Airport:
Arrive early: It is recommended to arrive at least two hours before your flight to allow enough time for security checks and boarding.
Check your baggage allowance: Make sure to check your baggage allowance before you travel to avoid any additional fees.
Keep your important documents safe: Keep your passport, boarding pass, and other important documents in a safe and secure place, and make sure to have copies in case of loss or theft.
Relax and enjoy: Fuerteventura Airport offers a range of services to make your journey more comfortable, so take advantage of them and relax before your flight.