Places to see in Valencia are very impressive. Valencia offers great sights and points of interest for its visitors. The best way to really get to know and explore Valencia is to walk leisurely up and down its streets and around its plazas.
Also taking the Valencia tourist bus and enjoy the sights and sounds of Valencia is another option.
Valencia streets combines tradition with innovation, the old with the modern. Ciudad de las Artes y las Ciencias; the district known as Barrio del Carmen and the modern art institute, the IVAM; the Museo Faller and the Calatrava Bridge are popular areas.
Top Valencia Sights for you…
The Oceanografic (L'Oceanogràfic)
The Oceanografic is the biggest aquarium in Europe containing thousands of species of underwater flora and fauna, including sharks and dolphins in Valencia. It is located at the City of Arts and Sciences within a 110.000 square meters of surface and a volume of 42 million litres.
Address : Camino de las Moreras 46013, Valencia, Spain
Opening Hours : Daily from 10am to 7pm (low season); Daily from 10am to 9pm (high season)
Call Center: +34 902 100 031
Web: http://www.cac.es/
Bioparc Valencia
Biopark Valencia a natural zoo, a beautiful recreation area and a new generation zoological park that offers great attractions for the visitors. Visitors may see and enjoy the lions, chimpanzees and gorillas in their free environment.
Address: Avenida Pío Baroja, 3, 46015 Valencia, Spain
Tel:+34 902 250 340
Web: http://www.bioparcvalencia.es/en/
Opening Hours: The ticket booths are open from 10:00 in the morning to one hour before closing at Bioparc Valencia. The closing hours change during the year, depending on the day length. (21.00 long days; 17.00 short days)
Turia Gardens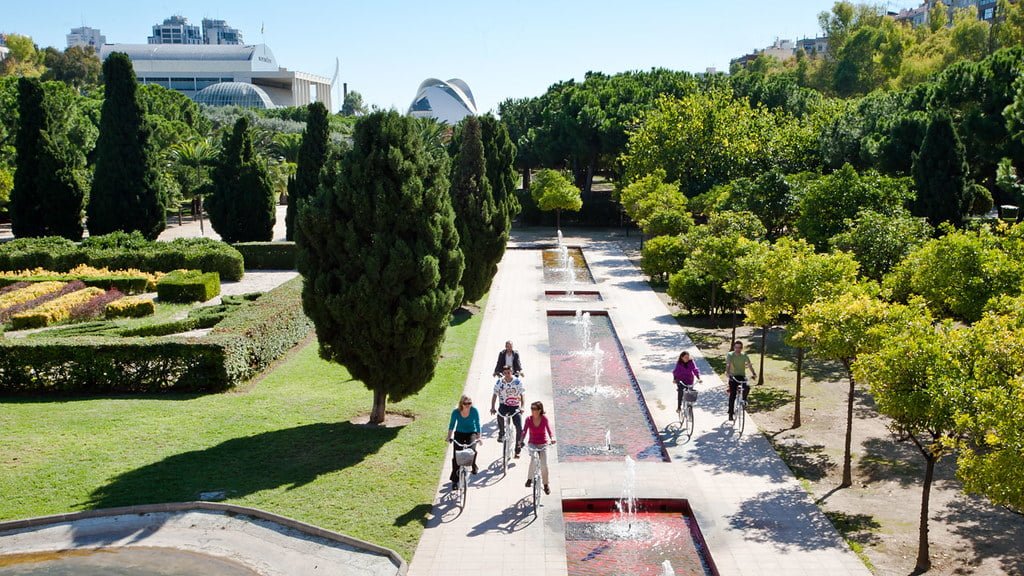 Turia Gardens (Jardin del Turia) is the green lung of the city and also one of the best places to see in Valencia. Turia Gardens is an urban and cultural hub over 11 km long that the visitors may see variety of beautiful trees and shrub species, children's play areas such as the famous Gulliver, sports facilities such as the Estadio de Atletismo del Turia and culture & leisure complexes such as the City of Arts and Sciences.
Principe Felipe Science Museum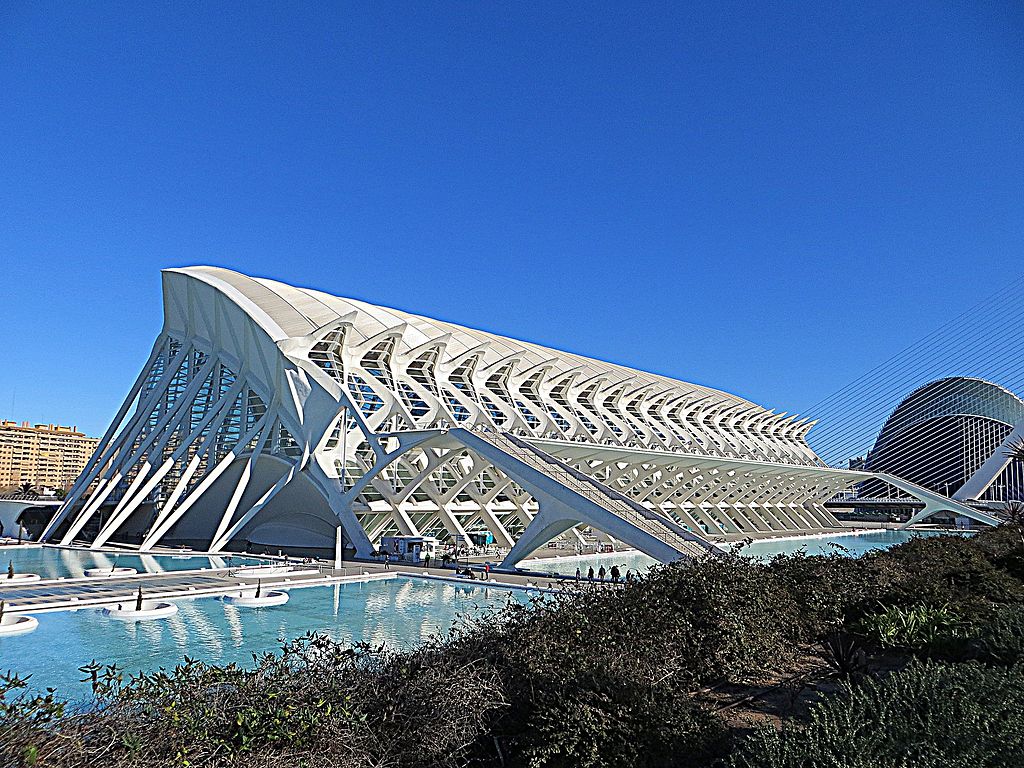 Príncipe Felipe Science Museum is located at the Cİty of Arts and Sciences. The museum offers great attractions such as interactive exhibitions and scientific activities to show new technologies and science advancements.
Address : Ciudad de las Artes y de las Ciencias, Avinguda del Professor López Piñero, 7, 46013 Valencia, Spain; Opening Hours : everyday 10am-7pm
Tel: +34 902 10 00 31; Web: http://www.cac.es/museo/
The Hemisferic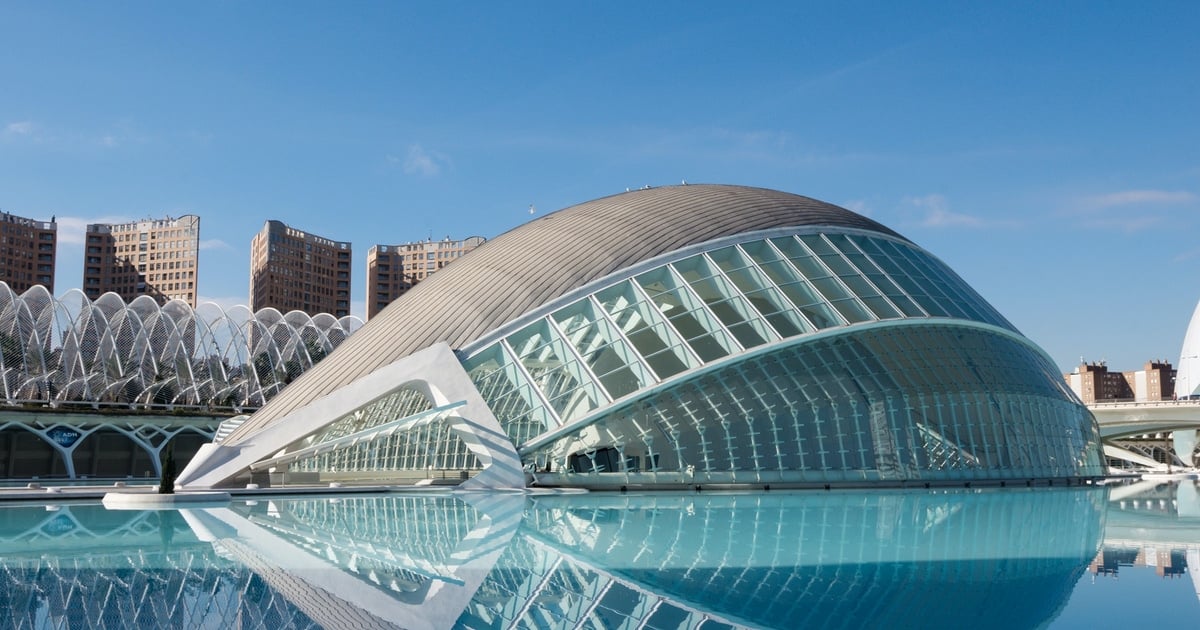 The Hemisferic is located at the City of Arts and Sciences and it is one of the best places to see in Valencia with its outstanding architecture. It is the largest hall in Spain with a laserium, planetarium and an IMAX cinema. Astronomical representations and entertainment shows are worth a see at the Hemisfèric.
Address: 3 Avenida Autopista del Saler 46013, Valencia
Opening Hours: Daily from 10am to 7pm (until 9pm during 1 July to 13 September); Call Center: +34 902 100 031
Web: http://www.cac.es/
Valencia Central Market
Central Market (Mercado Central) is one of the largest markets in Europe. The market is located inside a jewel of modernist architecture. Visitors may experience the local produce and savour the local Mediterranean products and enjoy the local cuisine within more than 1000 stalls at the Valencia Central Market.
Address: Plaza del Mercado 46002, Valencia
Tel: +34 963 829 100
Access: Metro – Xativa and Angel Guimera
Valencia Museum of Fine Arts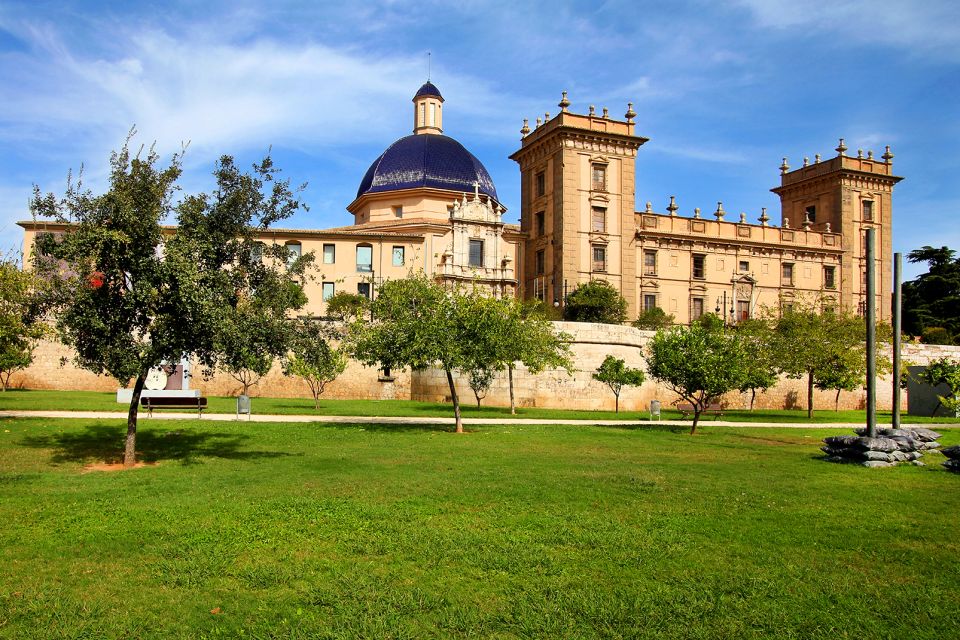 Museum of Fine Arts Valencia is situated in Valencia, on the north-eastern part of Spain. It is the 2nd biggest art museum in Valencia and hosts 2nd biggest art collection in Spain.
Address : 9 Calle San Pío V 46010, Valencia, Spain
Opening Hours : Tue-Sun 10am-8pm
Tel: +34 96 387 03 00
Web: http://museobellasartesvalencia.gva.es/
Valencia Cathedral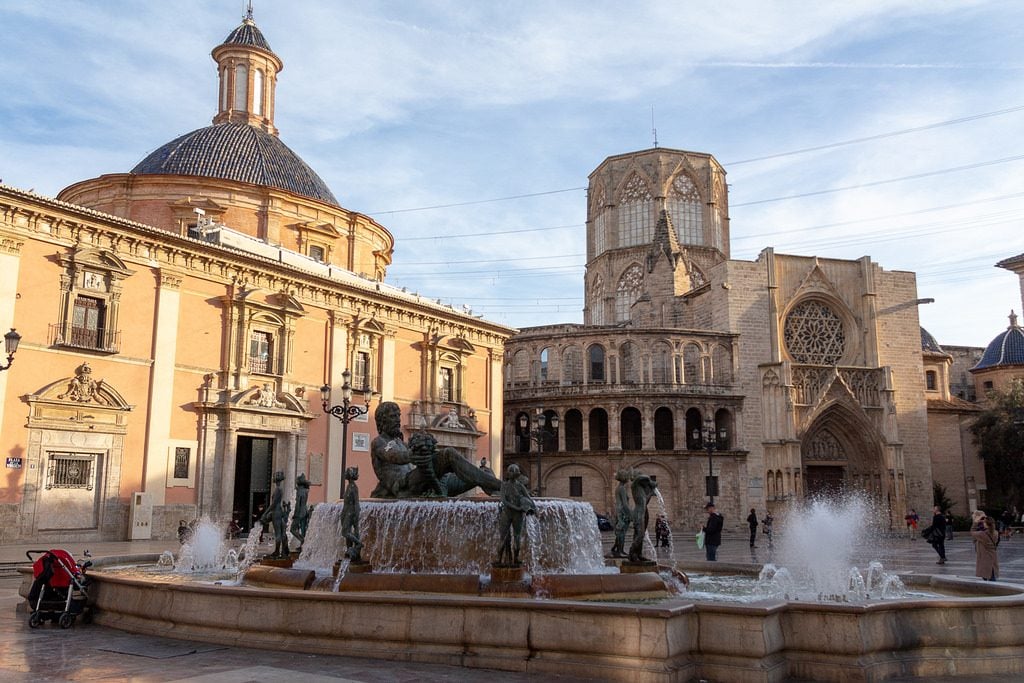 Valencia Cathedral is the religious centre of the city and also home to the prestigious Holy Grail. Valencia Cathedral is built from a melting pot of different stylistic influences, comprising of Gothic, Baroque and Neo-Classical, reflecting the infusion of a diverse range of cultures into the metropolitan area.
Address: Plaza de la Reina 46003, Valencia, Spain
Opening Hours : Mon-Sat 10am-6.30pm; Sun 2pm-6.30pm
Tel: +34 96 391 8127
Web: http://www.catedraldevalencia.es/
The Umbracle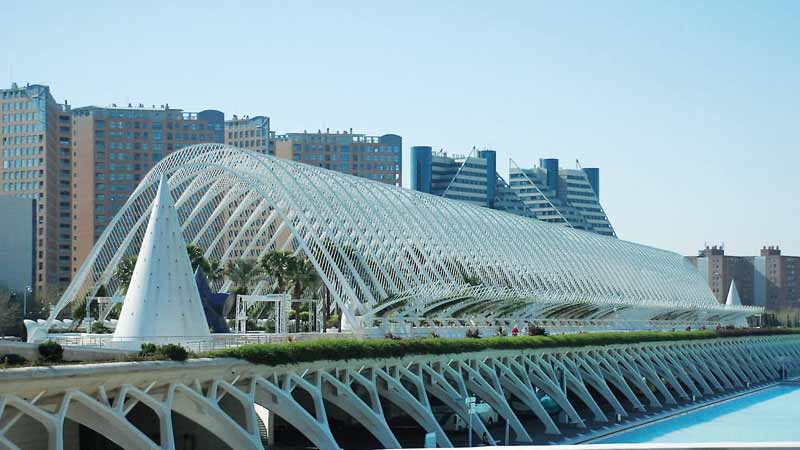 The Umbracle is a great excursion area located at the City of Arts and Sciences. The place is worthy of its buildings, lakes, pathways and landscape areas. The Umbracle holds the biggest exhibition of robotic dinosaurs in Europe.
Address: Avenida Autopista del Saler 46013, Valencia
Call Center: +34 902 100 031
Web: http://www.cac.es/
The Silk Exchange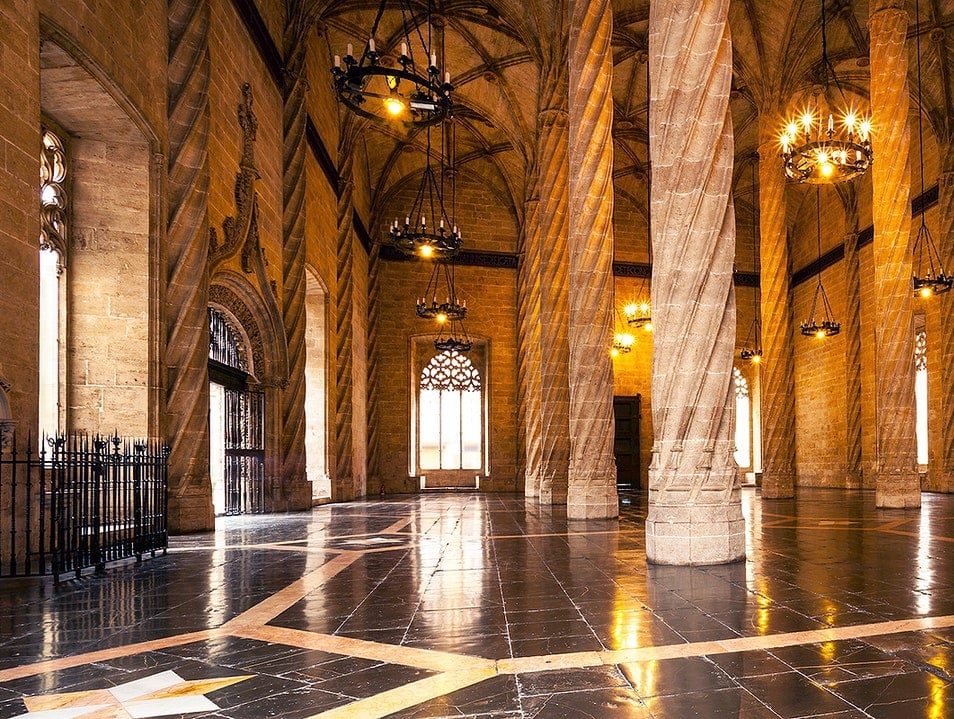 The Silk Exchange is a well preserved group of 15th-century Gothic buildings located around a beautiful courtyard full of orange trees in Valencia. The Silk Exchange is the jewel of European Gothic civil architecture. The Silk Exchange has also became a UNESCO World Heritage Site.
Address: Plaza del Mercado s/n; 46001 Valencia
Tel:+34 963525478
Admission: Free
Access: Metro Xativa
Opening Hours: from Tuesday to Saturday (10:00 AM to 2:00 PM and 4:30 PM to 8:30 PM); Public holidays and Sundays (from 10:00 AM to 3:00 PM)