San Agustin offers nice and small collection of quality apartments ranging from quiet small sized holiday home complexes to bungalows.
Insider Advice Before You Book
* Apartments with the sea views and close to the beach are highly recommended.
* You can get discounts of up to 40% if you book early and online.
* You should contact the customer services of the hotels before you book to get your special requests (if any) during the reservation.
How to Get The Best Price
We recommend you make your hotel search and book online via the world's biggest online hotel booking websites. You can easily find great discounts and get the best prices with a match.
You may book online via the below popular reservation sites with best prices guaranteed.
Popular Apartments in San Agustin, Gran Canaria
Sunsuites Carolina Apartments – 3 Key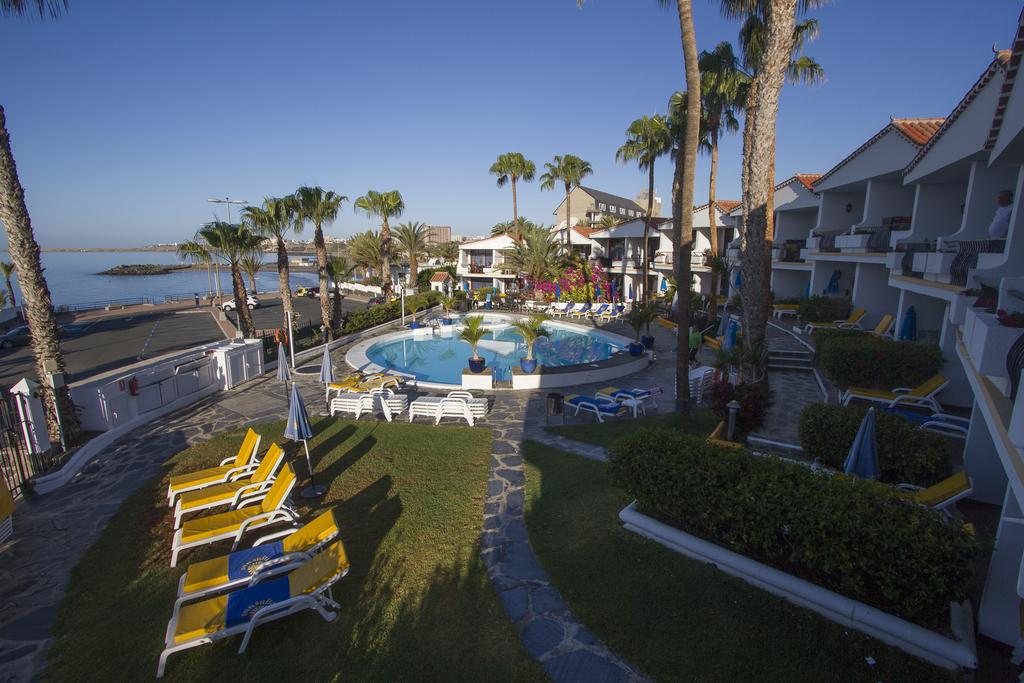 Sunsuites Carolina is beautifully located at the sea front, in the quiet area of San Agustín only 25 metres from the beach promenade that takes you from San Agustín to Playa del Inglés. Many public transport links can be found in the surrounding area.
Tarahal Apartments
Located 200 metres from Gran Canaria's San Agustin Beach, these functional apartments feature a small, shared outdoor pool and sun terrace. Apartments have a balcony with sea or garden views.