Last Updated on March 28, 2021
Costa Brava offers great beauties with its hidden corners, secret treasures, picturesque fishing villages, rocky cliffs, unspoiled beaches, beautiful underwater scenery. Below you may find the top 10 places to see in Costa Brava.
Top 10 Costa Brava Sights for you…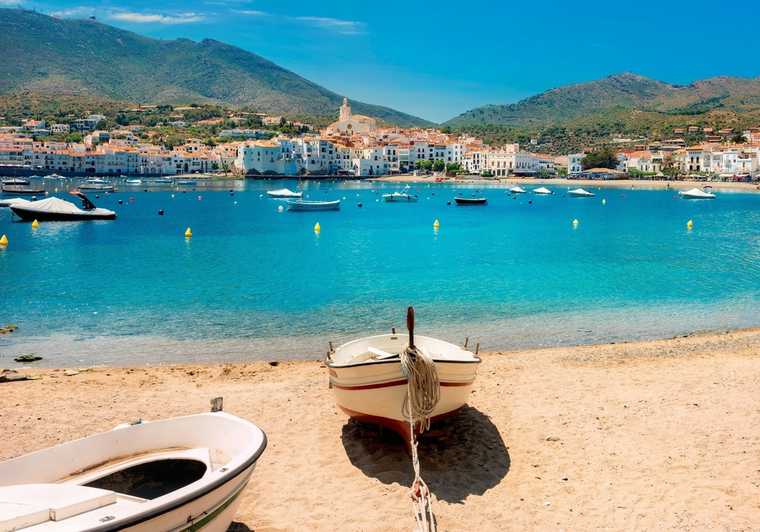 Costa Brava, has variety of great golden sandy beaches and lovely bays. Holidaymakers may experience the fabulous beaches that Costa Brava has to offer. Continue reading…
Salvador Dali Theatre Museum – in Figueres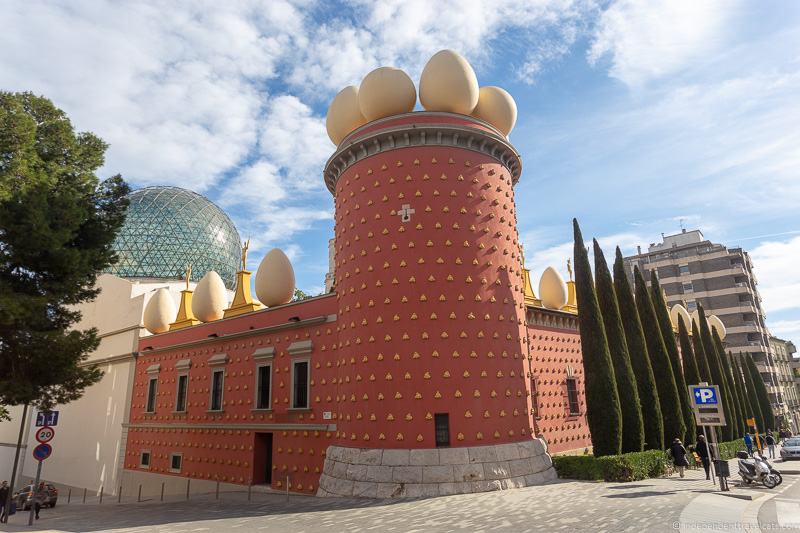 Salvador Dali Theatre Museum is situated in Figueres, on the north-eastern part of Spain. The museum is the largest surrealistic object in the world, occupies the building of the former Municipal Theatre, a 19th century construction. It is the 2nd most visited museum in Spain.
Cap de Creus Natural Park – in El Port de la Selva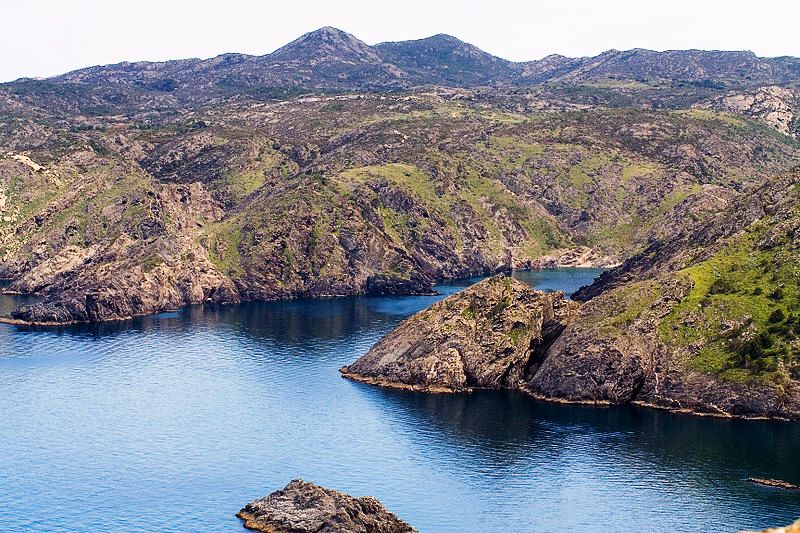 Address: Palace of the Abbot, Sant Pere de Rodes Monastery, 17489 El Port de la Selva, Costa Brava
Tel.: +34 972 193 191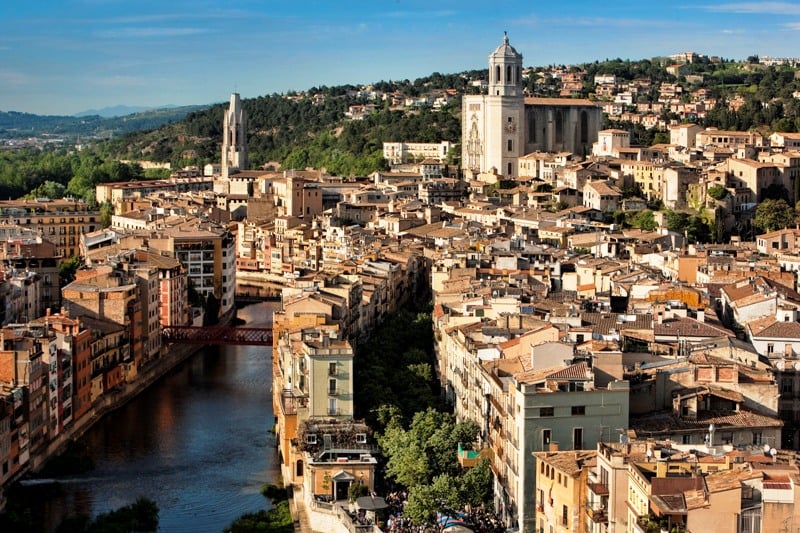 Girona has great monumental sights of excellent beauty and historic value in its Old Quarter that include the medieval walls, examples of Romanesque, Gothic and Baroque architecture and one of the best-preserved Jewish Quarters in Europe. Continue reading…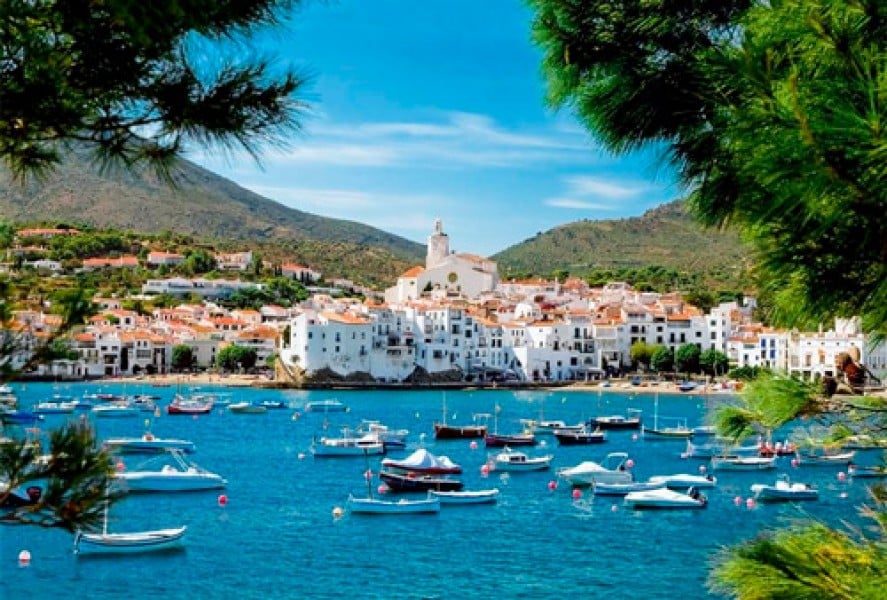 Figueres is famous for its culture and leisure attractions with fairs, local festivals and gastronomy. The Dali Theatre-Museum is the most famous spot as well as the other museums such as the Toy Museum of Catalonia, the Museum of Emporda and the Emporda Technical Museum. Continue reading…
Olot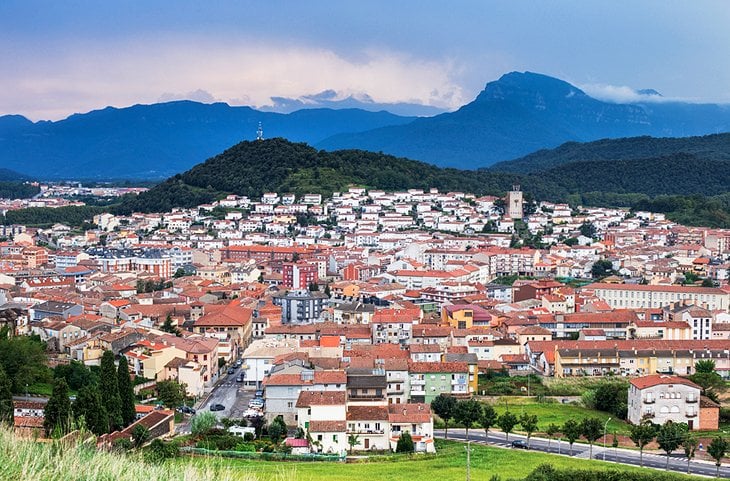 Olot is a lovely city located within the Nature Park of the Volcanic Area of the Garrotxa. Olot is famous for its excellent architecture,the parish church of Sant Esteve, the cloister of El Carme and the Casa Solà-Morales and its cultural, commercial and entertainment facilities.
Ripoll
Ripoll is an attractive town famous for its singular monuments in the Romanesque style, the 11th century monastery of Santa Maria, the parish church of Sant Pere de Ripoll and the Modernist buildings of Can Codina, Can Dou and Casa Bonada.
Archaeological Museum – in Girona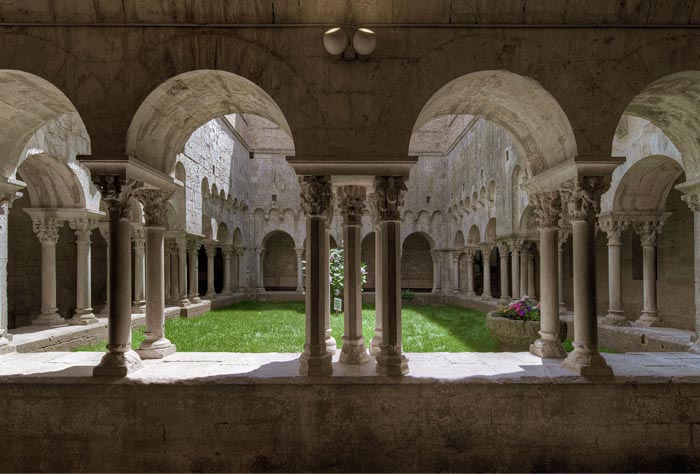 Located at the Monastery of Sant Pere de Galligants, archaeological objects from prehistory to medieval times are exhibited at the museum.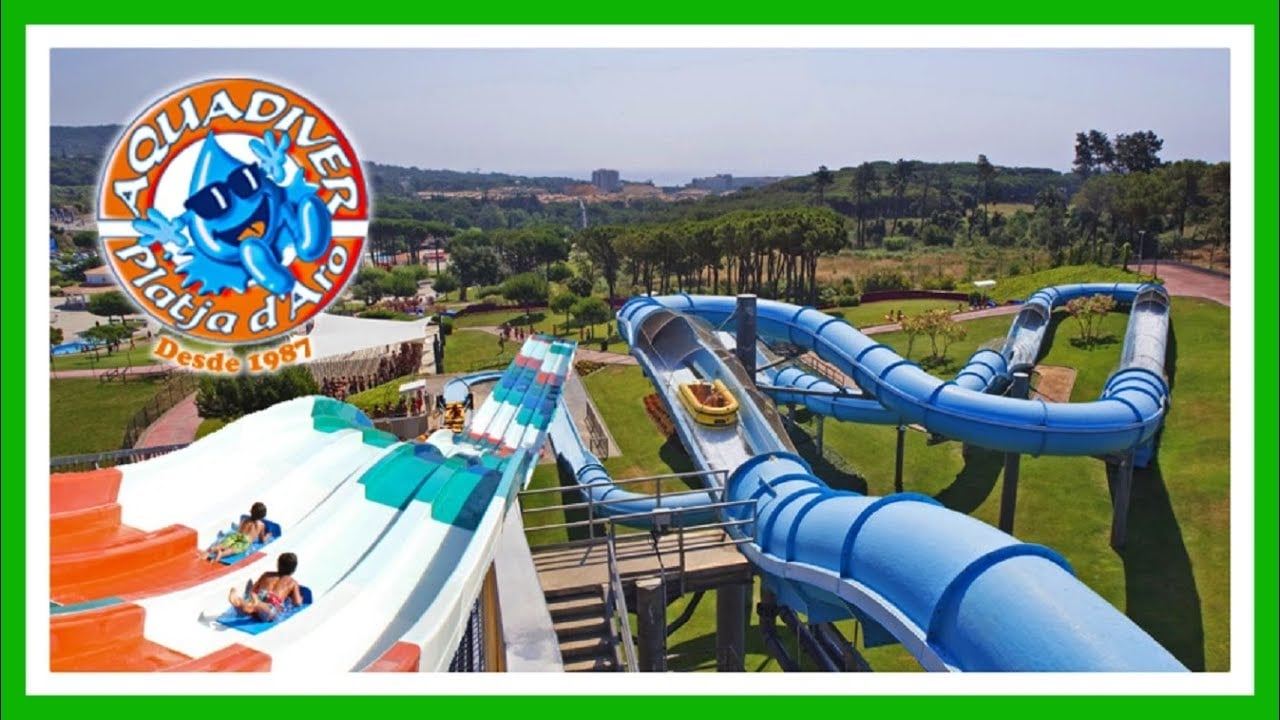 For the ones who want to enjoy a great day out in Costa Brava, water parks are also one of the best things to do in Costa Brava. Continue reading…
---