As for amusement and theme parks in San Agustin; there is one theme park named Sioux City, located in San Bartolome de Trijana, near San Agustin. Other popular theme parks in Gran Canaria are located about 5 km. from San Agustin, in Maspalomas. They are very well built and offer great attractions especially for kids and families. You can easily access these theme parks from the resort. Whether you're travelling with family or friends, there's plenty of fun to be had at the theme parks in and around San Agustin.
Theme parks near San Agustin
You will find plenty of exciting theme parks to explore, each offering its own unique blend of fun and adventure.
Sioux City in San Bartolome de Tirajana
If you're looking for a taste of the Wild West, look no further than Sioux City Park. This unique theme park, located just a short drive from San Agustin, offers visitors the chance to step back in time and experience life in an authentic Western town.
Highlights include the gunfights, saloon shows, and horse riding demonstrations. The park offer great attractions for the visitors and lets the visitors experience the wild wild west and have fun with their kids. Read more…
Holiday World in Maspalomas
6.5 km. from San Agustin
Located just a few minutes' drive from San Agustin, Holiday World Maspalomas is a family-friendly theme park that offers a variety of rides and attractions for all ages.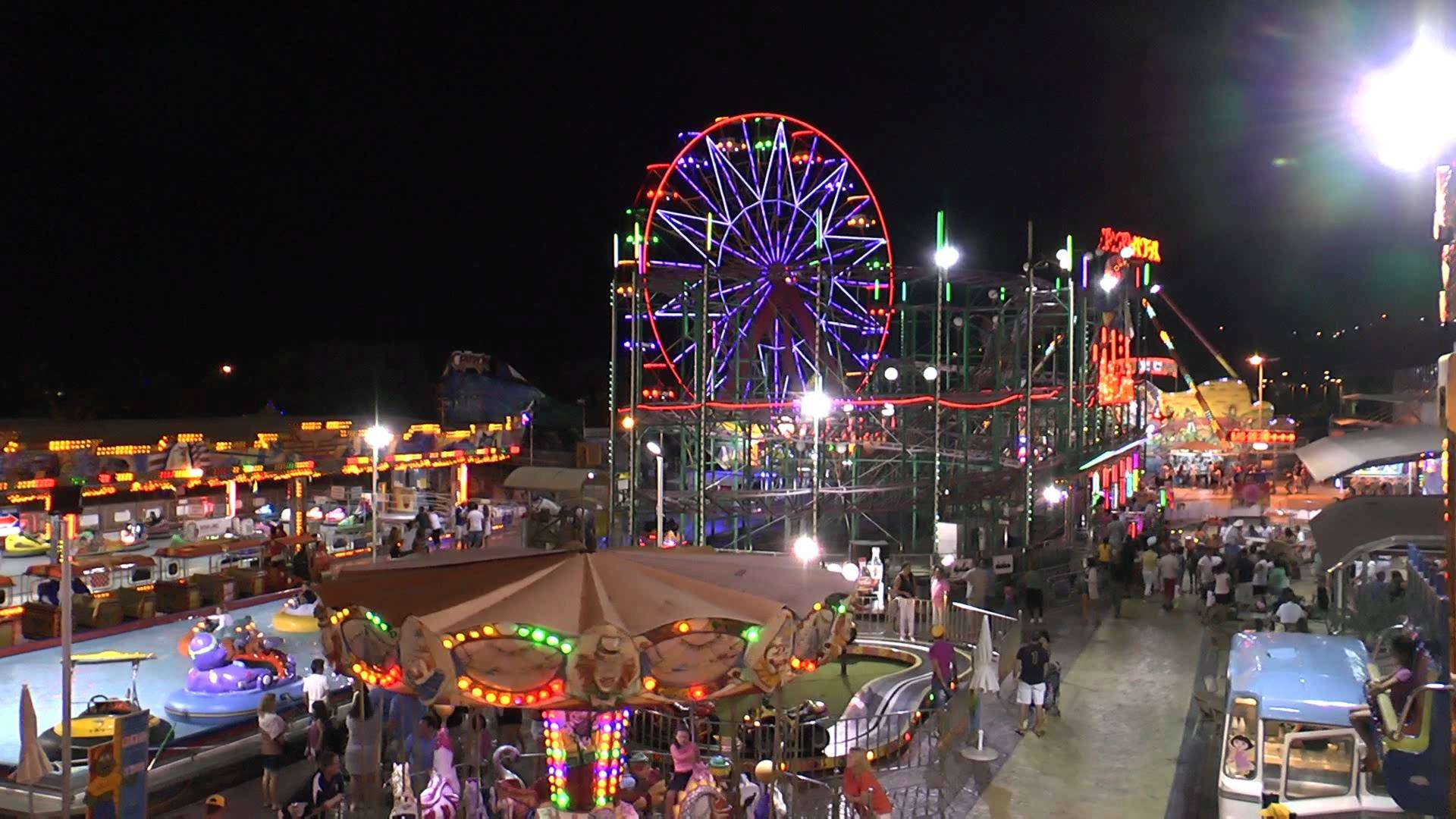 From the thrilling roller coaster to the classic bumper cars, there's something for everyone at this fun-filled park. There's also a range of restaurants and bars on site, making it the perfect place to spend a full day with the family. Read more…
Palmitos Park in Maspalomas
6.5 km. from San Agustin
Located a short distance from San Agustin, Palmitos Park is a nature-themed park that offers visitors the chance to see a wide range of animals, from dolphins and sea lions to exotic birds and reptiles.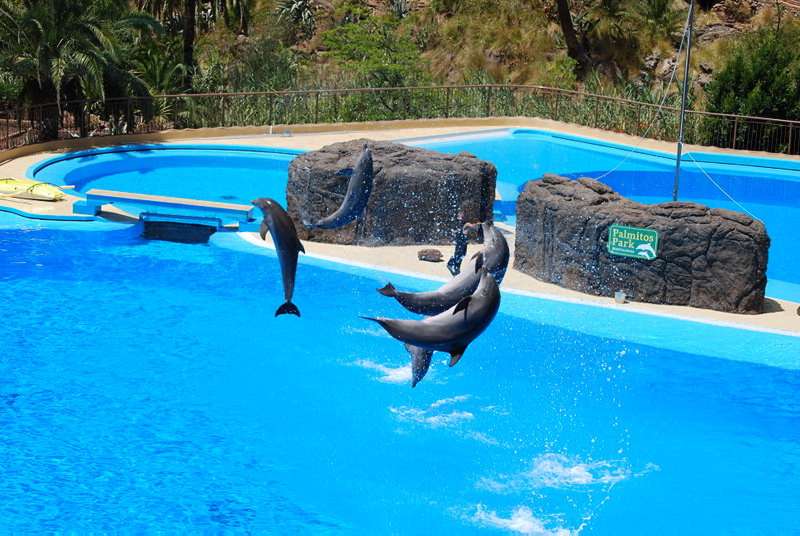 The park also features a butterfly house, a cactus garden, and a range of educational exhibits, making it a great place for families to learn and have fun together. Read more…
Aqualand Maspalomas
Just a short drive from San Agustin, Aqualand Maspalomas is a popular water park that offers a variety of water slides, wave pools, and other aquatic attractions.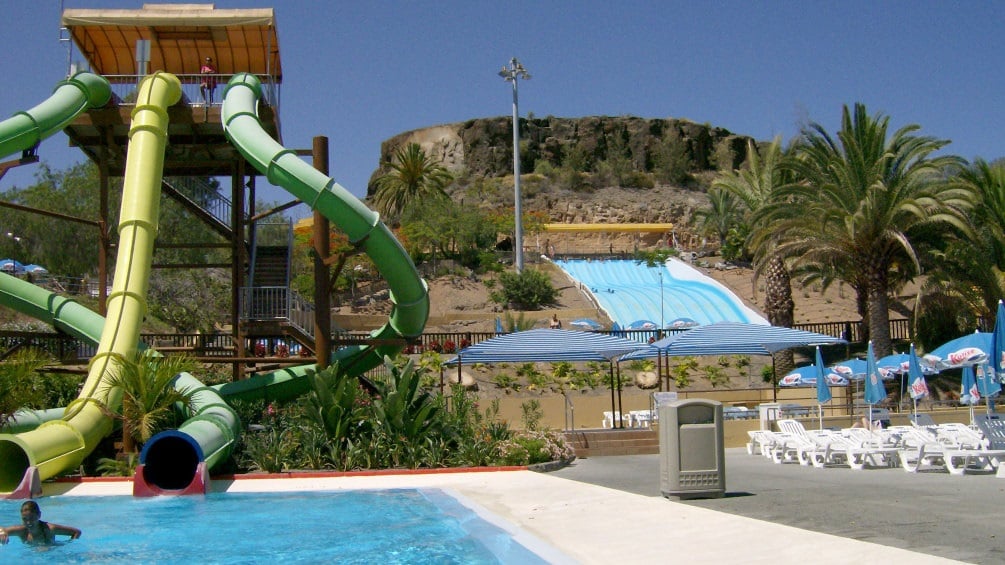 The park is suitable for all ages, with plenty of shallow pools and gentle slides for younger children and more thrilling rides for older kids and adults. Don't miss the opportunity to ride the Tornado, a thrilling water slide that plunges you into a giant funnel before spitting you out at the other end.
Angry Birds Activity Park
Perfect for younger children, the Angry Birds Activity Park is a fun-filled indoor playground that offers a range of games and activities based on the popular video game. Kids can enjoy climbing walls, giant slides, and a variety of other fun activities in a safe and supervised environment.