Last Updated on March 28, 2021
Costa Brava offers great beauties with its hidden corners, secret treasures, picturesque fishing villages, rocky cliffs, unspoiled beaches, beautiful underwater scenery. Costa Brava also offers wide range of activities from trekking and cycle-touring to diving and kayaking and not to mention the green golf courses and the mantles of white snow cover the ski resorts. Below you may find the top 10 things to do in Costa Brava.
Top 10 Costa Brava Attractions for you…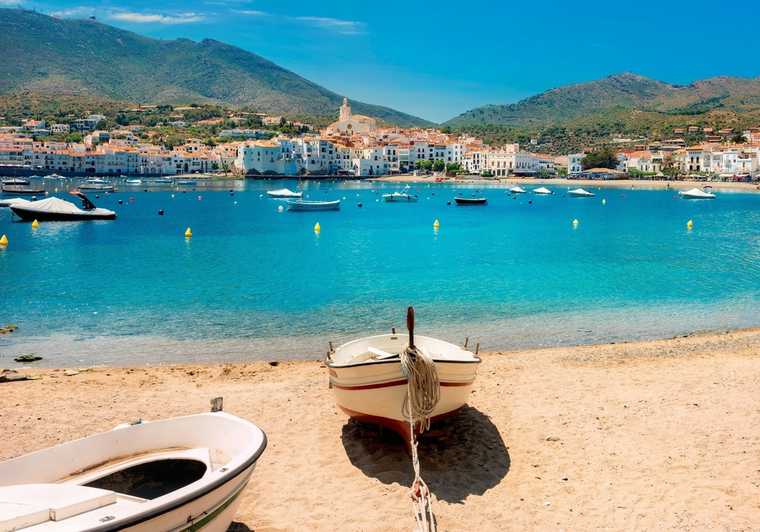 Costa Brava, has variety of great golden sandy beaches and lovely bays. Holidaymakers may experience the fabulous beaches that Costa Brava has to offer. Continue reading…
Salvador Dali Theatre Museum – in Figueres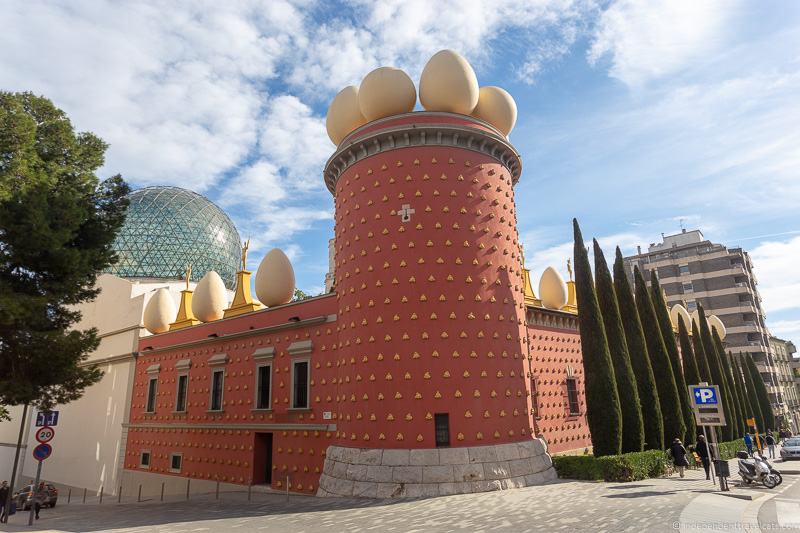 Salvador Dali Theatre Museum is situated in Figueres, on the north-eastern part of Spain. The museum is the largest surrealistic object in the world, occupies the building of the former Municipal Theatre, a 19th century construction. It is the 2nd most visited museum in Spain.
For the ones who want to enjoy a great day out in Costa Brava, water parks are also one of the best things to do in Costa Brava. Continue reading…
Cycling or Mountain Biking
Popular cycling routes in Costa Brava are the course of the greenways, former railway lines that link Girona-Olot, Ripoll-Sant Joan de les Abadesses-Ogassa, Girona-Sant Feliu de Guíxols and more…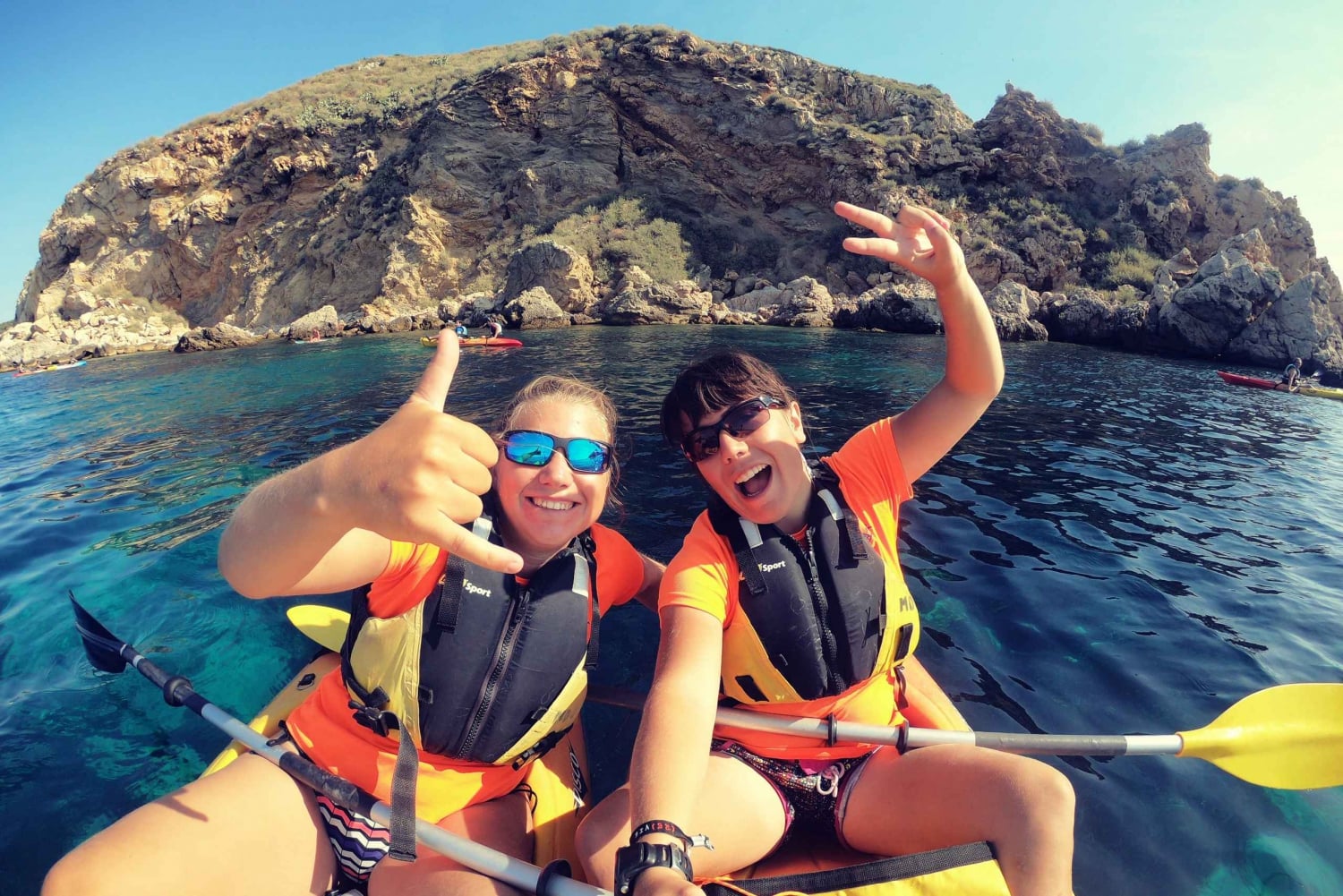 Holidaymakers may find variety of water sports activities in Costa Brava from swimming, sailing, skiing, windsurfing, kayaking, snorkeling to sub-aqua diving and scuba diving in all along the Costa Brava coasts. Continue reading…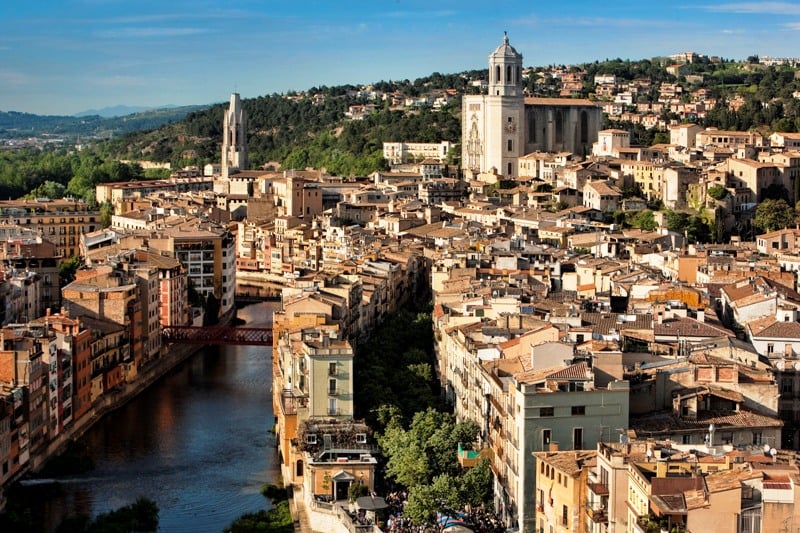 Girona has great monumental sights of excellent beauty and historic value in its Old Quarter that include the medieval walls, examples of Romanesque, Gothic and Baroque architecture and one of the best-preserved Jewish Quarters in Europe. Continue reading…
Visit Cap de Creus Natural Park – in El Port de la Selva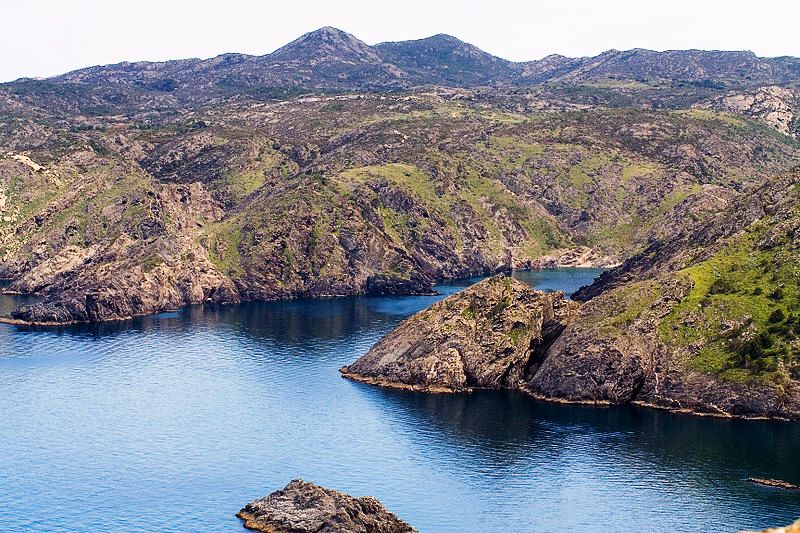 Address: Palace of the Abbot, Sant Pere de Rodes Monastery, 17489 El Port de la Selva, Costa Brava
Tel.: +34 972 193 191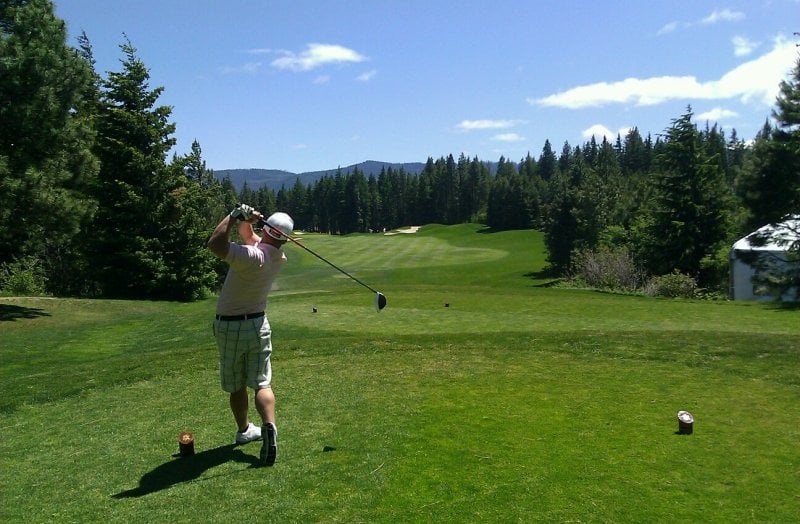 Costa Brava is home to over twenty golf courses. The nature and environment is great that Costa Brava is one of the popular golfing destinations in Europe and Spain. Continue reading…
Visit Archaeological Museum – in Girona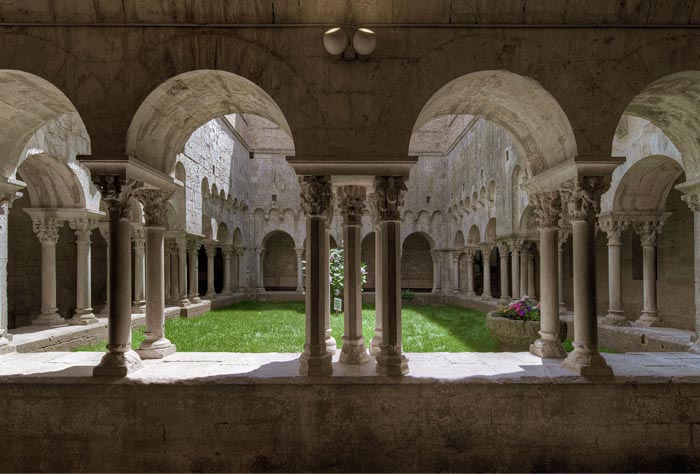 Located at the Monastery of Sant Pere de Galligants, archaeological objects from prehistory to medieval times are exhibited at the museum.
As for eating out in Costa Brava, the gastronomy of the Costa Brava and Pirineu de Girona region is very fantastic and worth a taste for travellers. Continue reading…
---