Last Updated on March 28, 2021
San Sebastian is a perfect destination for running and cycling lovers. The city has lovely promenades on the seafront and countless pedestrianized streets for running and cycling lovers.
Running
Two of the most popular routes are completely flat. The three-beach route covers 6 km. along the coastline from point to point and without crossing a single traffic light. The River Urumea route covers 7 km. with banks, tree-lined avenues and the city's bridges.
The Marathon, the Half-Marathon, the 15 km. Classic and the Behobia-San Sebastian are the most popular major events and races in San Sebastian on the athletics calendar.
Cycling
With a 30 km. network of bicycle lanes and with the "San Sebastian-San Sebastian Classic", a cycling race, attracts the world's best cyclists every summer in San Sebastian. The Basque Country is really a paradise for cyclists. The San Sebastian region has the perfect setting for cycling.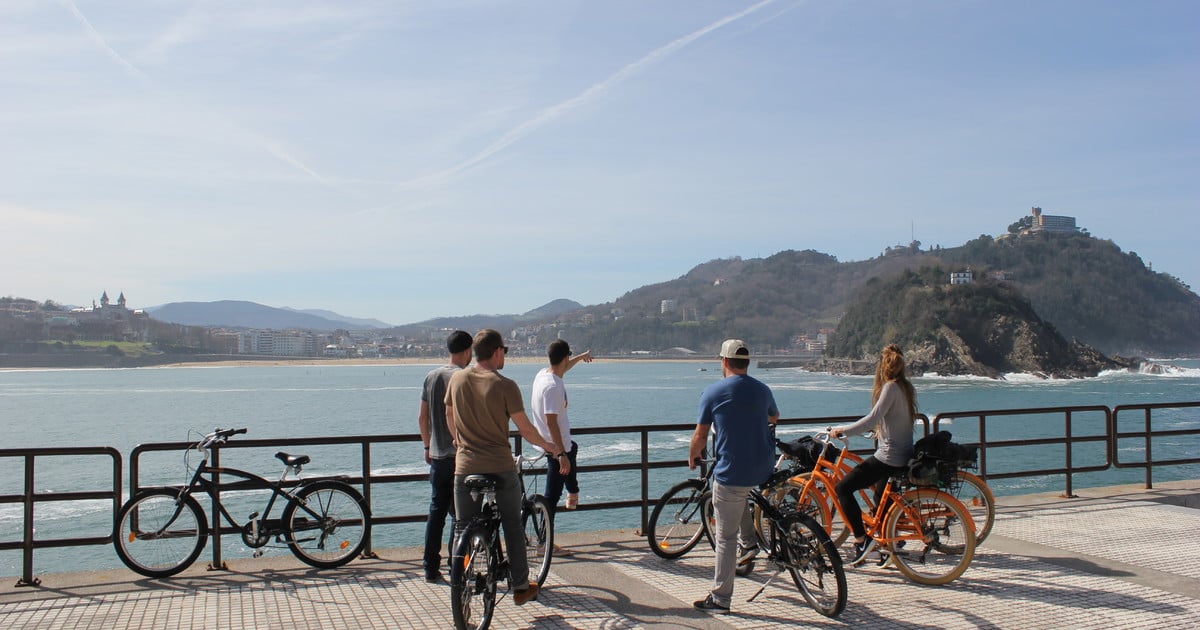 There are epic ports from the Tour de France, beautiful routes along the coast, mountain biking trails and routes along the roads of the Basque countryside, climbs and descents that have tested cycling greats like Olano, Lejarreta and Beloki. Kili provides customised cycling plans for individuals or groups, guided road, mountain biking or urban cycling tours. They also rent bicycles.
Bike Rentals in San Sebastian
BIKES SUPER RENT
Reyes Católicos, 14 (3E)
T. 943 44 22 33
www.bikesjj.es
OH MY BIKE!
Plaza Teresa de Calculta 6, bajo (2F)
T. 943 53 97 03
www.ombdonostia.com
SANSE BIKES
Boulevard, 25 (2E)
T. 943 04 52 29
www.sansebikes.com
BICI RENT
Avda. de Zurriola, 22 (1F)
T. 943 27 11 73
www.bicirentdonosti.com
BASQUE COUNTRY
CYCLING- Kili
Txomin Aguirre, 12 (6B)
T. 943 53 71 34
www.basquecountrycycling.com
---