With its picturesque scenery and breathtaking coastline, lovely promenades on the seafront and countless pedestrianized streets, it is no wonder that running and cycling are popular activities in San Sebastian. Whether you're a local or a visitor, there are many options available for running and cycling enthusiasts.
When it comes to running and cycling in San Sebastian, it's important to be prepared. The city can get hot in the summer, so be sure to bring plenty of water and sunscreen. It's also a good idea to wear comfortable, breathable clothing and to take it easy if you're not used to exercising in the heat.
With its well-developed network of bike lanes and bike paths, as well as a wide range of running routes, San Sebastian is a great places for outdoor enthusiasts.
Running
Running in San Sebastian is a great way to explore the city and stay active. There are many routes to choose from, ranging from the seafront promenade to the city's parks and gardens.
One of the most popular routes is the Paseo Nuevo, a scenic coastal path that offers stunning views of the Bay of Biscay.
Other popular routes include the Parque Cristina Enea and the Urgull mountain trail.
Cycling
If you're a cycling enthusiast, San Sebastian has a lot to offer as well. The city has a well-developed network of bike lanes and bike paths, making it easy to get around on two wheels.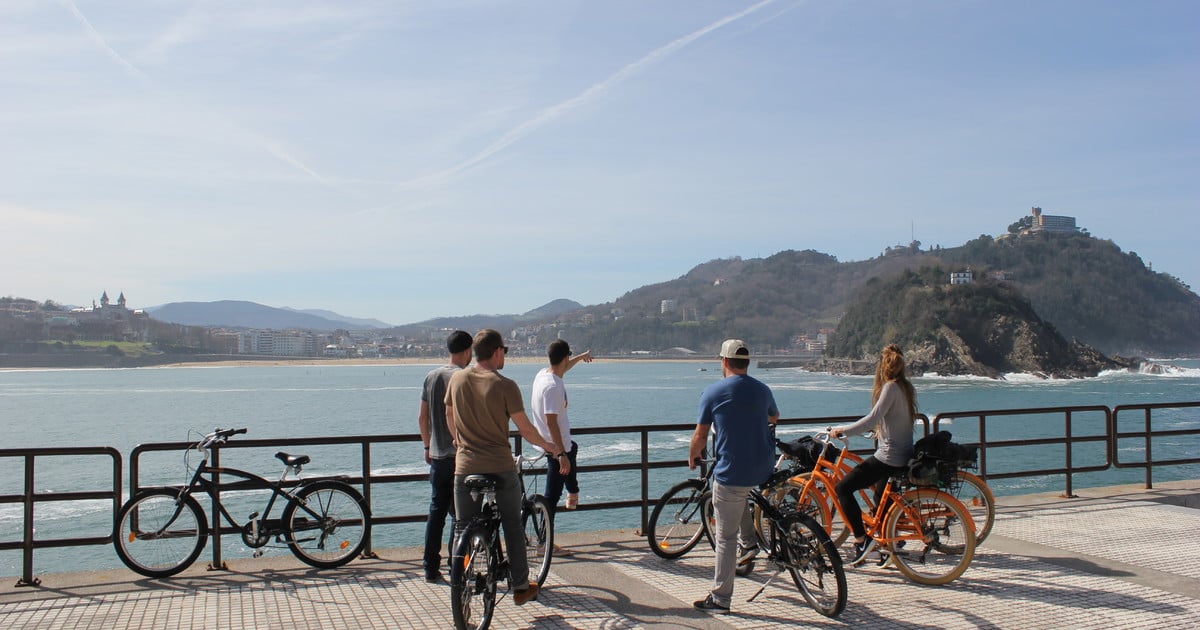 One of the most popular routes is the Basque Coast Cycle Route, which offers breathtaking views of the coastline and passes through some of the region's most charming towns and villages. There are also many mountain bike trails for those who prefer off-road cycling.
Bike Rentals in San Sebastian
If you're visiting San Sebastian and don't have your own equipment, there are plenty of bike rental companies that offer high-quality bikes at reasonable prices. Some of the most popular options include Donostibikes and Green Bikes, which offer a range of bikes to suit every need.