Last Updated on March 28, 2021
Wandering around the Old Town, the Gros district and the Reyes Católicos Street is the best location to start nightlife in San Sebastian. Pintxos in San Sebastian is very unique like the traditional potato omelette or the great Gilda that is a local spicy appetizer with chili pepper, anchovy and olive.
Going out for pintxos in San Sebastian is a social event and also a way of getting to know the culture of the region.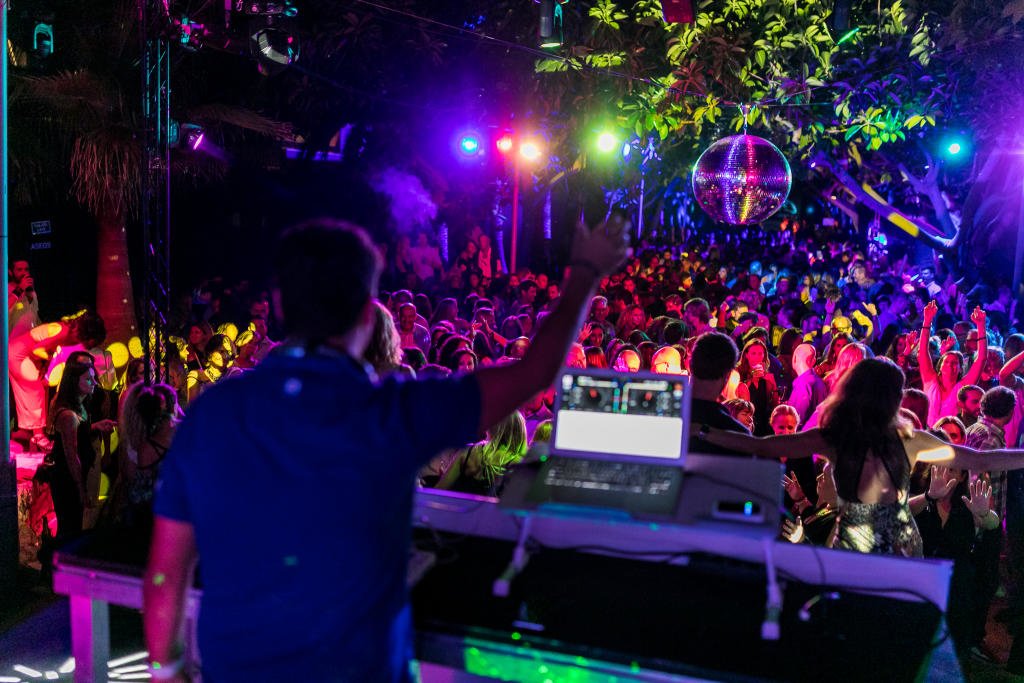 Main Areas
There are four main nightlife areas in San Sebastian.
The Old Town has a lively and diverse selection of bars and pubs.
The Reyes Católicos Street, located at the back of Buen Pastor Cathedral is the chic area of San Sebastian that hosts trendy bars and alternative music.
The Egia district is famous for its micro-theatre and live music.
And the Gros district is a young and alternative one with bars that are very ideal for a calm evening out by sitting down and slowly enjoying a cool drink. The bars in these three areas close at 3 am.
The nightlife and entertainment continues after 3 am. in the port and on the Zurriola and La Concha beaches.
There are also nice selection of nightclubs on the seafront.
Hot Spots
Below you may find the popular nightlife spots in San Sebastian.
CASINO KURSAAL – Mayor, 1 (2E) T. 943 42 92 14 www.casinokursaal.com
DIONI'S BAR – Ijentea, 2 (2E) T. 943 42 97 46 www.dionisbar.com
DISCOTECA BATAPLAN – Pº de la Concha, 12 (3D) T. 943 47 36 01 www.bataplandisco.com
DISCOTECA GU – Alderdi Eder Parkea, 1 (2E) T: 618 57 11 44 www.gusansebastian.com
PUB MUSEO DEL WHISKY – Boulevard, 5 (2E) T. 943 42 64 78 www.museodelwhisky.com
---