Last Updated on March 29, 2021
Formentera is a paradise island and also the sailor's paradise. The island is not only a holiday destination sun, beach and sand lovers, but also a great destination for sailing and kayaking lovers. Sailing and boating is also one of the best things to do in Formentera.
The 69 km of beautiful coasts of Formentera and its location to the south of the island of Ibiza make the island a dream place to enjoy sailing in Formentera.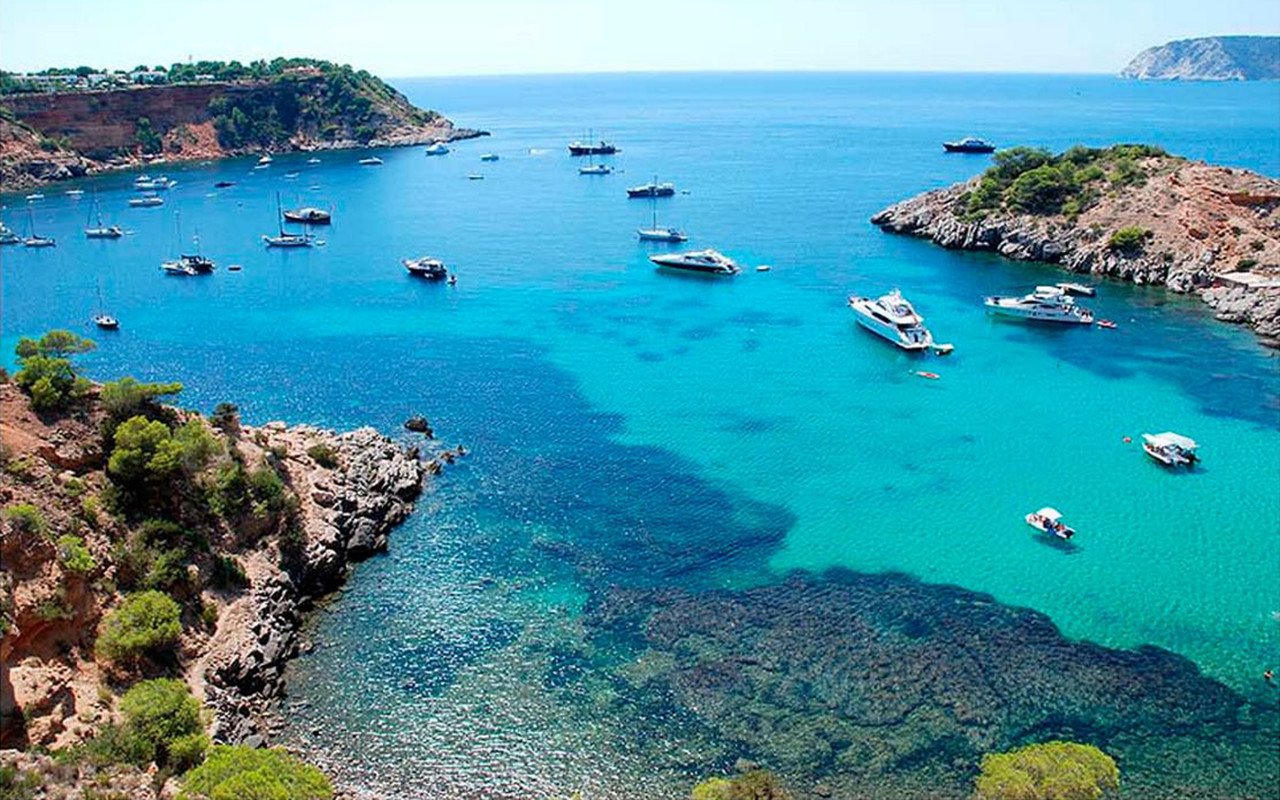 The distances for sailing are short enough that holidaymakers may move from the south of the island to the north in a couple of hours as well as they make an unforgettable trip to the island of Ibiza in just 2 hours.
The turquoise blue of its waters, the alternation of the vertical walls of cliffs and beaches of white sand form an idyllic landscape for sailing in Formentera.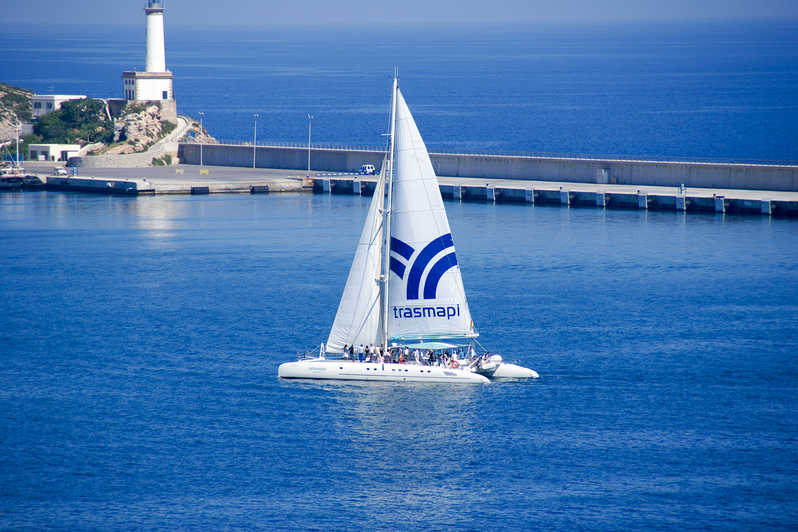 The clarity and color of the waters of the island mean that sailing less than a mile off the coast seems like flying metres high above a blue color in which the brownish shades of the rocks alternate with the dark greens of the banks of posidonia.
The prevailing winds are from an easterly direction in summer and a westerly direction in winter in Formentera coasts.
Formentera offers great opportunities for family cruising and for beginners in the summer and for expert sailors in the winter. The island also offers just as good conditions for practice as for the technical perfection of sailing.
Video Tour
Sailing & Boating Schools in Formentera
Náutica Pins: La Savina
Tel. 971 32 26 51
Barco Salao: La Savina
Tel. 609 84 71 16
Fast Ferrari: La Savina
Tel. 617 98 50 57
Formentera Rent a Boat: La Savina
Tel. 971 32 10 89
Isla Azul: La Savina
Tel. 971 32 34 24
---