Last Updated on March 28, 2021
Here you can read our ultimate guide on top best towns, holiday resorts and destinations in Costa del Sol, including best areas to stay, region by region traveler tips. Costa del Sol and the Andalusia region are all excellent combination of the sea and the mountains. Costa del Sol offers great beauties with its hidden corners, secret treasures, picturesque villages, golden sandy beaches, unspoiled beaches, beautiful underwater scenery.
There are many beautiful and must see town and resorts in Costa del Sol both inland and coastal. The Coastal Route from Nerja to Tarifa along the Costa del Sol offers the traveller 180 km. of coastline with all the attractions typical of the sea.
Popular Towns & Holiday Resorts in Costa del Sol
Benalmadena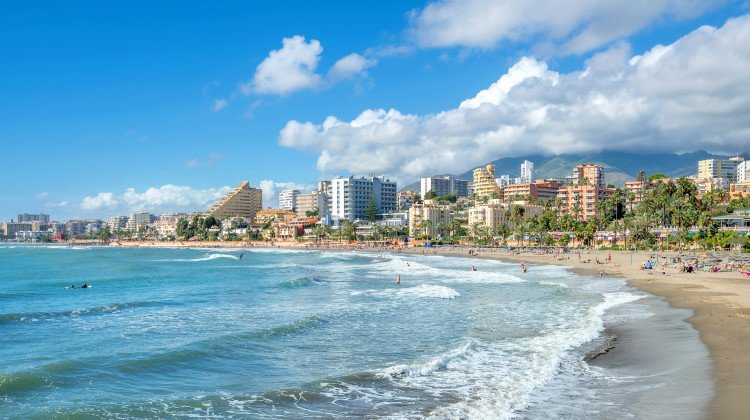 Benalmadena is a lively resort famous for its leisure, sports and nightlife activities, the marina, Torrequebrada casino and Tivoli amusement park. Read more…
Estepona
Estepona is a lively resort situated on long beach promenade and is famous for its cobbled, narrow streets leading off the sea front, cafes and Spanish tapas bars, pleasant squares, wellness tourism and beaches. Read more…
Fuengirola
Fuengirola is a bustling holiday resort and is famous for its beautiful stretch of beaches, sun, sand, hot springs and lively town centre. Read more…
Marbella
Marbella is a lively resort situated on a beautiful bay and is famous for its leisure, sports and nightlife activities, about 20 km. of beautiful coastline, four marinas, sixteen golf courses, colorful old quarter, high quality facilities, a casino, beaches and beach clubs. Read more…
Mijas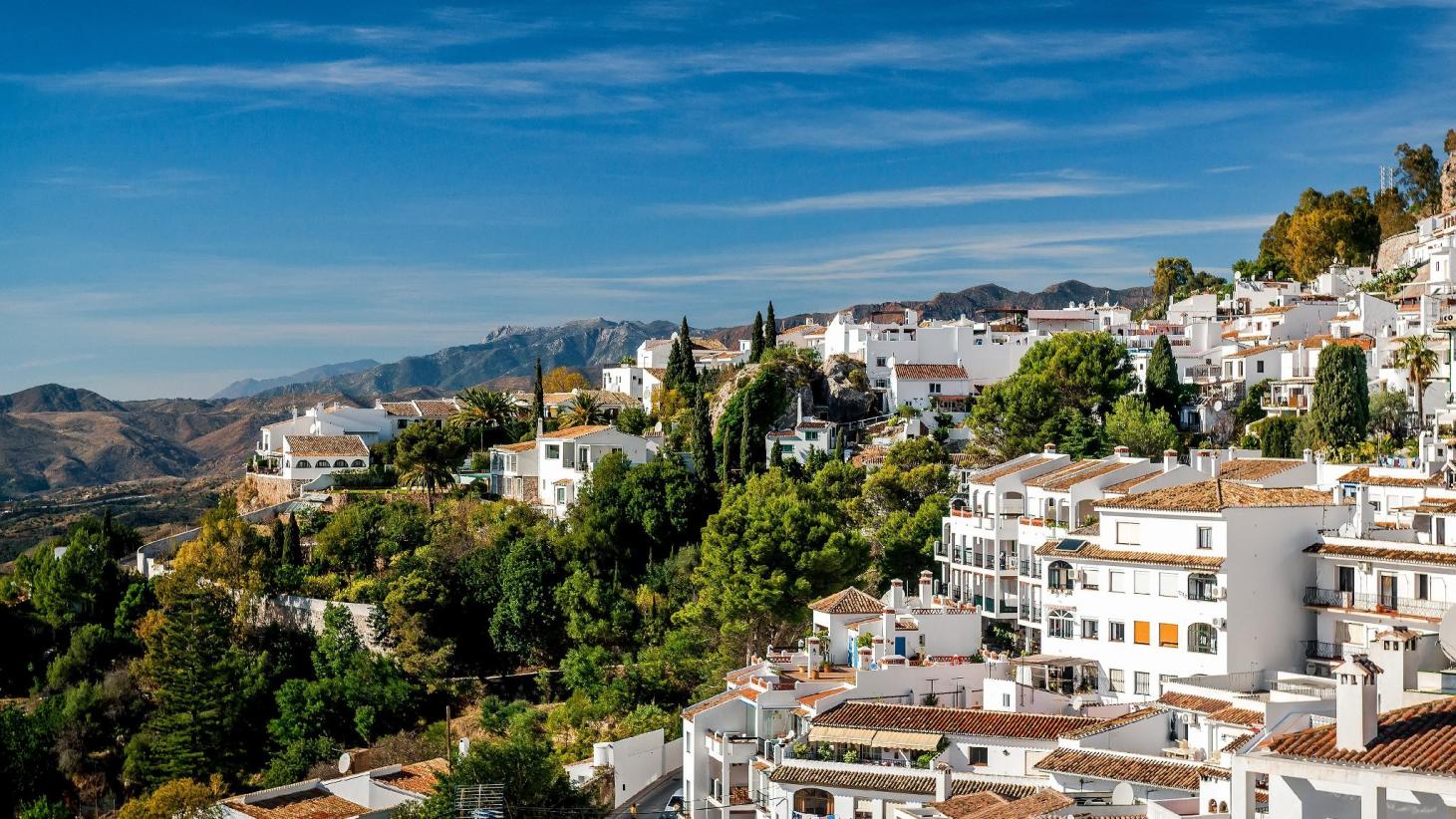 Mijas is a charming village and is famous for its magnificent views all the way down to the coast, variety of great cafes, restaurants and craft shops, pretty town center with narrow cobbled streets, whitewashed houses, tiny plazas and fountains, delightful churches and chapels and comfortable beaches. Read more…
Nerja
Nerja is a charming village and is famous for its pretty town center, spectacular Balcon de Europa, impressive mountain scenery, its 13 kilometres of beautiful sandy beaches, and famous Dolomitic Cave of Nerja. Read more…
Puerto Banus
Puerto Banus is a jet set resort situated along a beautiful marina and is famous for its upmarket restaurants, nightclubs and designer shops. Read more…
Torremolinos
Torremolinos is the leading holiday resort offers one of the best beach holidays and nightlife activities of the region. Read more…
---